Retired woodworker gets huge attention on social media for whimsical furniture
March 4, 2020 | 11:08 am CST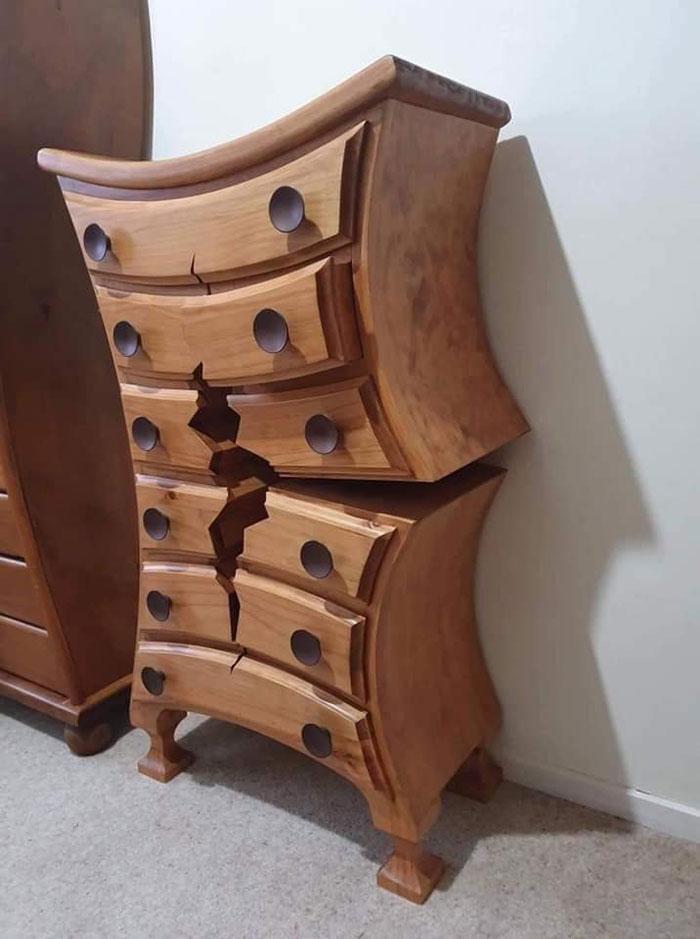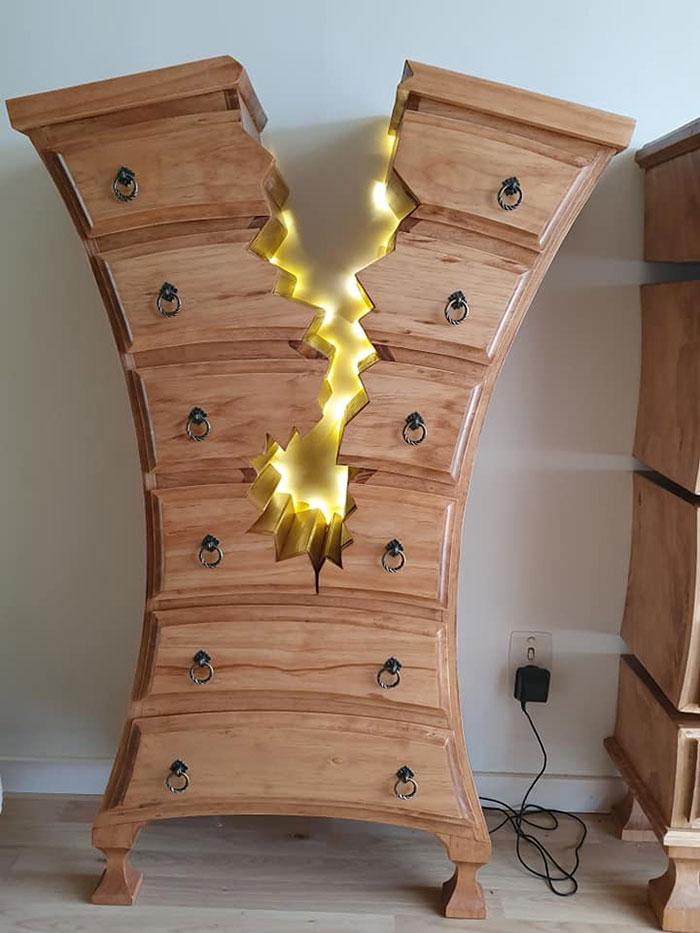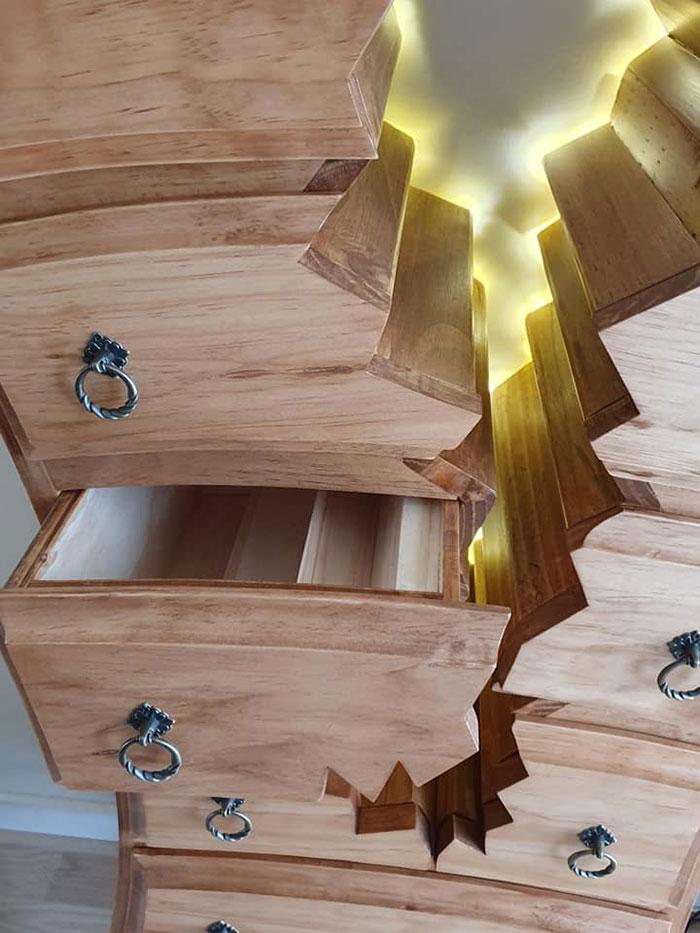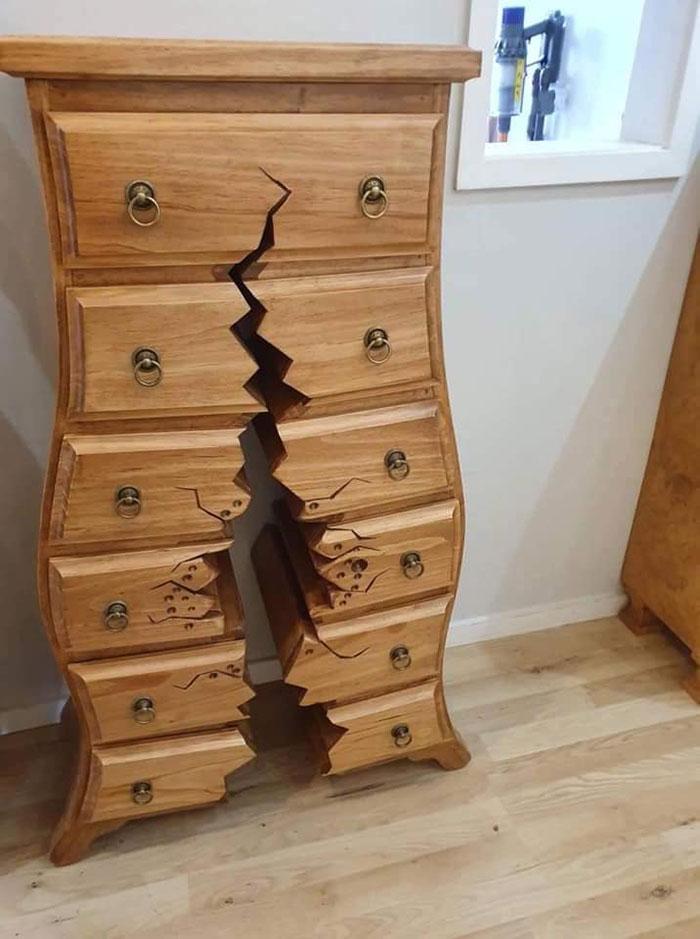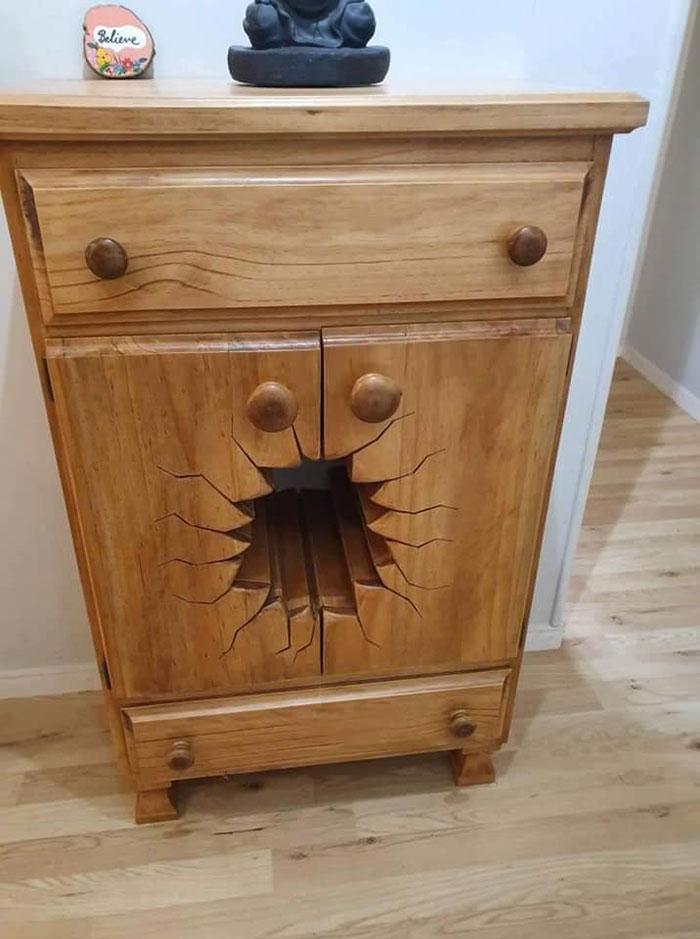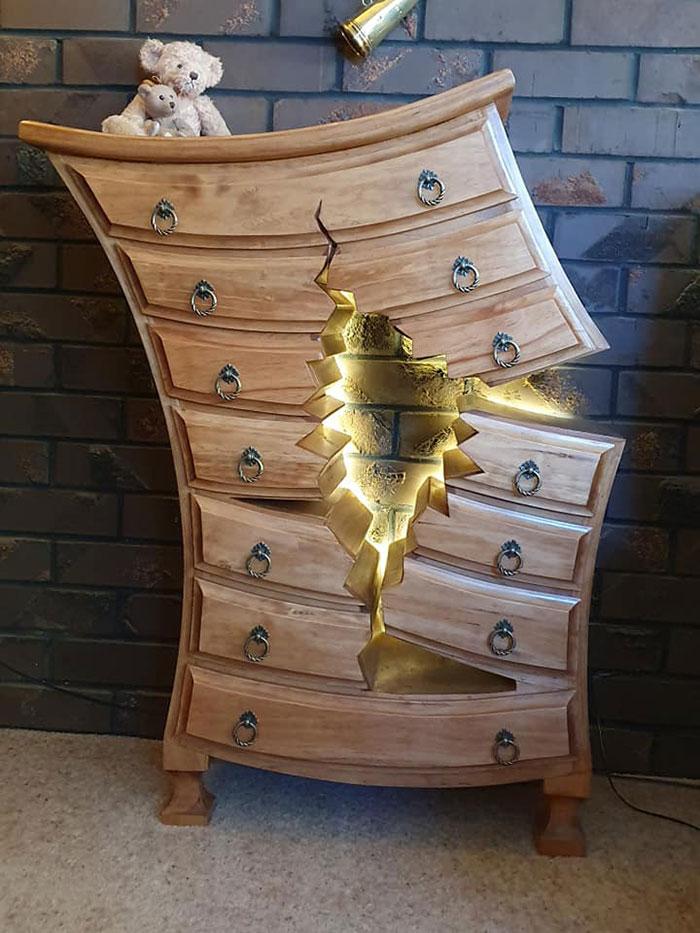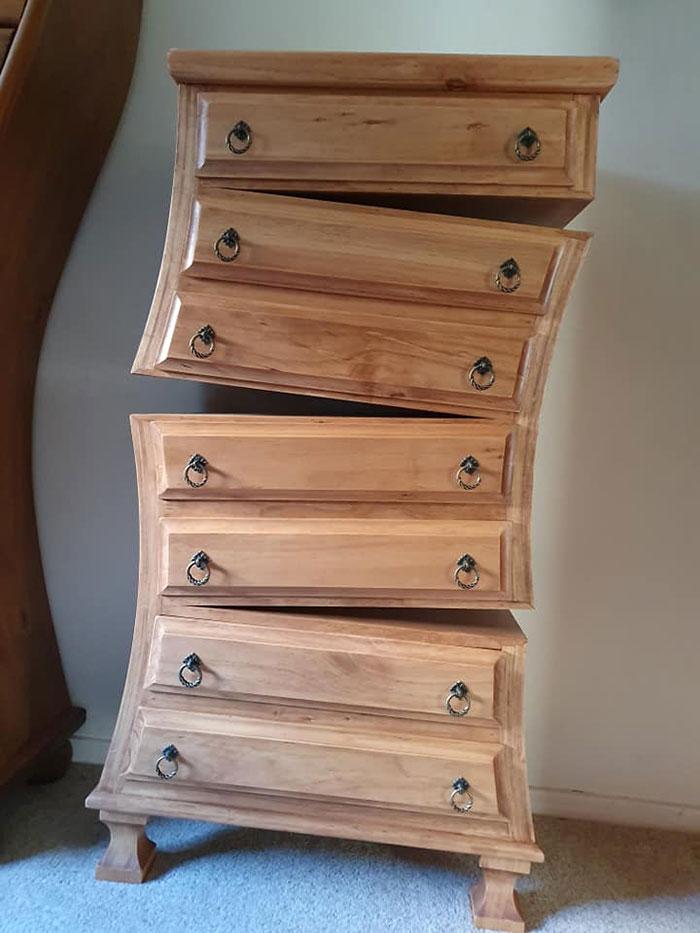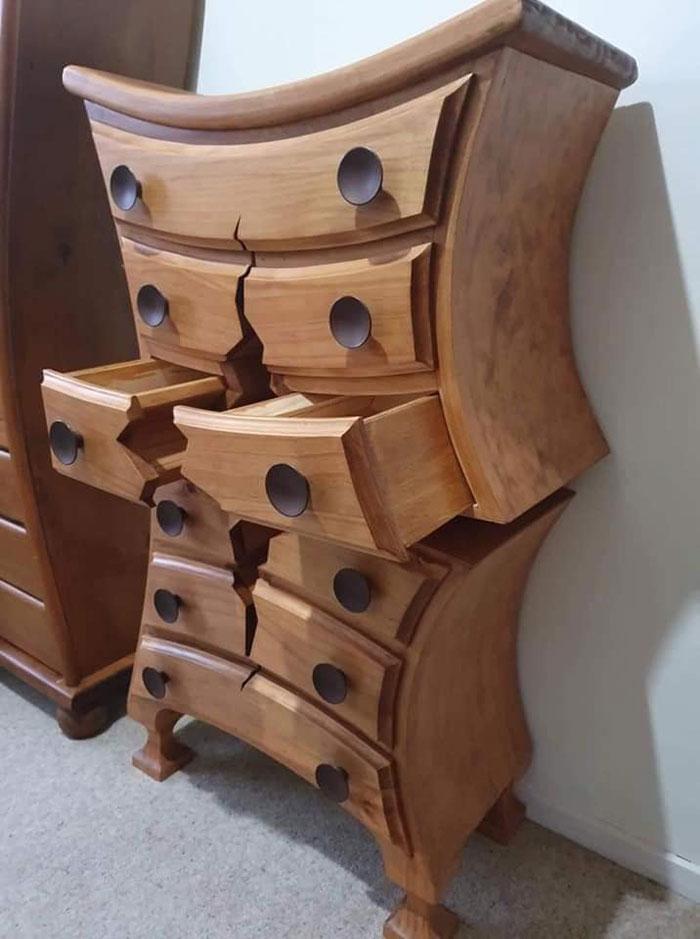 AUCKLAND, New Zealand - A retired woodworker from New Zealand is earning lots of online attention thanks to his daughter, who decided to share pictures of his whimsical furniture on Facebook.
With large cracks, splinters, holes, and warped sides and edges, Henk Verhoeff's furniture pieces look like they're straight out of a cartoon. But every piece is fully functional. 
Verhoeff crafts every piece by hand, typically spending 80 to 100 hours on each one,
he told Bored Panda.
Verhoeff's daughter posted pictures of his pieces
on Facebook
, where they quickly were seen by thousands of people. None are for sale, unless he someday runs out of room, he said.
He has been "blown-away" at the overwhelmingly positive response.
Have something to say? Share your thoughts with us in the comments below.