Reclaimed wood jack-o-lanterns are hand-cut and sanded
October 30, 2017 | 3:09 pm CDT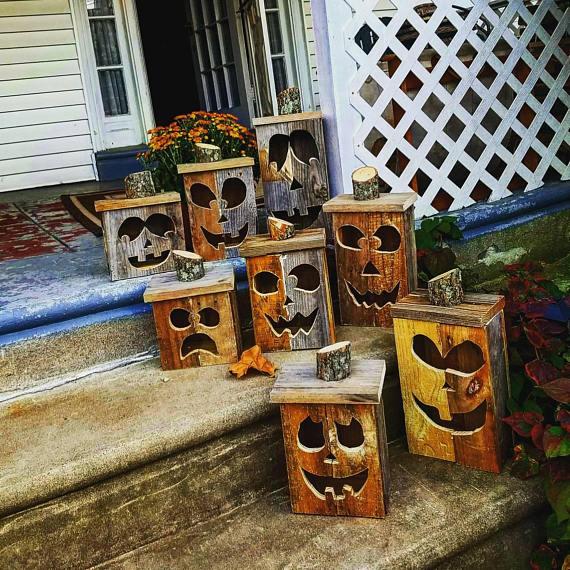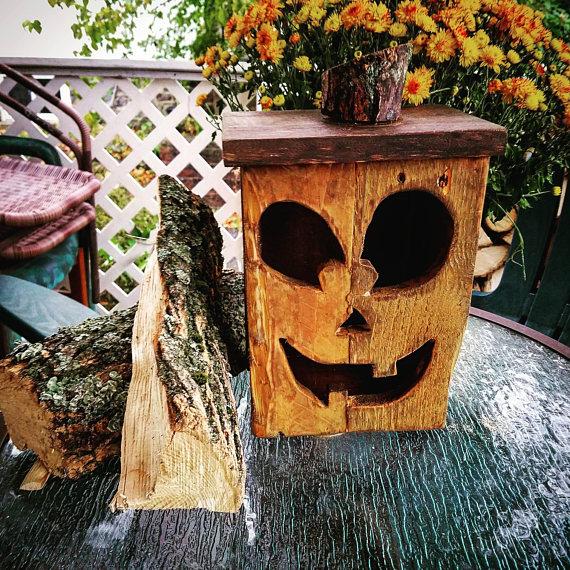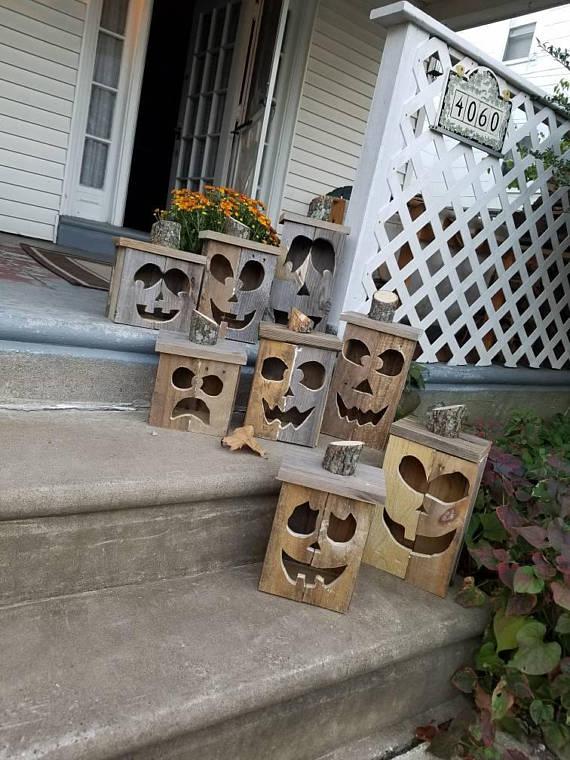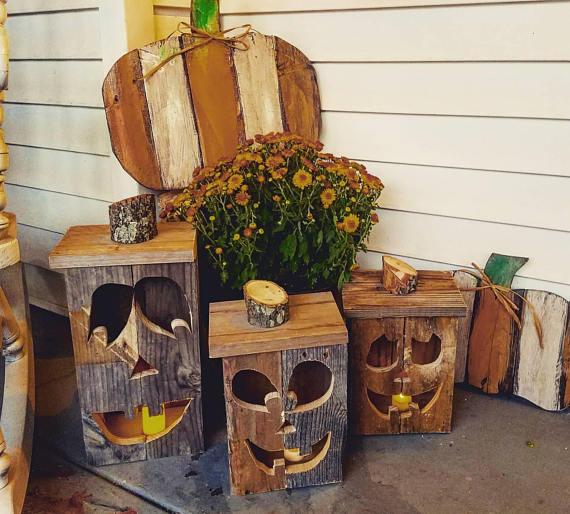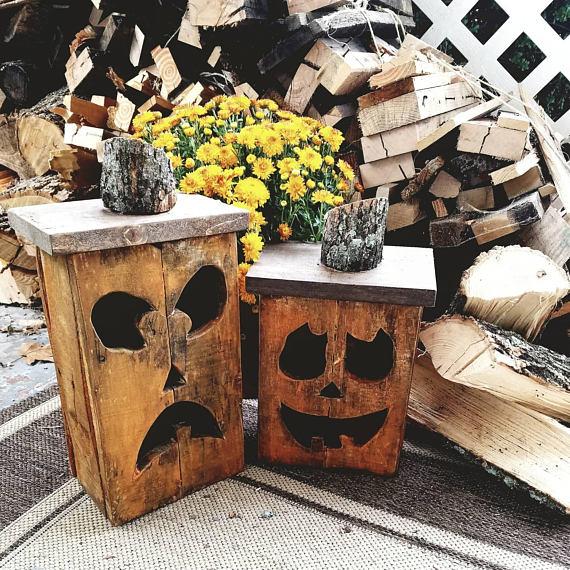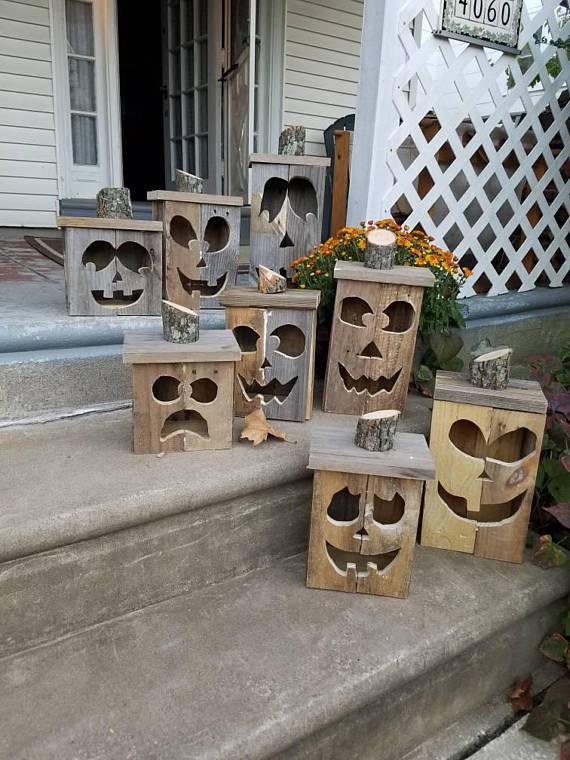 Made from 100 percent reclaimed, recycled, and salvaged wood, Reclaim and Refurbish's jack-o-lanterns are hand cut, sanded, and assembled.
"All nail holes, saw marks, cracks, splinters, nails and variable coloring are kept to highlight the rustic charms of the pieces," says Reclaim & Refurbish on its Et
sy page.
The lanterns come with a hand-carved face and a removable top. Each one also comes with a small tea light for night-time illumination.
Lanterns are available in five sizes and in two color options: painted and unpainted. Painted jack-o-lanterns are painted orange and then stained with a distressing technique. 
Have something to say? Share your thoughts with us in the comments below.