Designer carves Ford Falcon from a single block of hardwood
February 21, 2018 | 10:47 am CST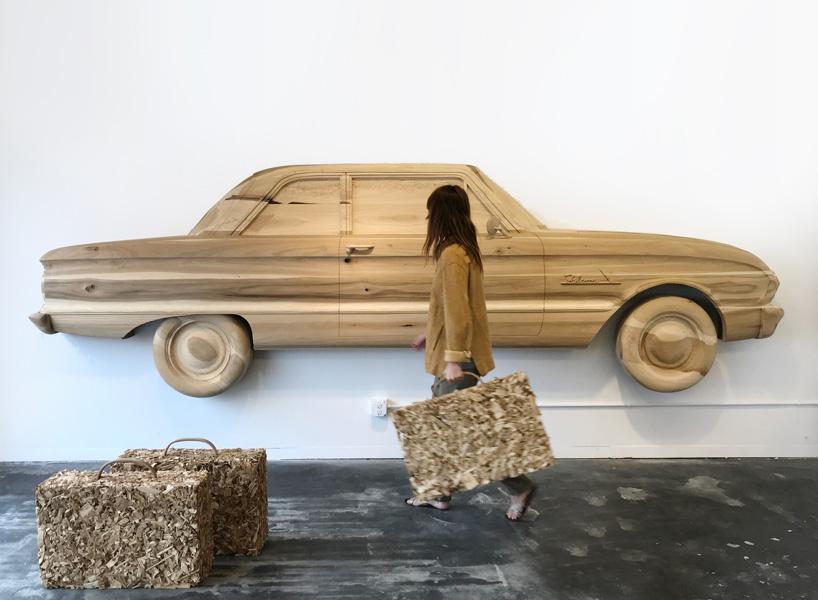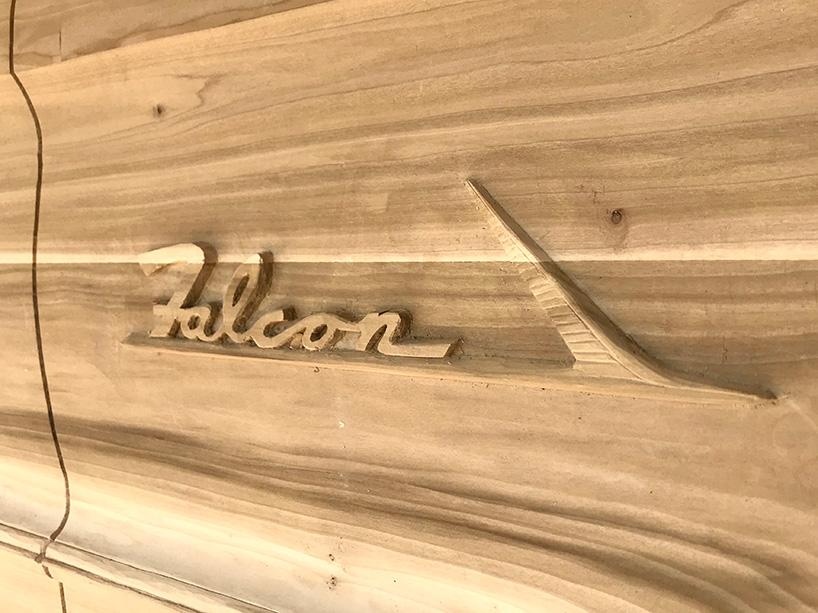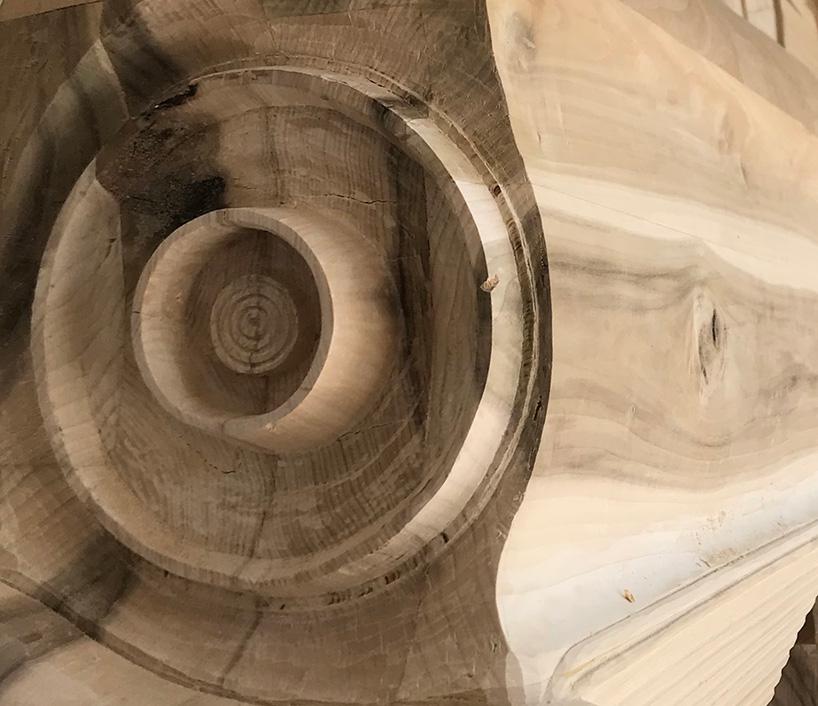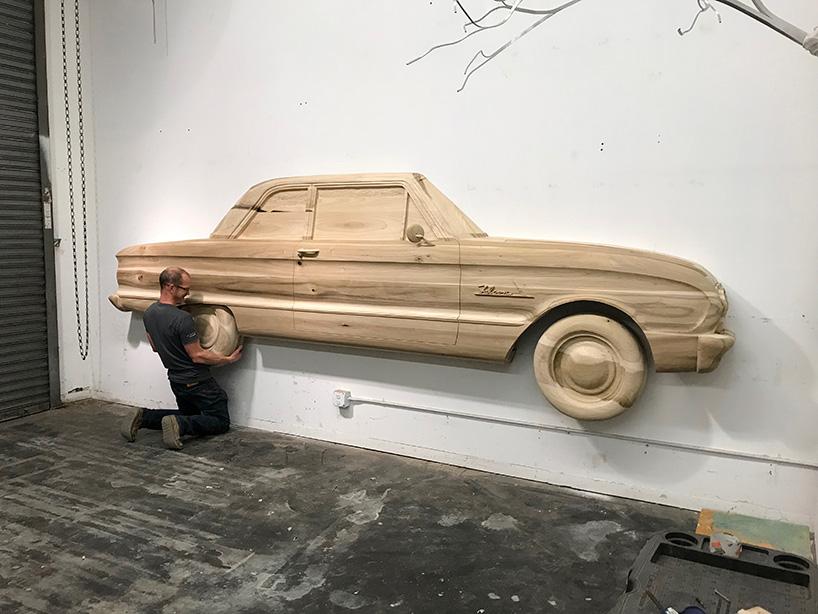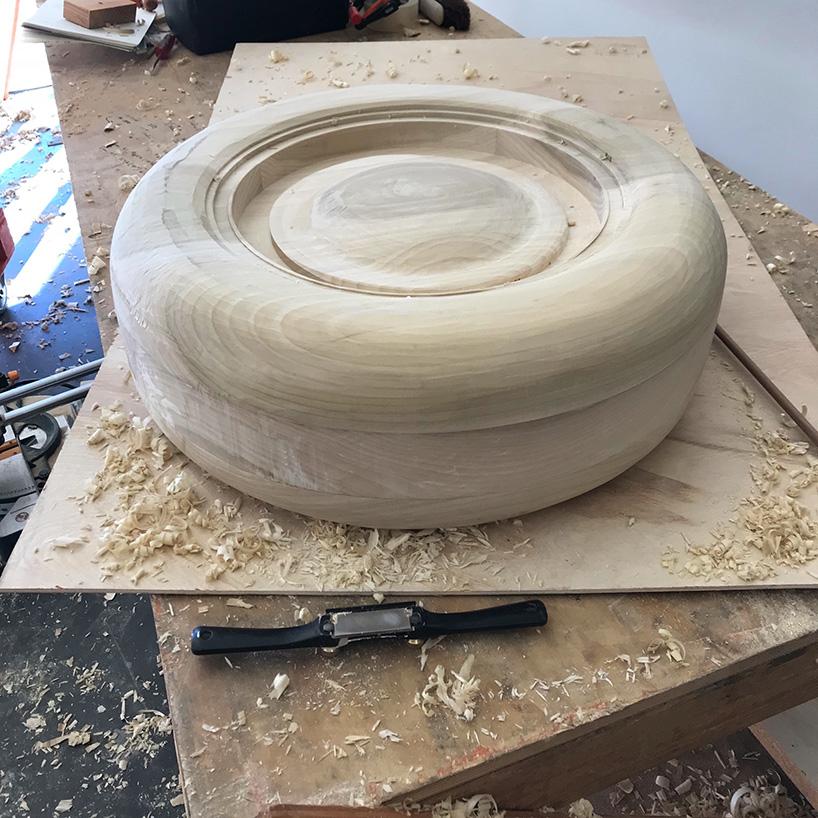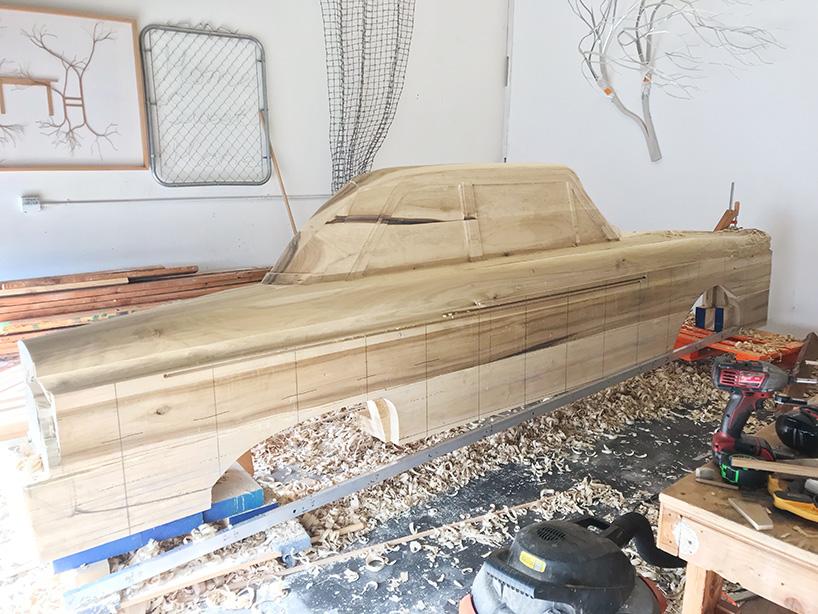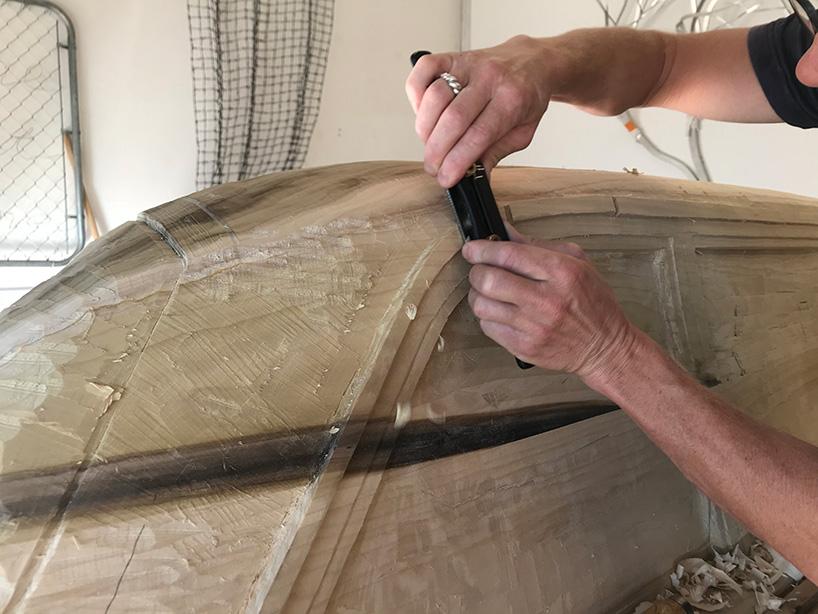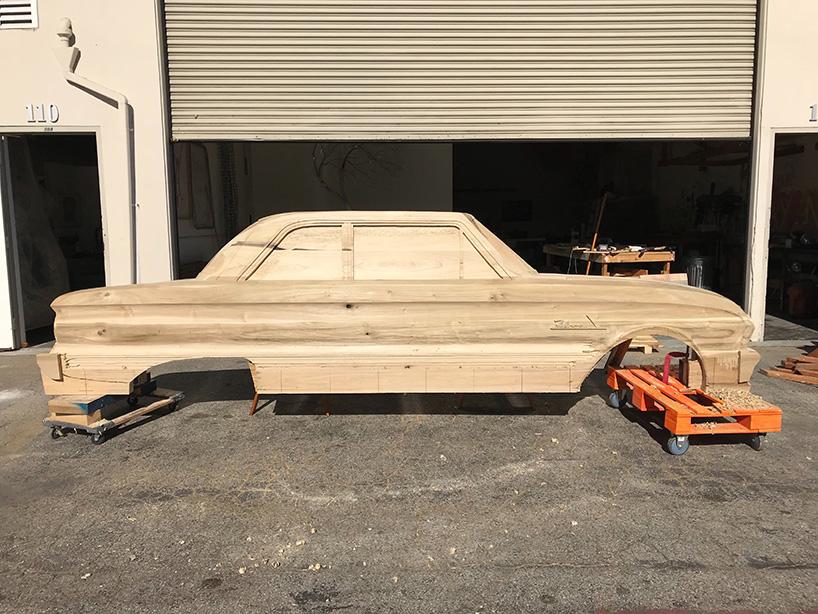 California artist Pontus Willfors has carved the profile of the Australian Ford Falcon from a single block of hardwood.
Willfors carved the Falcon, which was produced by Ford from 1960 until 1970 across three generations, to be as realistic as possible - carving it to the Falcon's exact specifications. He even had an actual Falcon outside of his workshop for reference.
Willfors will show his hardwood car model at the Denk Gallery in Los Angeles from February 24 until April 7.
Have something to say? Share your thoughts with us in the comments below.