See You at Cabinets & Closets Expo 2016!
October 26, 2015 | 2:34 pm CDT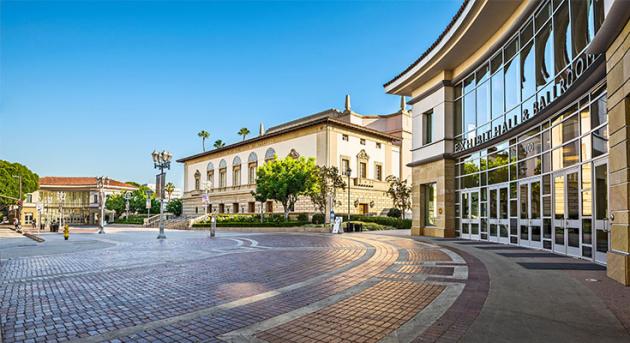 Believe it or not there is less than seven weekends until Christmas. Have you started your holiday shopping yet? Wasn't this supposed to be the year that you started early? No fighting over parking spaces or waiting on long lines…yet once again the holiday season is here and you're not ready for it.
You know what else seems to sneak up on us every year — the Cabinets & Closets Conference & Expo. Many of you plan on attending until "that big job finally comes in and you're too busy to leave." Or the exact opposite — "I'm a little slow right now, cash flow stinks and I can't afford to go."
It makes you wonder if the guy that is too busy can't attend and neither can the guy that is too slow, who can go to the Expo?
Everyone can and should go to the Cabinets & Closets Expo. It just takes planning.
The bottom line is there will never be enough time or money.  You have to schedule the time and start saving the money – now. 
If you attend maybe you could learn how to manage your time better. Maybe you could learn how to work on your business and not in your business. Maybe you can find out why some customers are busier than others during the slow winter months.  You never know what could come out of surrounding yourself with the leaders of your industry for three days. 
This year the Cabinets & Closets Conference & Expo is in Pasadena, CA from March 22nd – 24th.  To date we have had a record number of exhibitors sign up, with many being first-time attendees. So, don't wait to start planning your trip, make sure you put it on your calendar today. 
Take advantage of all the time you will be spending on line buying those last minute gifts — book your trip while wait. 
See you in Pasadena!
Have something to say? Share your thoughts with us in the comments below.