Saint Louis Closet Co. donates to back-to-school program
July 21, 2020 | 11:20 am CDT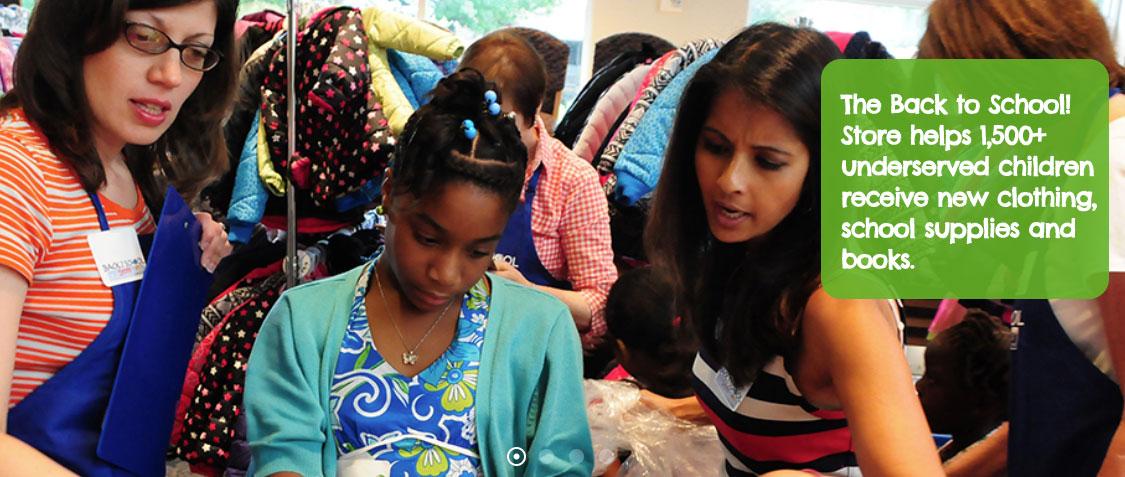 Photo By National Council of Jewish Women - St. Louis
MAPLEWOOD, Mo. – Saint Louis Closet Co. donated $3,508 to the National Council of Jewish Women - St. Louis (NCJWSTL), which will use the funds for its Back to School! Store, one of the nonprofit's longest running community  service projects.
This donation, made through Saint Louis Closet Co.'s giveback initiative Closets for a Cause, comes from a percentage of gross sales made throughout June, the company said in a statement. 
Founded in 1895, NCJWSTL started the first free milk program in public schools. Its community service programs currently reach almost 17,000 people in St. Louis each year. 
This year alone, Saint Louis Closet Co. has donated a total of $12,870 to multiple local nonprofits, which also includes Stray Rescue of St. Louis, Down Syndrome Association of Greater St. Louis, and Habitat for Humanity Saint Louis.
Each month, a new charity is being selected for this dynamic effort. July's selection is SSM Health Cardinal Glennon Children's Hospital. For more information on Closets for a Cause, please visit
www.stlouisclosetco.com/giving-back
.
Have something to say? Share your thoughts with us in the comments below.