Industry events are full steam ahead for 2022
By Eric Marshall
March 15, 2022 | 10:41 am CDT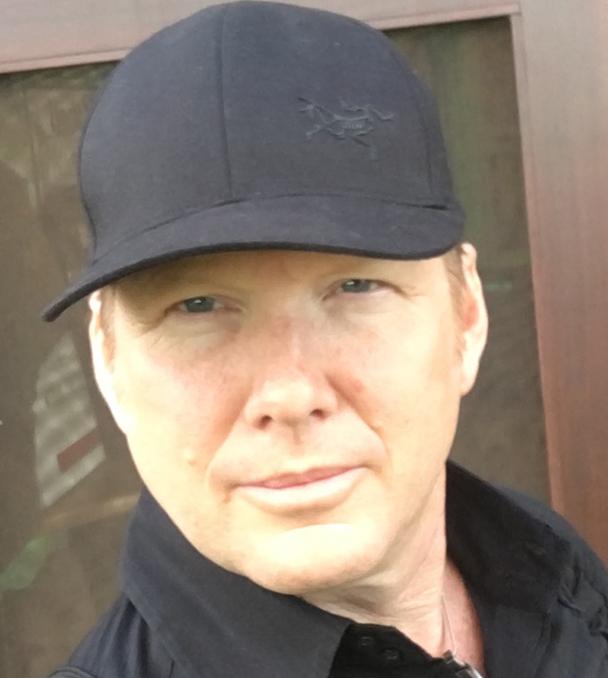 I had the opportunity to attend the 2022 Design & Construction Week (DCW), which was held February 8-10 in Orlando, Florida. DCW is the umbrella name for the International Builders Show (IBS) and Kitchen & Bath Industry Show (KBIS) that take place in the same location each year. IBS is put on by the National Association of Home Builders (NAHB,) and KBIS is hosted by National Kitchen & Bath Association (NKBA). The combined shows are a great opportunity to see the latest trends and innovations all in one place!
During the event, I enjoyed connecting with many of the larger closet companies such as ClosetMaid and The Container Store (Plus Closets) as well as meeting with the industry's suppliers like Richelieu, Titus, and Element Designs. 
Next year, DCW moves to Las Vegas and will be held January 31 - February 2. Mark your calendar!
Speaking of industry events, I am looking forward to the Closets Conference & Expo, which will be held April 27-29 in San Diego. Closets Conference is THE industry event for the ACSP and our members. 
We kick off the event with a special ACSP welcome reception on Tuesday evening. 
On Wednesday, the Closets Conference track agenda includes Jane Stoller, owner of Organized Jane. She will help owners of custom closet and storage companies seize control of their schedules to maximize their potential as entrepreneurs. 
On Thursday, be sure to participate in the ACSP Roundtables from 11 a.m. - 1 p.m. Topics include lighting, what's bright and what's dark; recruiting and retaining employees; the necessary steps in the sales process; advanced design, taking design to the next level; and marketing, what works and what's coming.
We are also offering significantly discounted fees to take our certification exams at the show on Thursday afternoon.
On Friday, we are offering a brand-new track specifically for installers. Be sure to register to attend this! After the sessions, we will conduct the Great Closets Challenge on the show floor to show off your skills!
ACSP members qualify for discounted registration rates. To receive your promo code, please contact [email protected]. Not a member? Join today at closets.org.
 
Have something to say? Share your thoughts with us in the comments below.