Growth of self storage market to reach $64.71 billion
March 30, 2022 | 2:02 pm CDT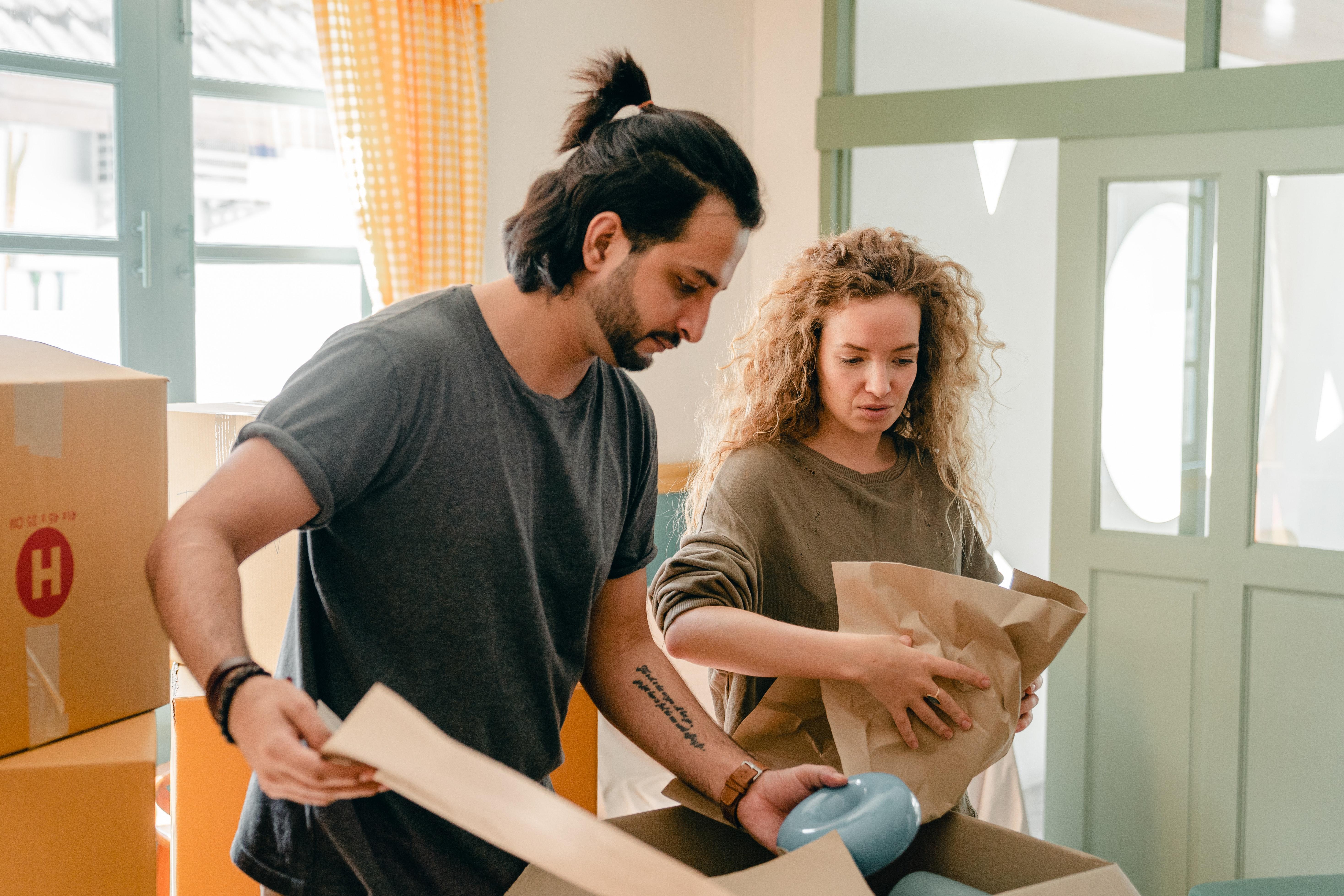 Self-storage rentals are on the rise and not only is demand increasing but so is the size of the self-storage units, according to REjournals, with average space rising to "10 and 13 square feet per capita, depending on the region."
Michael Baillargeon, senior vice president of operations at Store Space, said in an article that market growth is expected to continue rising from $48.02 billion in 2020 to $64.71 billion by 2026. 
This growth is driven in large part by the pandemic. Baillargeon cited several factors for the residential sector including downsizing, migration, and generational shifts. 
As living costs increase many individuals will choose to downsize. Also, housing costs will likely lead Baby Boomers to look for more affordable areas for retirement like the Midwest, he said. And millennials will still "flock to urban centers" but will have to navigate "increasingly small, expensive living spaces and adopt a transient lifestyle, moving more frequently than previous generations."
 
Have something to say? Share your thoughts with us in the comments below.