Garages: Exotic Cars Get Revved-Up Home
September 3, 2013 | 12:33 pm CDT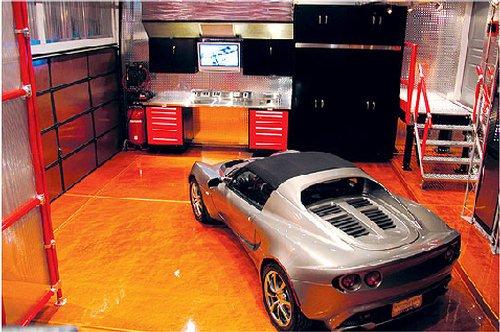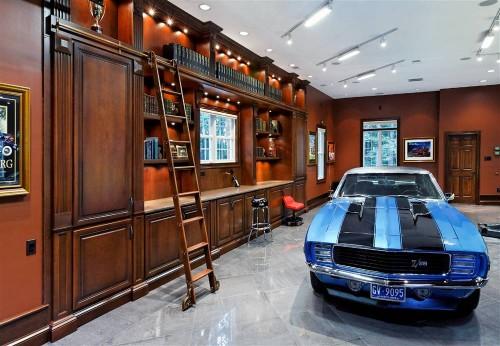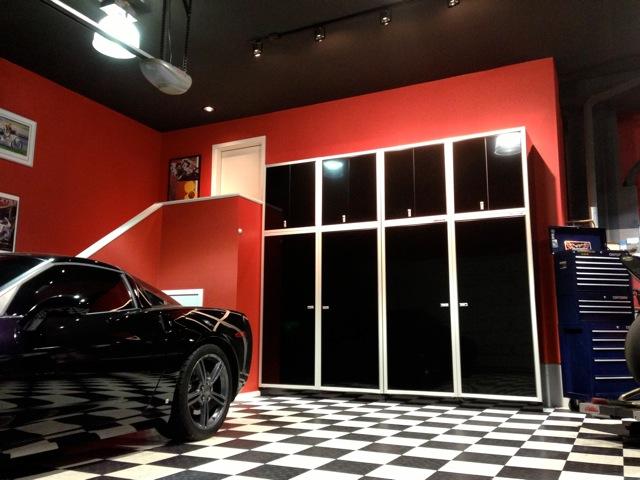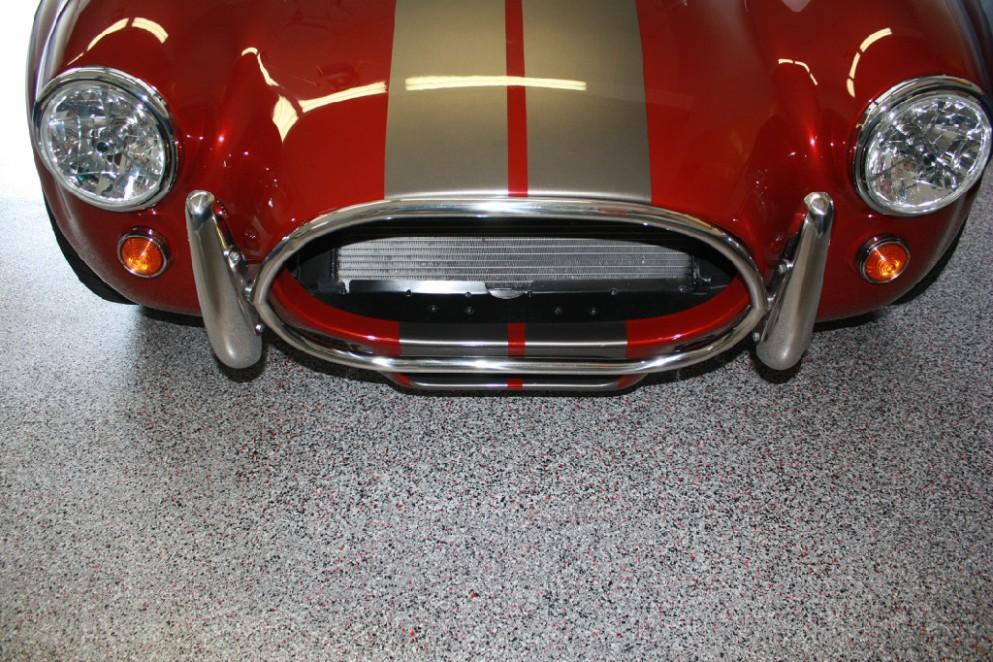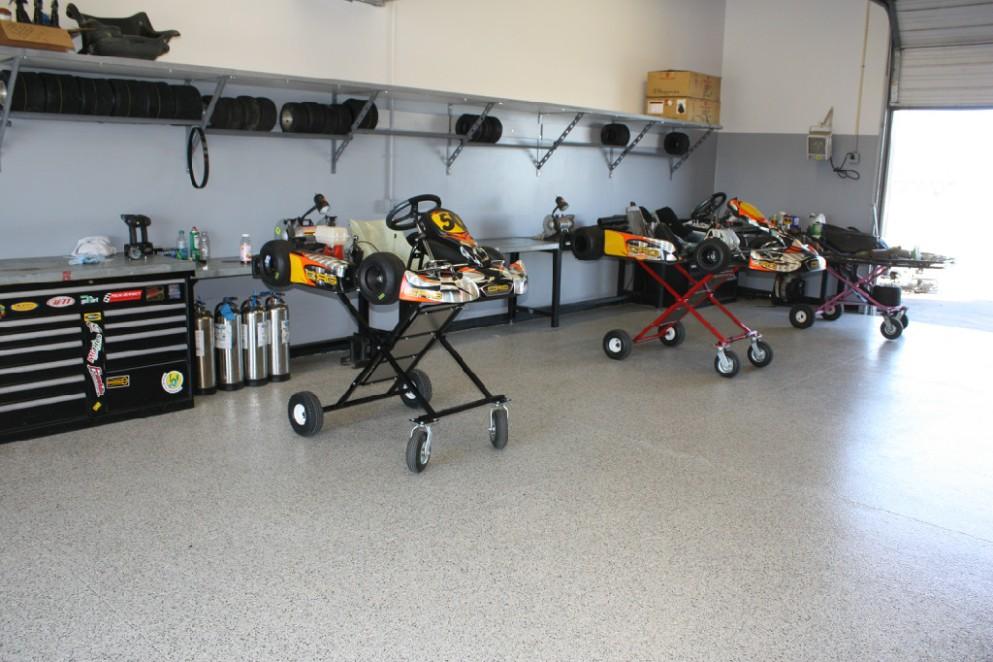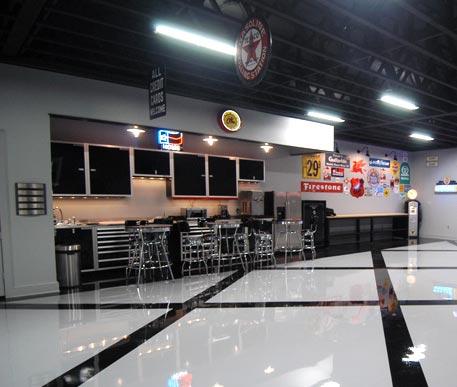 MILLVILLE, NJ -- Luxury garages take on a new look with the construction of the Exotic Car Garages at the Villas of Breighton, part of the New Jersey Motorsports Park (NJMP).
These luxury accommodations will give new meaning to the word man-cave. Twelve units are planned offering tenants a variety of garage footprints from 500 square feet to 2,000 square feet and standard options including raised panel garage doors with remotes and climate control.
But if standard style is to parochial for the average exotic sports car owner, luxury, custom upgrades are also available from lofts, epoxy flooring, custom paintings, kitchenettes, refrigerators, wine rooms, designer bars, mezzanines, bathrooms/showers, lounges, home theaters, built-in cabinets and much more depending on the owner's personality and budget.
The construction company, PEC/RM Inc., teamed with several contractors -- Taylor Made Cabinetry, Garage Concepts of New Jersey, Frankentek Residential Systems and Designer Wraps -- to help provide these highly, customized storage spaces.
"This is going to be an exciting project and we anticipate working not only with the NJMP staff but the individual Exotic Garage unit owners to help them develop garages from the conceptual plan to the final product that we hope is the garage of their dreams," said Robert Mesmer, general manager of PEC/RM, Inc. in a statement. "We are already working with a few of the unit owners to develop plans and finish details, some of which are going to be quit extensive. Being a Driver Club member of the race track and involved in the racing world myself, we are able to approach each units design with an understanding of the wants and needs of the owners."
Have something to say? Share your thoughts with us in the comments below.