Diplomat Closet Design and ClosetParts acquire Closet City
August 21, 2022 | 10:44 pm CDT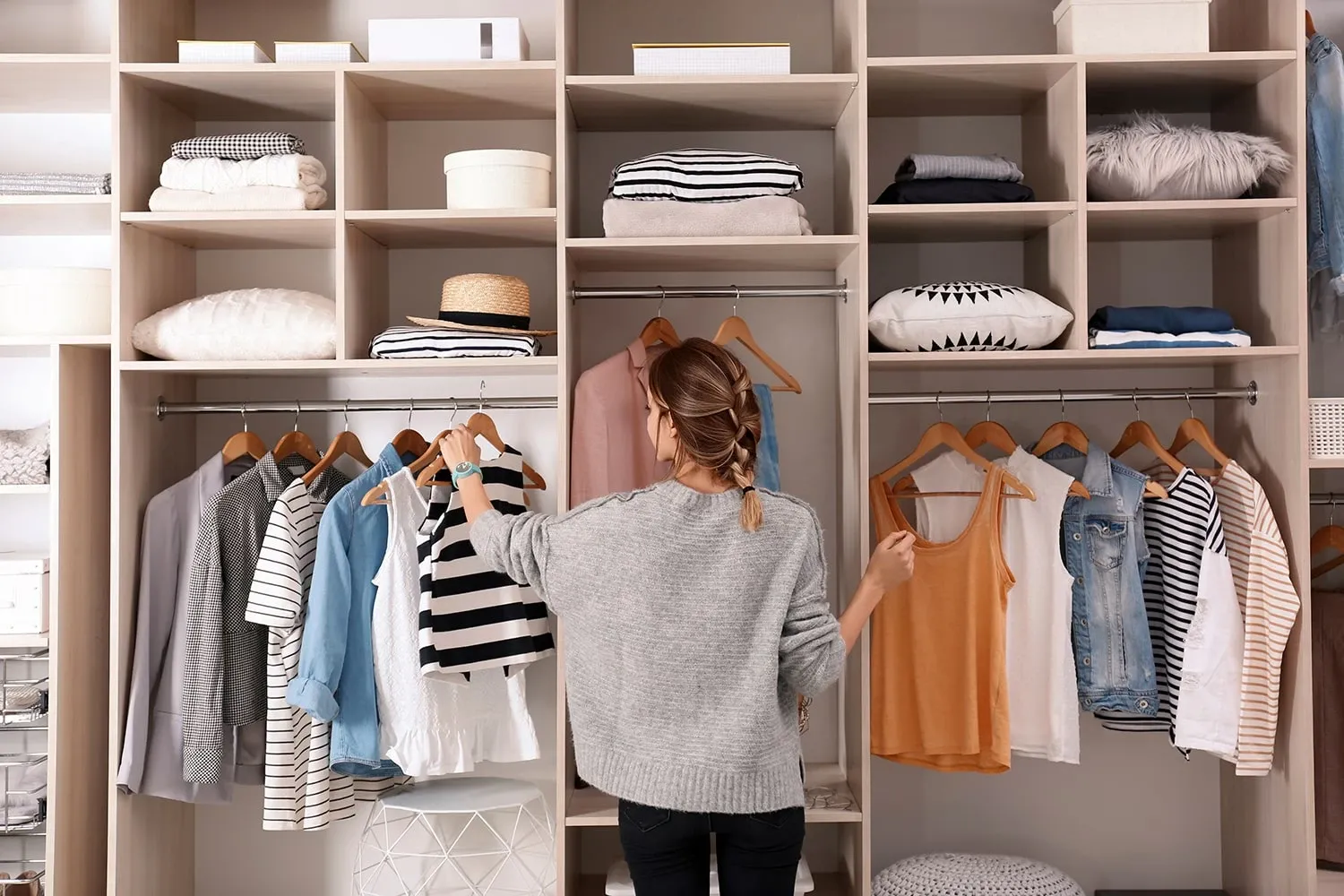 WEST CHESTER, Pa.-- Diplomat Closet Design, and sister company, ClosetParts, acquired Closet City, a Philadelphia closet design and manufacturing company founded more than 35 years ago.
Closet City joins the Diplomat Closet Design and ClosetParts family to form one of the area's largest groups of wholesale closet supply companies, as well as custom design and installation businesses. Details of the transaction were not announced.
The acquisition of Closet City expands Diplomat Closet Design's footprint in Pennsylvania within Bucks County. The company's existing territory also includes southeastern Pennsylvania, Chester County, Berks County, Delaware County, Montgomery County, Philadelphia County South Jersey, and the Jersey Shore.
Since its founding in 1984, Closet City has been one of the most reputable providers of closets and cabinetry in the Montgomeryville and Harleysville areas, the company says. Over the decades, it evolved from a small, privately-owned business to a thriving closet organization company with hundreds of loyal Pennsylvania clients.
As part of the Diplomat Closet Design and ClosetParts family, Closet City will continue offering its current clients and dealers the closet services they've always experienced. Together, these combined companies are determined to provide an exceptional level of quality and service for wholesale custom closet and cabinet parts, custom design/build services, and much more.
Diplomat Closet Design, a customer-centric and locally operated Pennsylvania closet design business, comes from modest beginnings and whose success is a direct result of dedicated and driven team members, all of whom are passionate and believe in the mission and culture of Diplomat Closet Design. As its business has grown, it has expanded its offerings to include custom primary closet design, nursery, kid, and teen closet design, dressing rooms, entertainment units, bookcases, home offices, basements, garages, laundry rooms, mudrooms, hobby rooms, kitchen cabinetry, pantries, and many other living spaces.
The mission of Diplomat Closet Design is to provide high-quality home organization products expertly designed with intention and purpose, improving people's lives in Pennsylvania, Delaware, and New Jersey communities. The company's core values include leading with compassion and empathy, approaching all projects and opportunities humbly, prioritizing being teachable and approachable so that our growth has no limits, and always valuing and caring for our customers. 
The Leadership Team created ClosetParts in 2021 to expand its consumer base to custom closet designers, companies, and multi-family property owners.  As the manufacturing arm of Diplomat Closet Design and Closet City, ClosetParts has become one of the most competitive and cutting-edge wholesale closet supply companies, providing precision-crafted closet parts with almost endless flexibility and variety. The company continues to invest in machinery, equipment, and technology which allows for extremely fast and affordable online parts sourcing.
Together, this group of locally-owned companies now serves a wide variety of local community groups including individual homeowners, interior designers, architects, new home builders, home remodelers, and professional organizers as well as servicing reputable closet companies nationwide.
Have something to say? Share your thoughts with us in the comments below.