Are you thinking outside the box?
By Wendy Scott
September 12, 2019 | 7:00 am CDT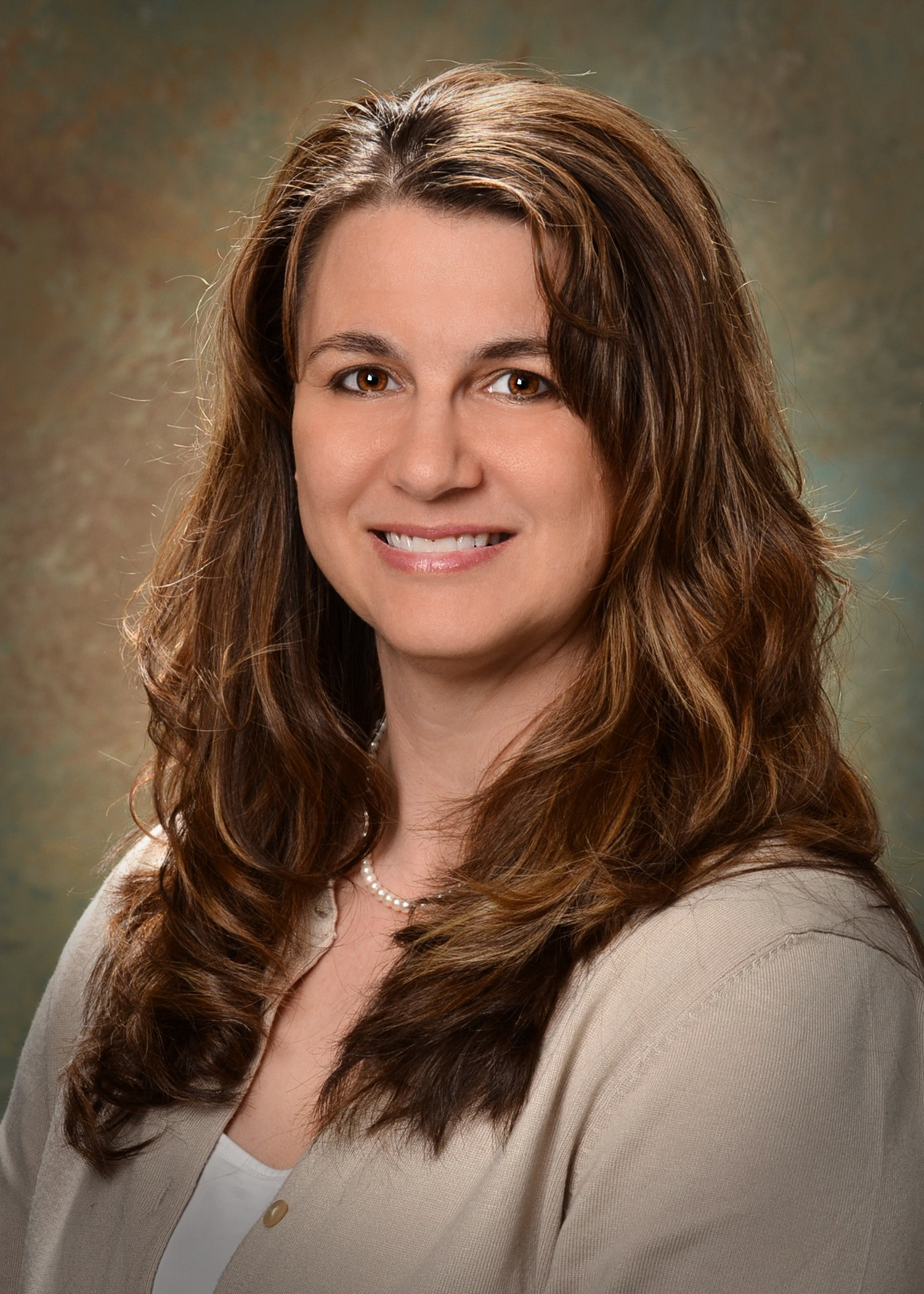 In design: Do you just design the usual closet suspects, or have you branched out to other rooms such as art rooms, wine displays, multi-purpose rooms? You have more to offer customers than just the closet!
In options: Do you only use the standard closet accessories? Many accessories in parallel industries can be repurposed to suit closet needs. Thumb through your vendors catalogs and look at what else they have to offer. Get creative with your designs.
In handles: Do you show the same five options? Offering your client a "good-better-best" selection isn't just about upselling; it's about doing your best for your client. 
In marketing: Do you find yourself stuck using the same old methods? How about doing some creative marketing such as Home Shows, Designer Show Houses, hosting NAPO or NARI meetings in your showroom. What didn't work seven years ago, might just work now. 
In Networking: Do you find yourself going to the same events, meeting with the same people? Branch out, attend other events. Go to an NKBA open house, get involved with NAPO, or attend a seminar at an interior design studio. 
In Business Relationships: Do you find yourself just "liking" and not commenting on social media posts? In this online world, developing face-to-face relationships has gone by the wayside. Start commenting on posts, engage with others and show support. 
In Education: Do you know it all? Continued education makes for a better designer, business owner or sales rep. If you do know it all, then share your knowledge and help your industry grow.
What is the ACSP up to?
The ACSP is excited to announce that Mike Carson is our newest board member. Mike is one of the founding members of the ACSP as well as its first president.
The upcoming webinar line-up: Web Marketing Strategies, 3 Steps to the Sales Process and Working with Interior Designs and Builders. 
Level One for the Designer Certification test has been updated.
Installer Certification test is ready for release.
A website overhaul is taking place.
The Art of Design Challenge is underway.
The planning for the Cabinets & Closets Conference is underway. Mark your calendars. This "not-to-miss event," March 11-13 in Arlington Texas, is the place to be to get yourself "outside the box!"
Have something to say? Share your thoughts with us in the comments below.