Veneer plywood expert Kip Howlett talks Lacey rules on endangered woods April 12
February 17, 2017 | 12:44 pm CST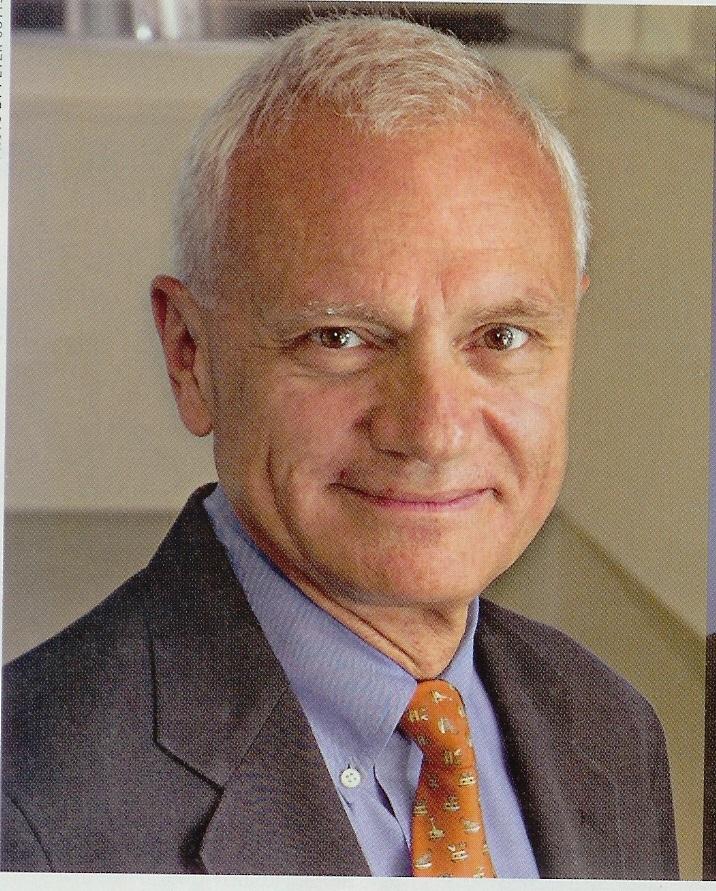 Kip Howlett, president of the Hardwood Plywood & Veneer Association (HPVA), will lead a presentation at the upcoming Columbia Forest Products PureBond Fabricator Green Cabinet Conference at Cabinets & Closets Expo April 12 near Chicago. 
The Forbidden Woods presentation will address new tenets of the law protecting endangered species that will affect woodworkers, and your clients. The presentation will specifically cover liabilities on veneers and lumber recently outlawed by the Lacey Act. The HPVA represents North American manufacturers of hardwood plywood, veneer, and engineered flooring and their value chain including suppliers, distributors, and fabricators. HPVA develops national consensus standards for the industry, provides laboratory testing and certification services, promotes the products of its members, and represents the industry in public policy venues.  
JUST $60 TIL MARCH 31 CODE

PFNFRIENDS
Kip Howlett served as vice president of the American Chemistry Council and executive director of its Chlorine Chemistry Council for 11 years. Before that responsibility, he was with Georgia‐Pacific for over 19 years – holding a variety of positions including vice president of Environment and Government Affairs. He is a lawyer with a Doctor of Jurisprudence from Willamette University College of Law in Salem, Oregon and a BA degree from The Johns Hopkins University in Baltimore.
He resides in McLean, Virginia with his 15-year-old son and has three adult children. The 2017 Cabinets & Closets Conference and Expo runs April 11-13 at the Schaumburg Renaissance Hotel & Conference Center near Chicago. About 20 minutes south of O'Hare International Airport, the conference and expo is in the heart of the 9.5 million population center of Chicagoland, and 90 minutes south of the 1.5 million population around Milwaukee. The two areas have nearly 4 million households - ripe for remodeling and interior design projects.
Have something to say? Share your thoughts with us in the comments below.