Closets Conference panelists will explore design trends
January 7, 2023 | 7:30 pm CST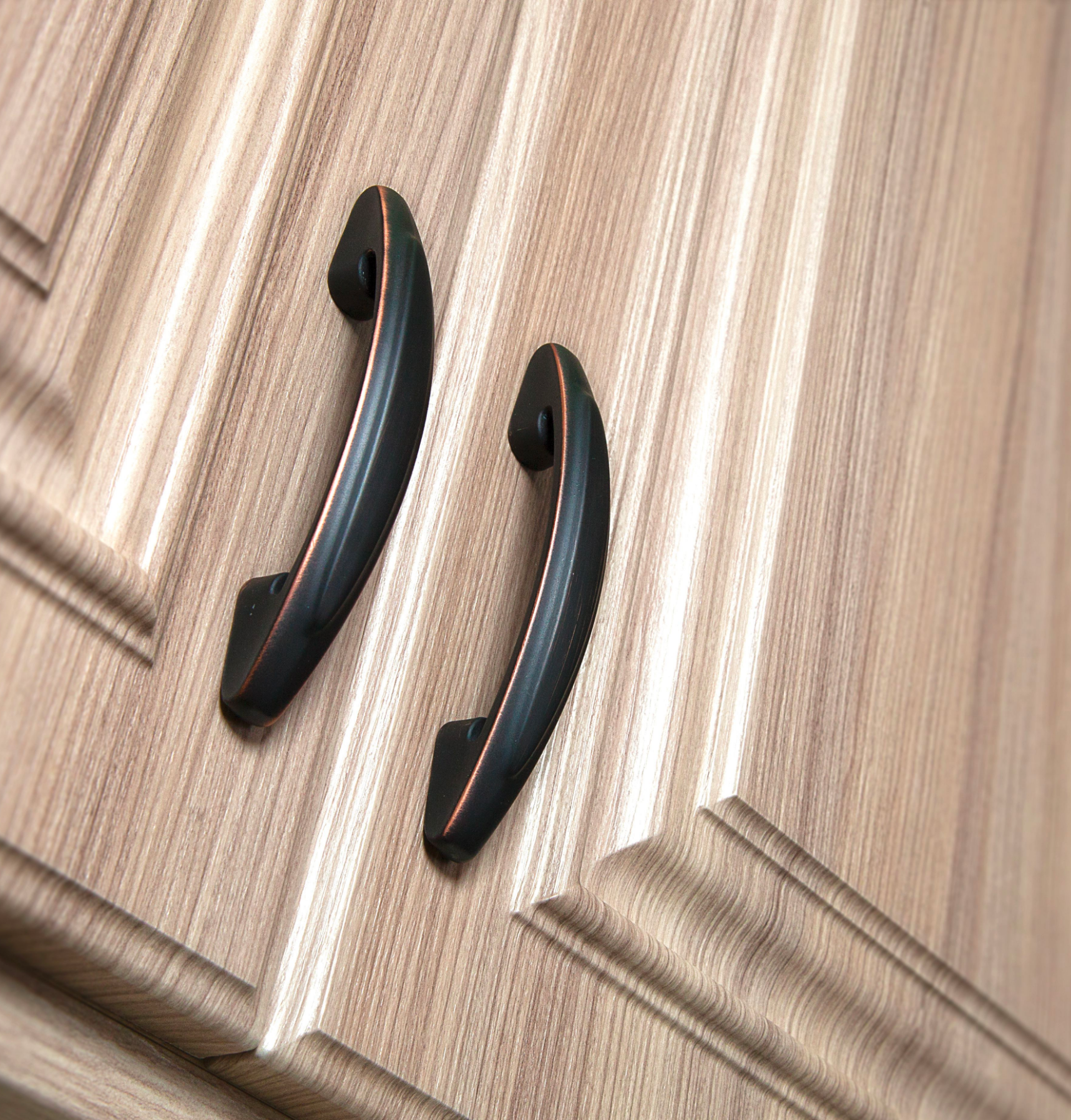 Photo By JB Cutting
WEST PALM BEACH, Fla. -- In recent years there has been an utter explosion of new and enhanced materials available to closet designers. Embossed in register TFLs, high-gloss acrylics and 3DL thermofoils come in an ever-expanding choice of woodgrains, solid colors and patterns. Plus, there are more opportunities than ever to match colors and designs amongst different decorative surfacing material categories.

Representatives of three well-known industry suppliers will share their insights into the latest surface materials and trends and discuss how they can be used to transform a project into a cutting-edge modern design. They will engage in a panel discussion, Trends in Modern Design, at the Closets Conference set for April 12 at the Palm Beach County Convention Center.

The presenters include:
Jesse Collins, director of marketing and communications for Rehau;
Gwen Petter, director of product design for Wilsonart; and
Christina Relyea, director of customer experience for JB Cutting and president of the ACSP.
The design panel follows the opening keynote presentation – State of the Industry and Economic Outlook – by Chris Kuehl, Chris Kuehl, managing director and co-founder of Armada Corporate Intelligence.
Other topics on the Closets Conference agenda include:
How to Use Video in Digital Marketing presented by Allanna Bell, owner of Operating Dolls, and David Biggs, director of digital strategy for Woodworking Network; and
It's in the Contract: Key Language Every Contract Should Include presented by Carlissa Montoya, owner of CM Closet Design/EncoreGarage San Antonio.
The full-day conference will be capped by a tour of Closet Lifestyle's 7,000-square-foot manufacturing operation and 3,000-square-foot showroom.
The Closets Conference is presented by Closets & Organized Storage in partnership with the Association of Closet and Storage Professionals. The Wood Pro track for custom cabinet manufacturers runs parallel to the Closets Conference. It is organized by FDMC and the Cabinet Makers Association.

The twin-bill conference, precedes the two-day Closets Expo and Wood Pro Expo Florida, April 13 and 14.
View the current event schedule. 
 
About the 2023 Closets Conference & Expo and Wood Pro Expo Florida
The annual Closets Conference & Expo is the only national event for all closet and home storage professionals. It is co-located with Wood Pro Expo Florida (WPE), a regional marketplace for woodworking professionals. The events are organized by Closets & Organized Storage and FDMC magazines respectively. Each is a distinct media brand of Woodworking Network. The twin-bill event is scheduled for April 12-14, 2023, at the Palm Beach County Convention Center in West Palm Beach, Fla.
The Closets Expo and WPE each kick off with a separate full-day conference on April 12, followed by the two-day expo, April 13-14, featuring woodworking machinery, supplies, and components. Additional educational programming is offered on both days of the expo. Tours of local manufacturing plants and the popular Top Shelf Design Awards networking reception are also key features of the event.

For information about exhibiting and sponsorship opportunities, contact Laurel Didier, publisher of Closets & Home Storage. For all other inquiries, contact Kim Lebel, show manager. 
More upcoming Woodworking Network events
Executive Briefing Conference, Sept. 26-28, 2023, The Broadmoor, Colorado Springs, Colo.

Wood Pro Expo Lancaster, Oct. 12-13, 2023, Spooky Nook Sports / Warehouse at the Nook, Manheim, Pa.

Wood Machinery & Supply Conference & Expo (WMS), Nov. 2-4, 2023, International Centre, Mississauga, Ontario.
Have something to say? Share your thoughts with us in the comments below.