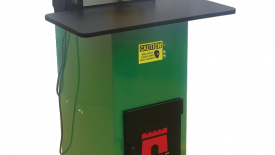 Castle adds to its family of Pocket Cutters with the TSM-22 Pocket Machine.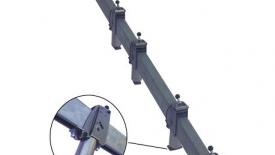 Castle announces replacement arms for 5x12' face frame assembly tables.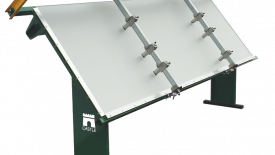 Castle announces the newly redesigned Assembly Table now with 12ft workspace that includes 2 clamping arms.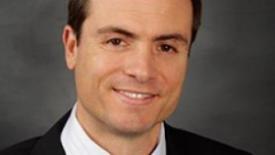 Wood products machinery manufacturer Castle, Inc. named Steve Rangoussis its Chief Executive Officer.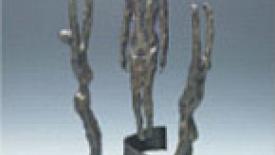 The seven winners of the Challengers Distinguished Achievement Award were announced Aug. 20 during the International Woodworking Fair. They are: Aiken Development, Castle Inc., Graco, Thermwood Corp., Timesavers and Weinig/Holz-Her, which won two awards.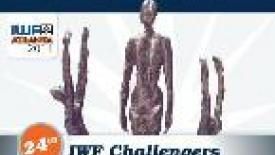 Woodworking technologies represented by six members of the Wood Machinery Manufacturers of America (WMMA) are among the 20 finalist products of the 2014 IWF Challengers Distinguished Achievement Awards.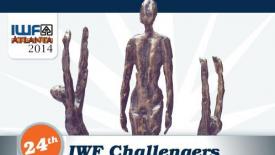 Wood industry equipment manufacturers offer up new technologies, which will be on display during IWF 2014; Much anticipation centers on developments from Challengers Award Finalists