Wood Industry Market Leader: Bill Weaver, Canyon Creek Cabinet
January 15, 2009 | 3:44 pm CST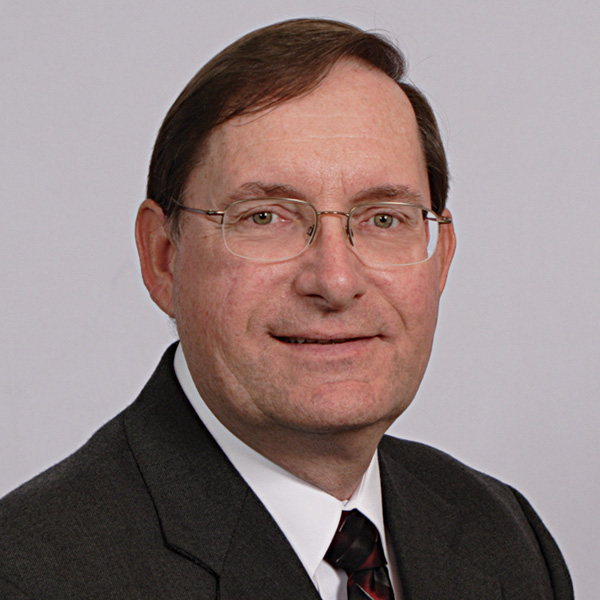 With 36 years in the industry under his belt, Bill Weaver has experienced woodworking from the shop floor all the way up to the front office.

"Never did I envision at the beginning of my career that I would be where I am today," says Weaver, the president and CEO of Canyon Creek Cabinet Co.. "It has been a very rewarding career full of great experiences."

Weaver says that many experiences have contributed to his success. "My father was a small businessman and I worked for him growing up," he says. "This gave me a fundamental understanding of business, sales and marketing, and customer service. Starting in our industry on the shop floor and having a solid knowledge of the production side has greatly helped in the understanding of what can and can't be done in a manufacturing environment, as well as kitchen design, selling and general management experience I gained along the way."

Weaver joined Monroe, WA-based Canyon Creek Cabinet Co. in 1995 as vice president of sales and marketing. At the time, the company was small and on the verge of bankruptcy. The same year, the company changed from making low-end builder cabinets to manufacturing higher-end custom cabinets, a strategy he says helped improve the business.

"We created a marketing plan and built the organization to penetrate the higher-end custom market," Weaver says. "We then assembled the talent necessary to fulfill our strategic vision and have surrounded ourselves with competent people."

Though he has had many achievements in the industry, Weaver says one of his proudest is to have served as president of the Kitchen Cabinet Manufacturers Assn. (KCMA) for two years, where he helped develop the association's Environmental Stewardship Program (ESP). "It was a great honor to be chosen by my industry peers to serve in this position," he says. "I think my proudest achievement though has been to work with so many great people at Canyon Creek in taking what was a small company and building it into a major regional company. Canyon Creek is financially secure, run on sound business principles and is well-known in our markets and the industry.

Bill Weaver: Quick Glimpse

• Education: Attended Skagit Valley College in Mount Vernon, WA, but did not graduate. I had too many kids and too little time. However, I focused primarily on business courses to get the knowledge I believed I needed.

• Years at the company: 13

• Years in the industry: 36

• Word that best describes you: Driven

• The person you have tried to emulate in business and why: I don't think there is any one person. I have been fortunate to associate with many great individuals and each has taught me something different, even when they did not know it. Some are people I have worked for, some are competitors, and some are people who have worked for me, while others are outside our industry. From each I have learned a different aspect of knowledge and motivation that has helped me perform better and rise to greater heights.
Have something to say? Share your thoughts with us in the comments below.