What's trending in kitchen & bath cabinets and accessories: View slideshow
February 2, 2016 | 10:52 am CST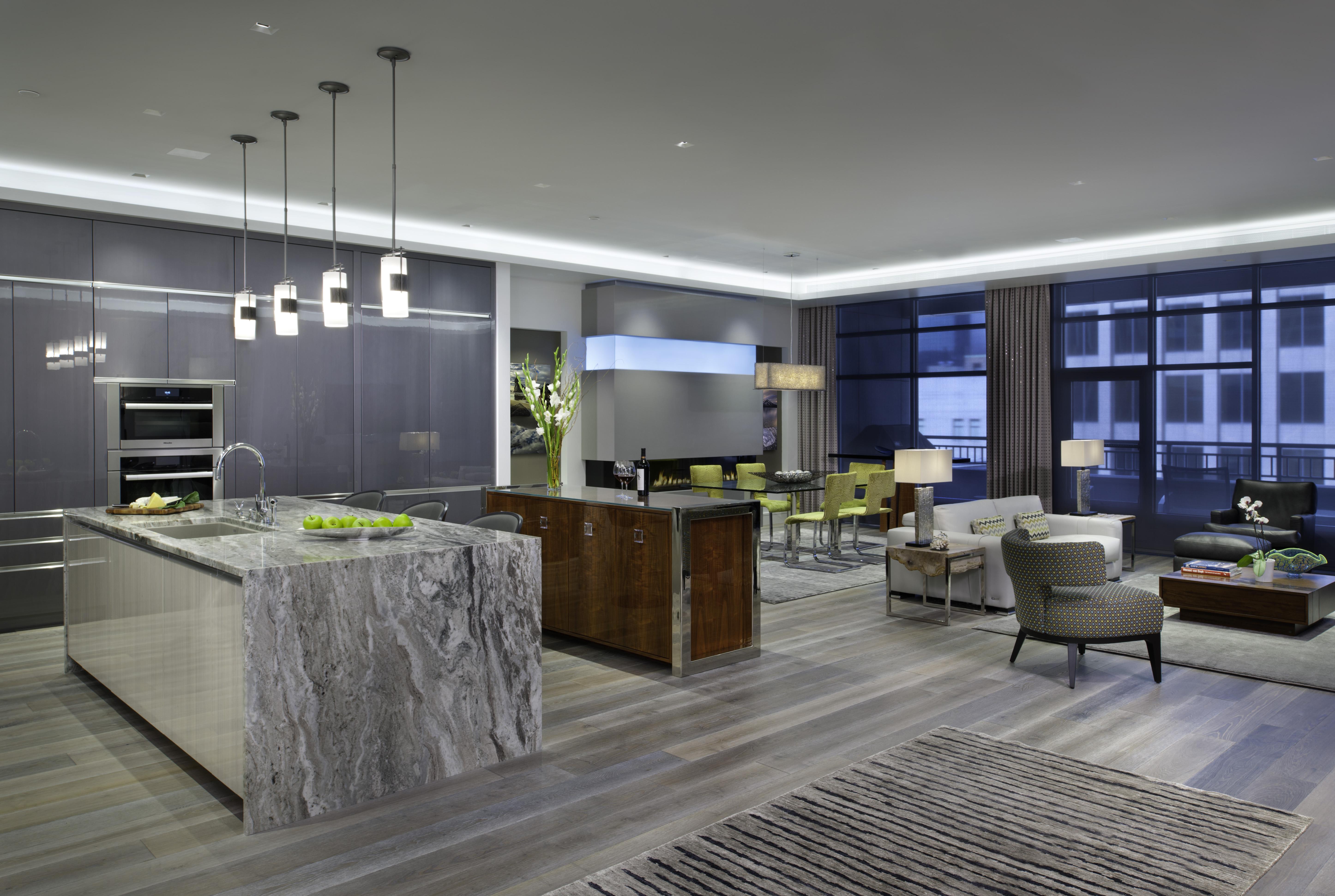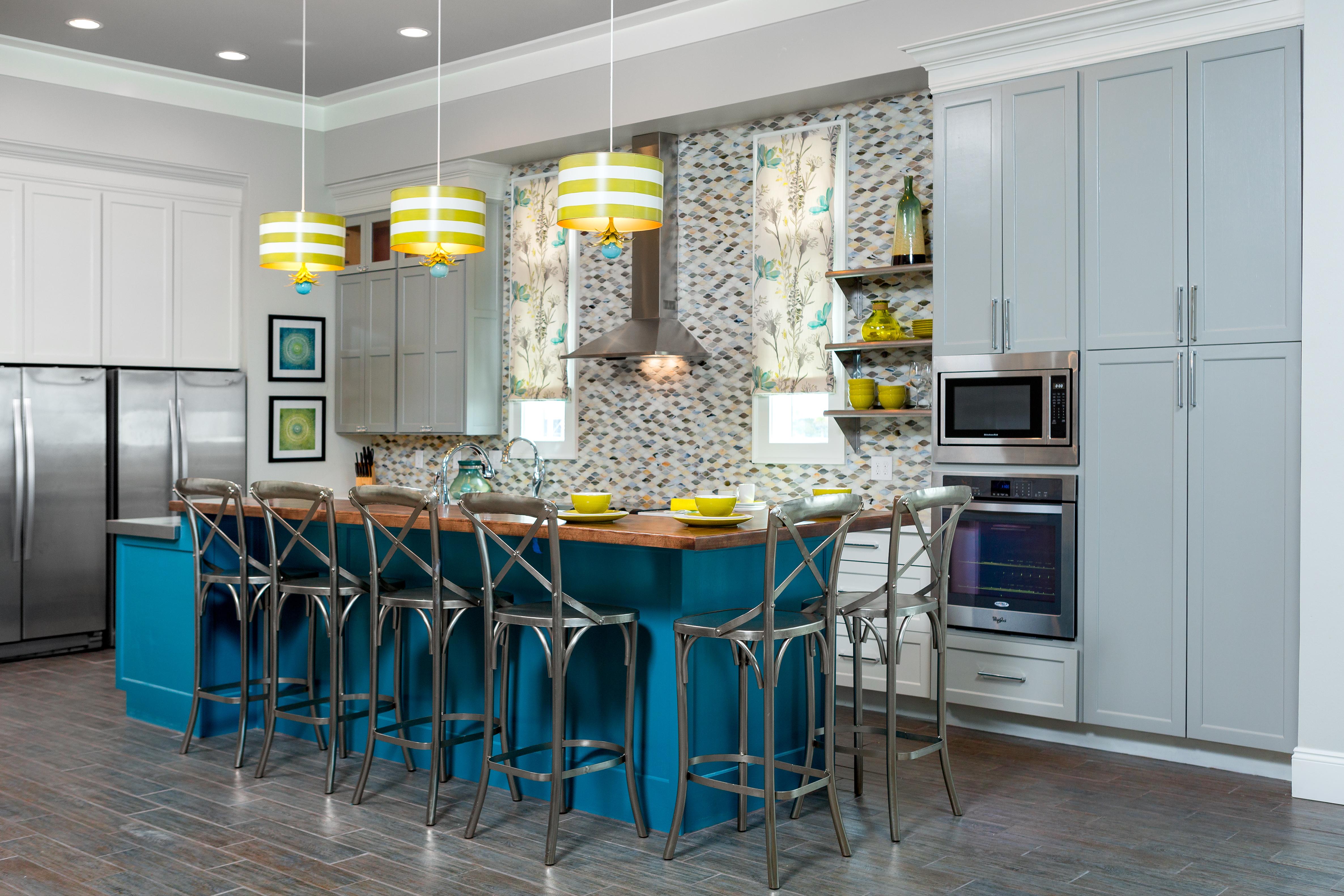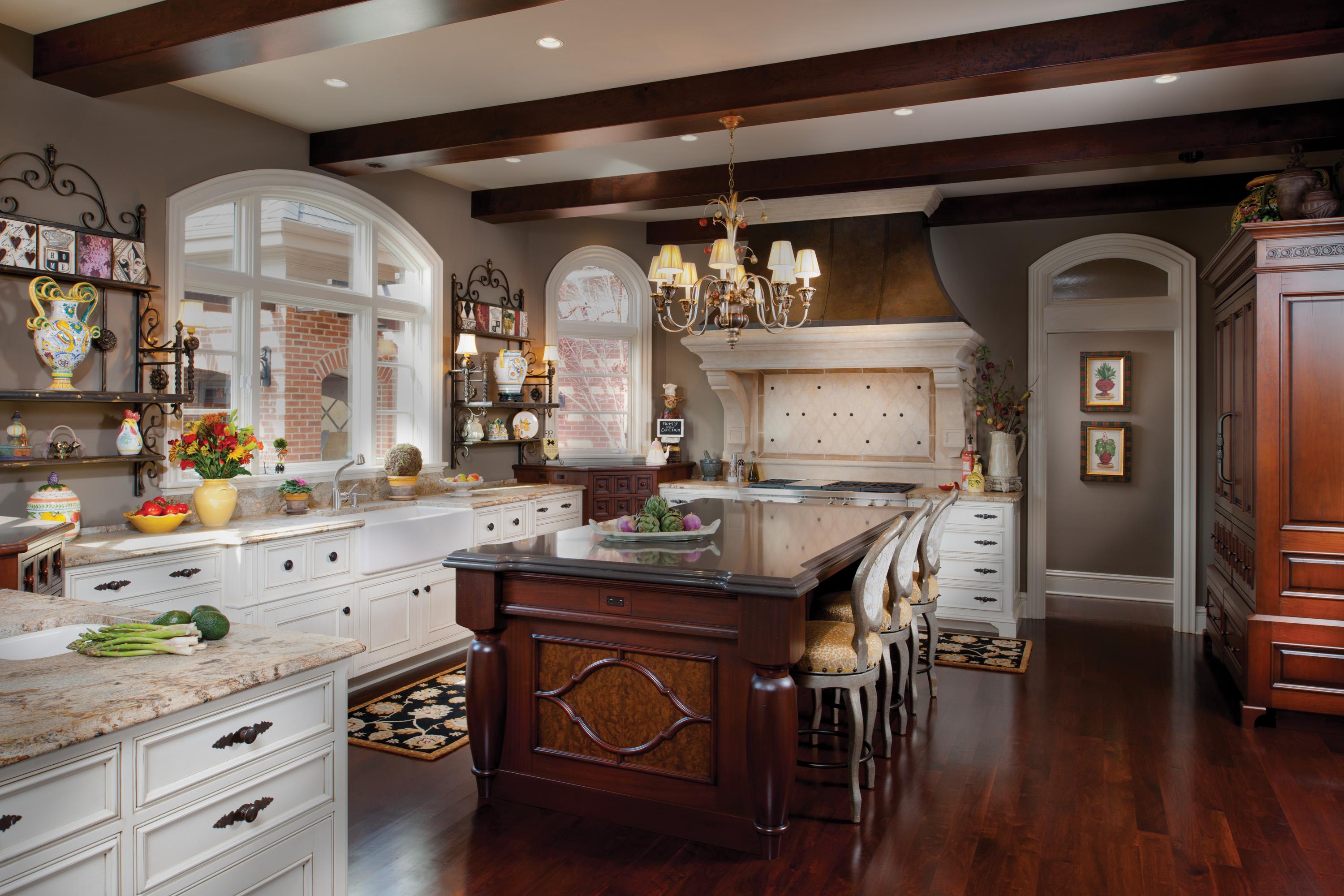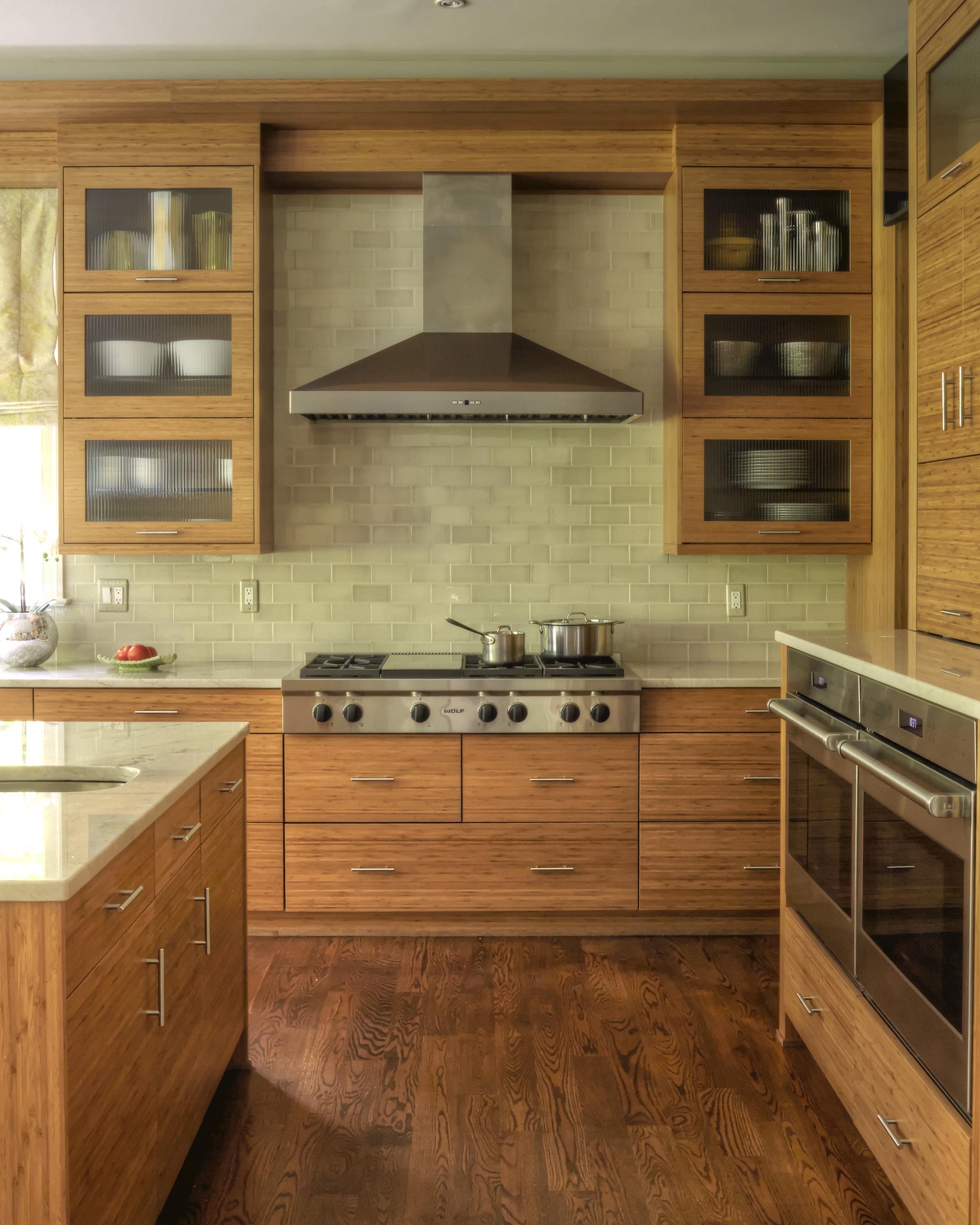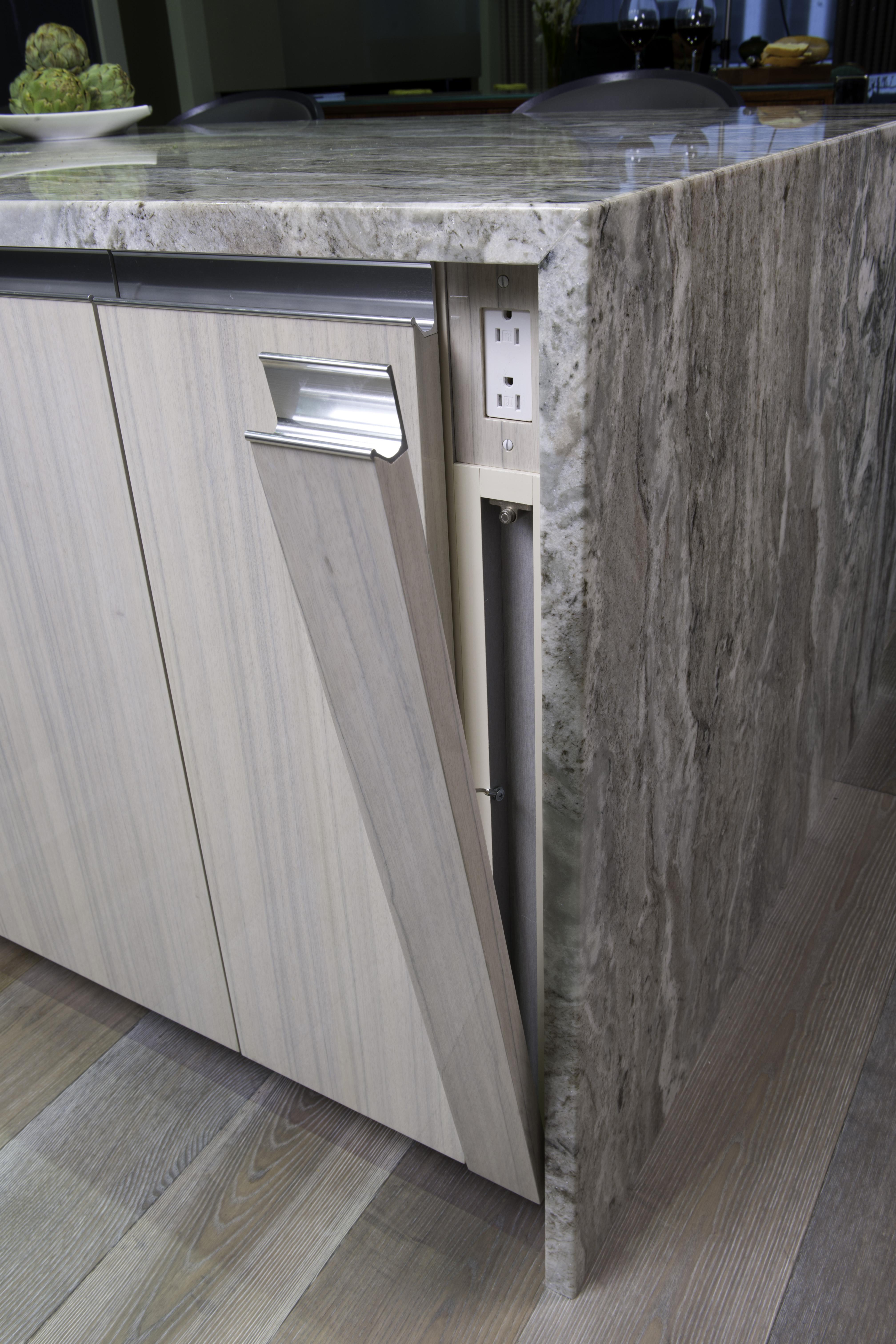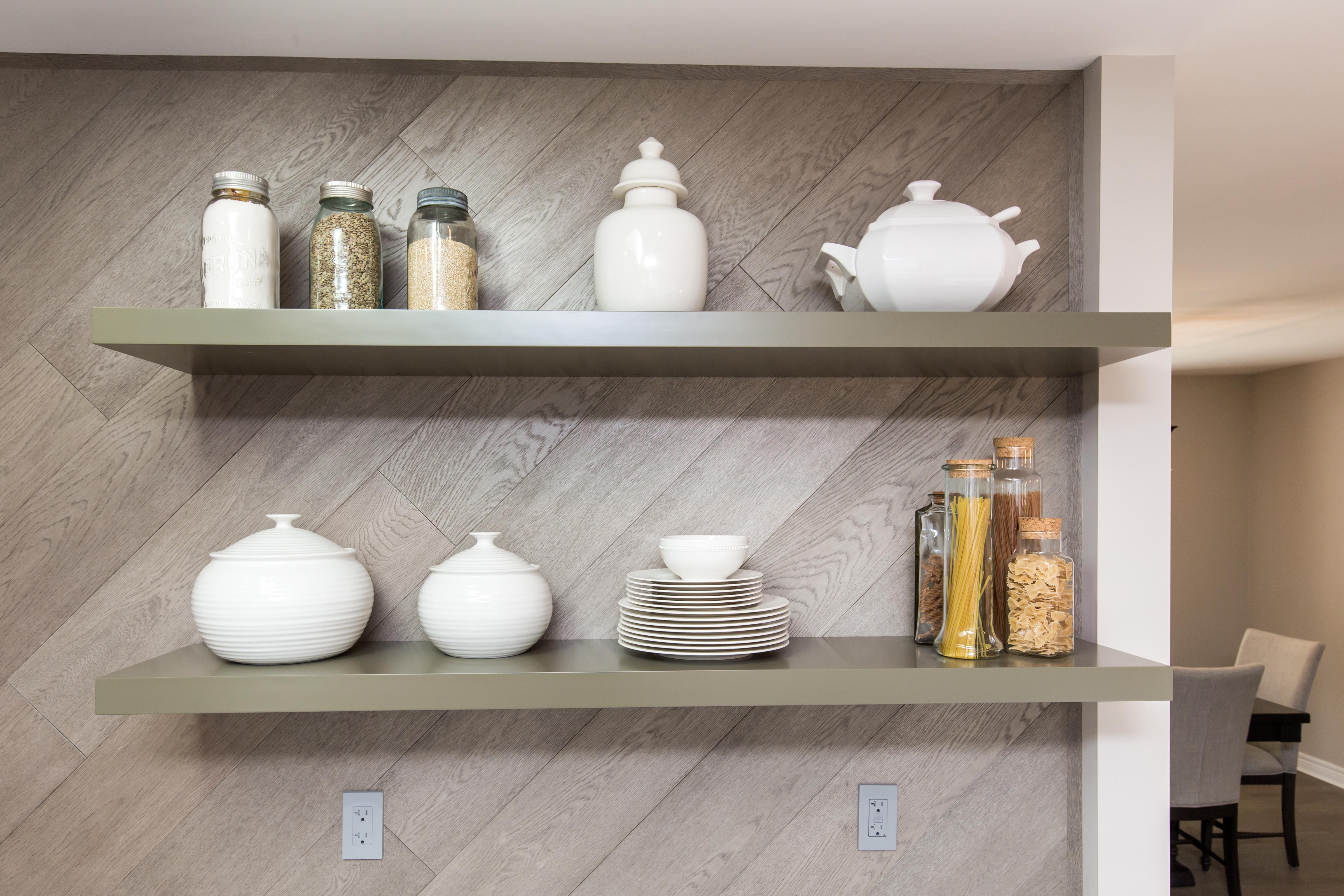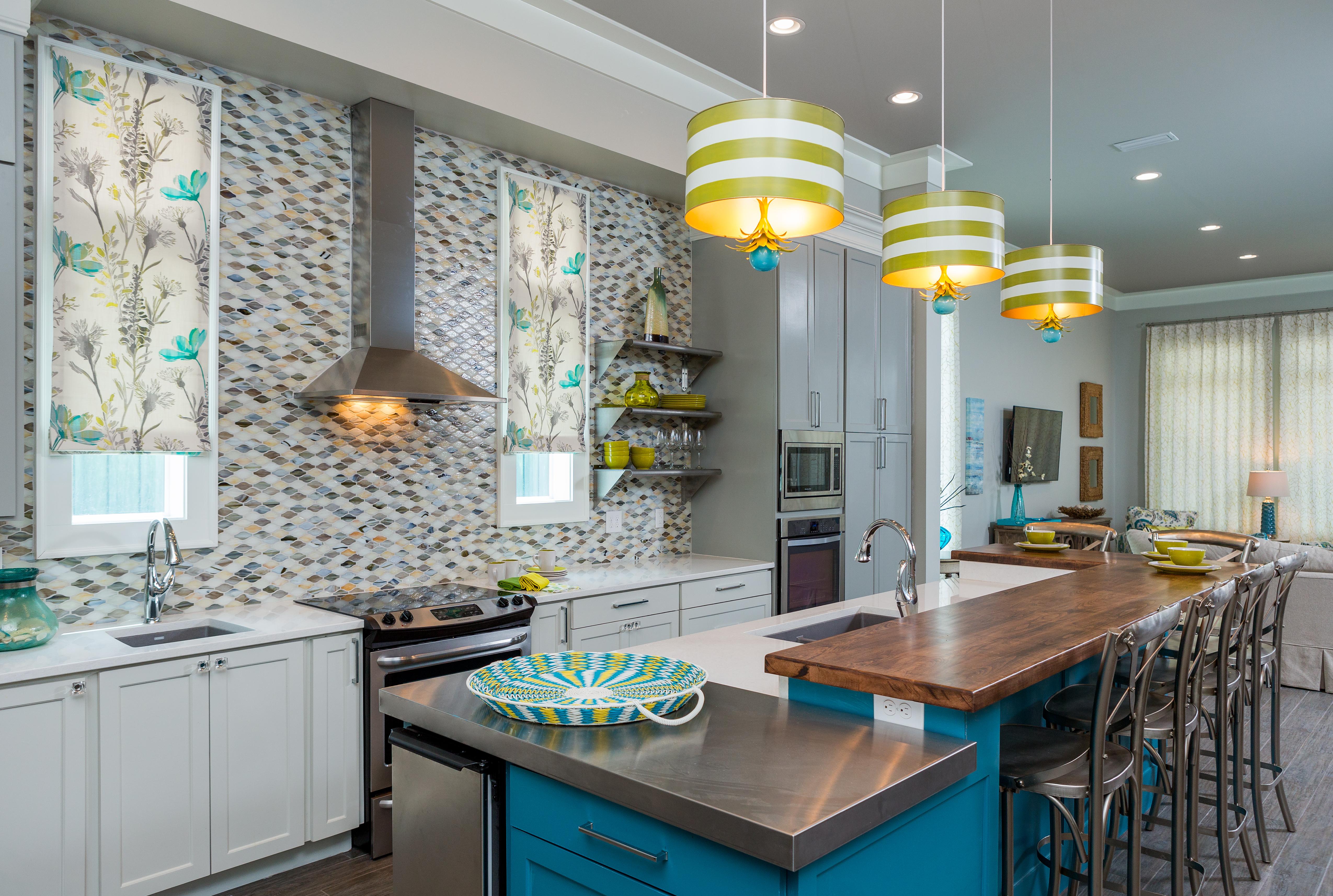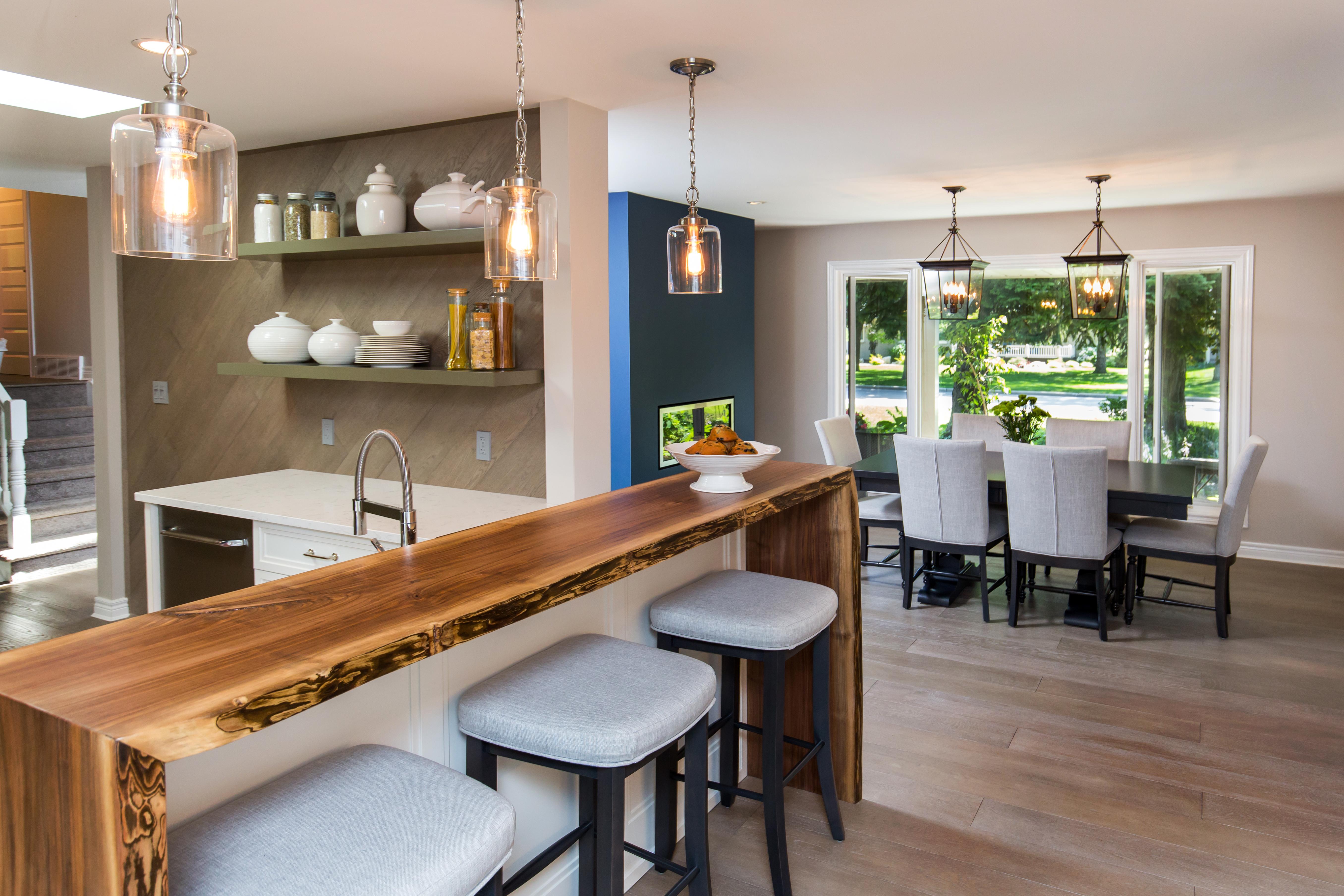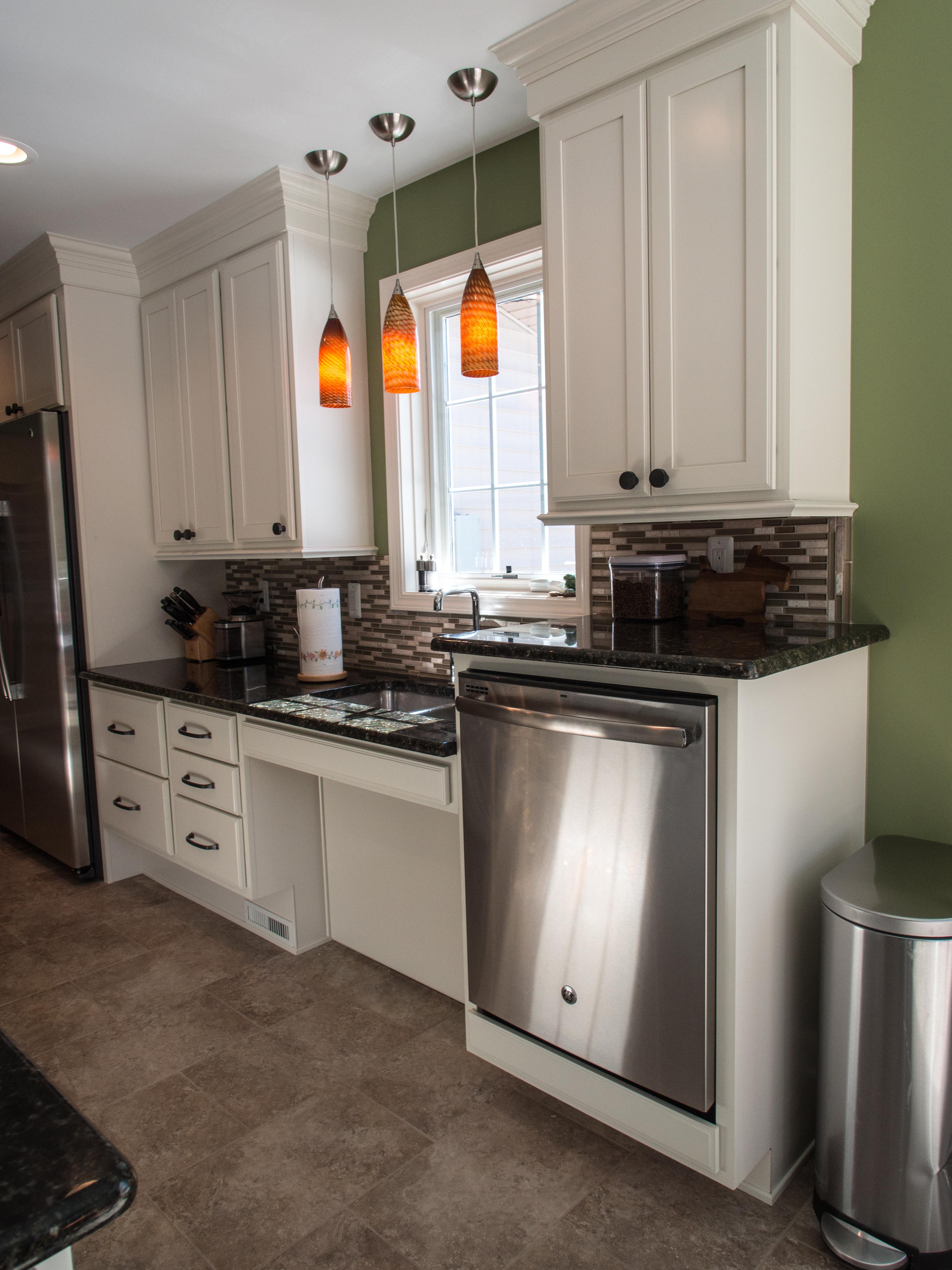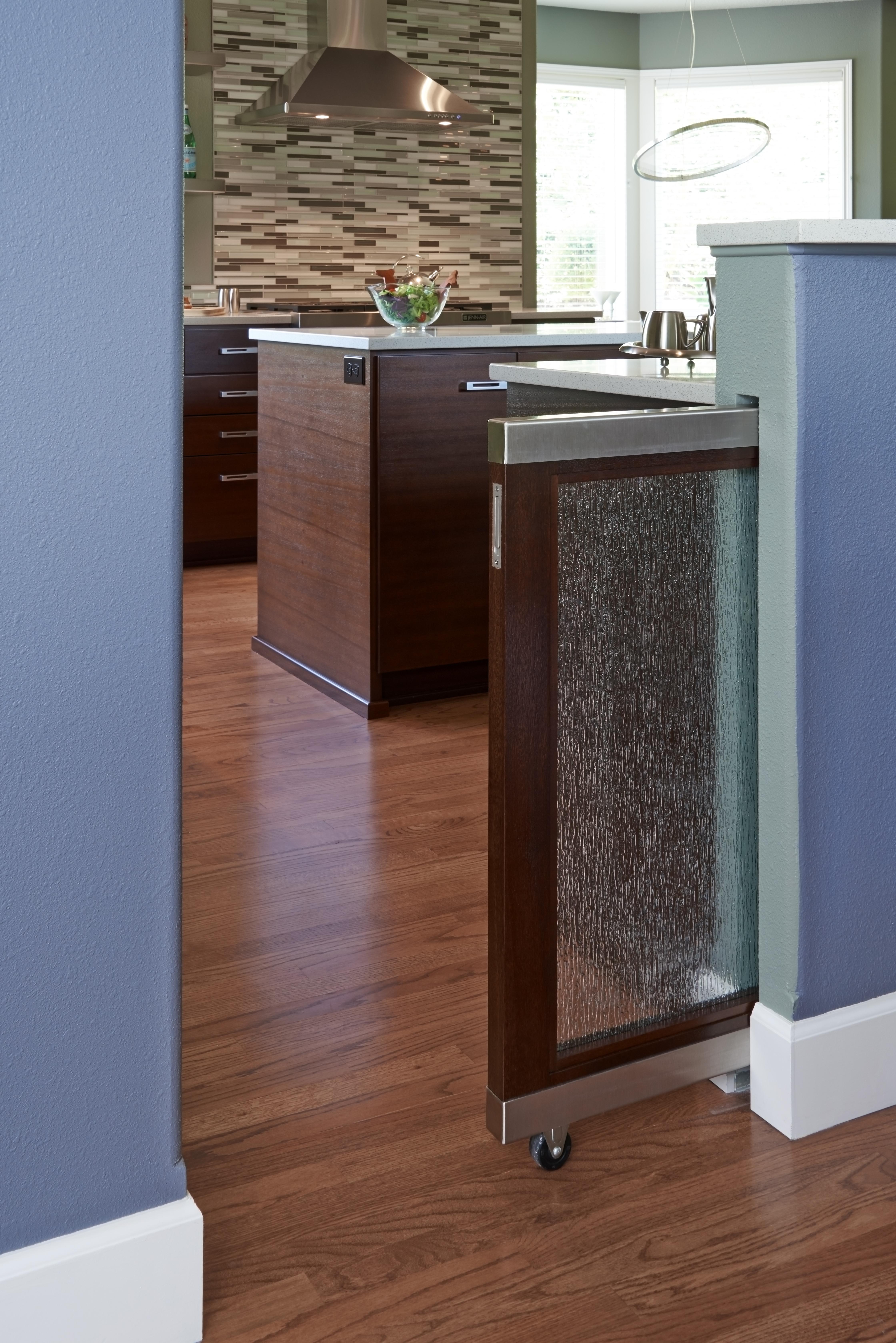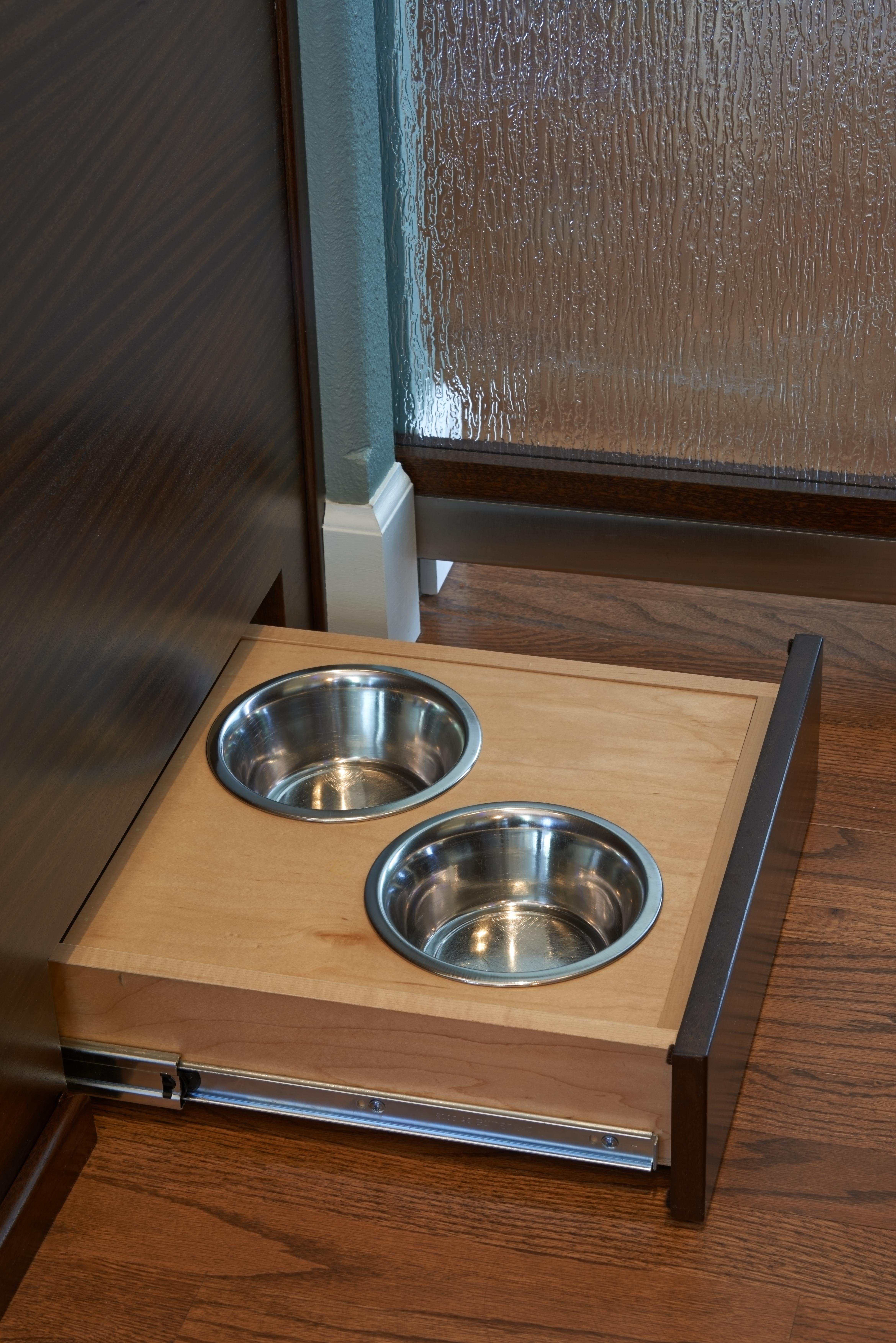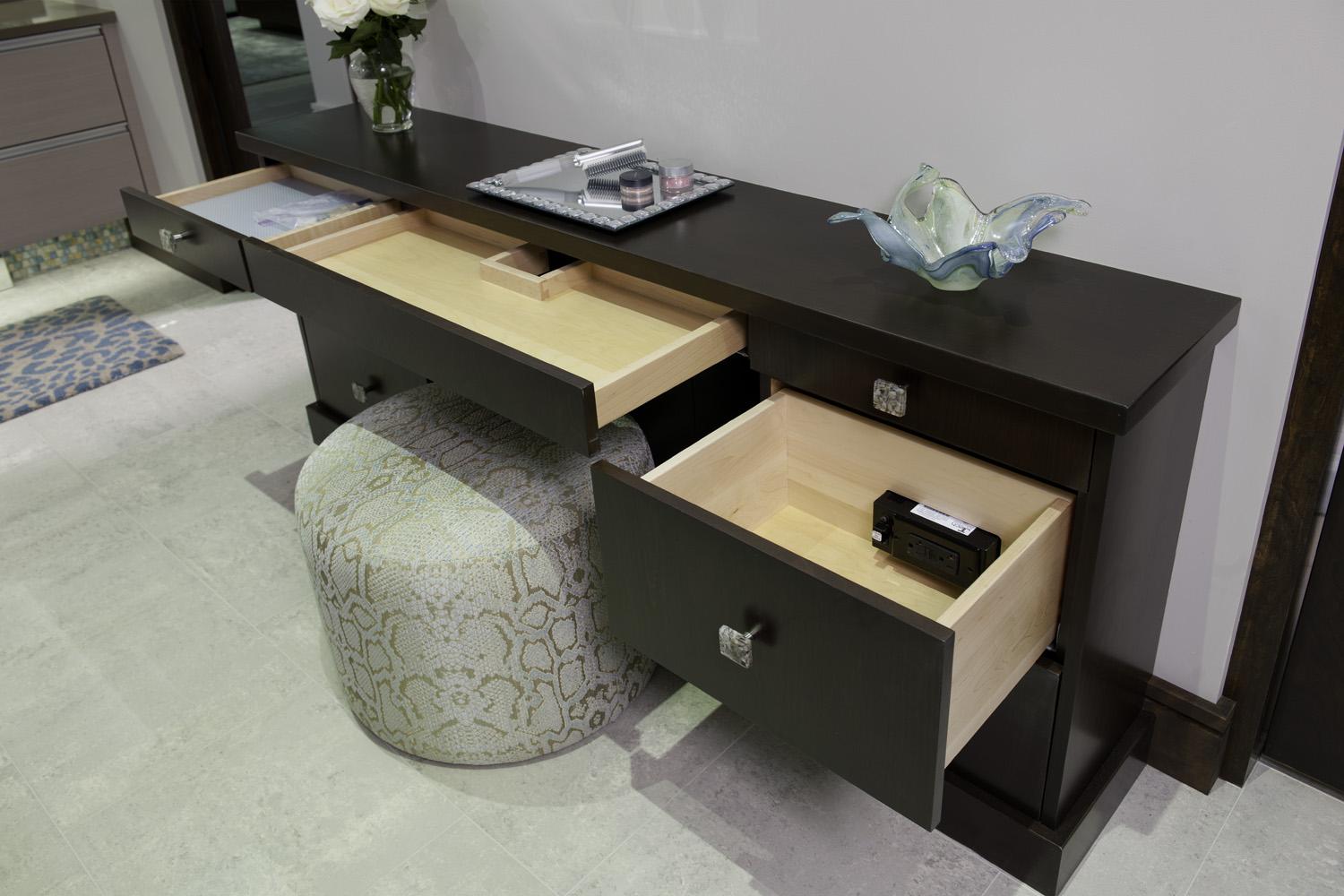 HACKETTSTOWN, N.J. - What are the hot trends for kitchen and bath cabinetry and countertops in 2016? According to a recent survey of design professionals, the overwhelming cabinet preference is for transitional style, with gray and neutrals the preferred color pallet, while granite continues to rule in the countertop market. These trends and more were revealed in the 2016 Design Trends Survey from the National Kitchen & Bath Association.
In the kitchen area, the most popular design styles continue to be transitional, followed by traditional and then contemporary. The NKBA study also reveals two emerging styles: industrial and farmhouse.
With regards to color palettes, homeowners prefer neutral colors, but are not adverse to mixing two or more colors, as reported by 60 percent of the survey respondents. According to the NKBA's survey, the two-tone trend carries over onto the cabinetry, where 42 percent of designers specified mixed color cabinets. Countertops are not excluded either from the mixing of palettes, with surveyed designers indicating they've used different countertop material for the island versus the perimeter of the counter space.
"Our Design Trends Survey serves as the industry forecast when it comes to kitchen and bath design trends, giving us a comprehensive look at what to expect in the coming year," said Bill Darcy, NKBA CEO.
 "Our members know firsthand what's trending, because they create beautiful and functional bathrooms every day. It's only natural we look to them for insight into the industry."
According to the NKBA's 2016 Design Trends Survey:
The top 10 kitchen trends are:
1.    Transitional style, with contemporary emerging.
2.    Gray/white/off-white cabinets.
3.    Pull-outs, tilt-outs and tilt-ins for storage.
4.    Wood flooring.
5.    Quartz and granite countertops.
6.    Outdoor kitchens.
7.    Built-in coffee stations and wet bars.
8.    Pocket doors.
9.    Special pet spaces.
10.  Docking and charging stations.
The top 10 bathroom trends are:
1.    Clean, modern, transitional designs.
2.    Universal design features.
3.    Neutral colors.
4.    Open shelving, floating vanities and wall-hung toilets.
5.    Built-in storage.
6.    Undermount sinks.
7.    Freestanding tubs.
8.    Shower amenities like hand showers and shower lighting.
9.    Polished chrome faucet finish.
10.  Other popular bathroom amenities, specified by at least 25% of respondents in 2015 include:
a.    Electric radiant floor heating
b.    Easy maintenance features
c.    One-piece toilet
d.    Electric towel-warmer
e.    Humidity-sensing fans
f.    Steam showers
g.    Smart toilet seats with integrated bidet features
h.    WaterSense listed toilets and faucets

More than 450 designers throughout the United States participated in the NKBA's 2016 Design Trends study, which was conducted online in late 2015. For more information, visit NKBA.org.


 
Have something to say? Share your thoughts with us in the comments below.