Corsi Group to close new Virginia Siteline cabinet plant
June 19, 2018 | 3:20 pm CDT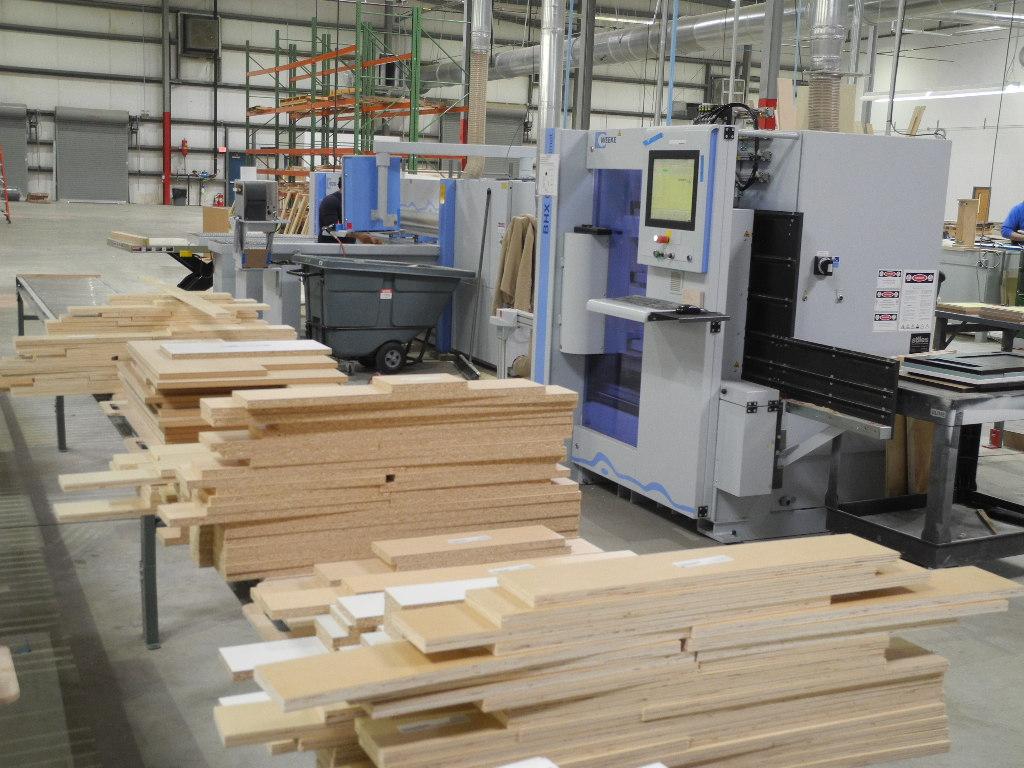 INDIANAPOLIS, IND. –The Corsi Group announced that it will cease operations at the Keysville, Virginia, production facility. The Keysville plant has made Siteline Cabinetry since opening in April of 2015. The company is working diligently to assure all displaced employees have adequate time to identify and secure new employment.
Keysville cabinet operations will stop effective August 31, 2018, and Siteline will be made in the company's Elkins, West Virginia, and Indianapolis manufacturing plants. A few employees will remain in Keysville to oversee the removal of inventory and equipment, which will be consolidated into the company's other two plants.
---
"This is a tough business decision; however, we are committed to the longevity of all our brands, and optimizing the available capacity at our other two plants," comments Pat Corsi, chairman and CEO for the Corsi Group. "Today's cabinet climate is in flux, but fortunately we are agile, assuring that the overall health of our company is strong."
Company president Ken Pfarr said, "We already have the capabilities and skills in our Elkins and Indianapolis plants to build and ship full access cabinets, and this consolidation leverages those strengths. We have begun the transition process for moving Siteline production to the other plants, and we foresee no disruption in our scheduled delivery cycles."
Authorized sales representatives and dealerships for the Siteline Cabinetry brand were also notified of the production consolidation. A company spokeswoman states that people buy from Corsi Group, a committed team of professionals that support all the company's brands. She adds that their community of dealers, designers and representatives is strong, and know that Corsi Group will continue to provide exceptional service through the transition and beyond. For more information, see http://TheCorsiGroup.com.
Have something to say? Share your thoughts with us in the comments below.