Cabinet industry converges at KCMA spring conference
March 1, 2017 | 11:03 am CST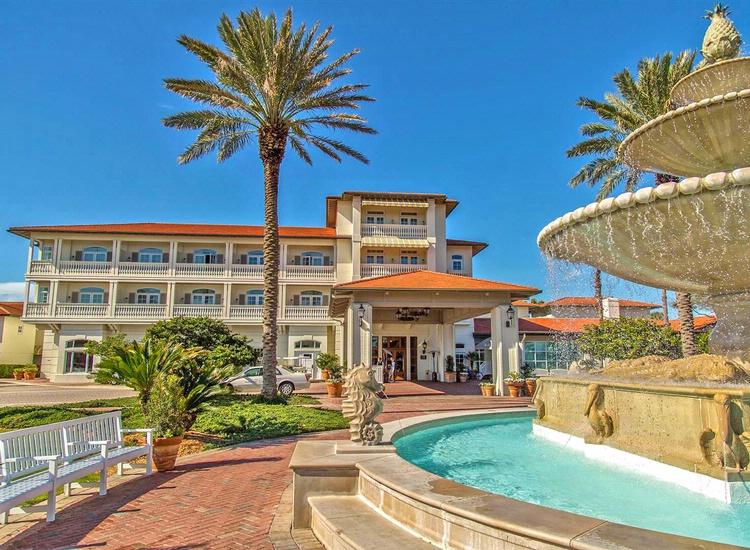 The Kitchen Cabinet Manufacturers Association will host its 62nd annual Spring Leadership Conference, May 7-9 in Ponte Vedra Beach, Florida.
The flagship event for KCMA members, the conference offers networking and educational opportunities for cabinet manufacturers and industry suppliers. Along with committee meetings and regulatory issue updates, the conference will feature presentations from top-notch speakers, including well-known economists and expert consultants, and best-in-class practitioners.
KCMA's Spring Leadership Conference draws hundreds of cabinet manufacturers and industry suppliers to the annual event.
Attendees will also have the opportunity to sign up for a number of different activities. In the past, members have enjoyed site tours, hikes, zip-lining, biking, swimming, spa time, social gathering events and more.
For more information or to register for the event, contact Lisa Fisher, KCMA Communications manager, at [email protected].  Information will also be posted at KCMA.org as it becomes available.
Founded in 1955, KCMA represents companies who manufacture cabinetry as well as key industry suppliers. Boasting more than 300 members throughout the United States, KCMA works to advance the industry through advocacy, setting standards, sponsoring research, and providing management tools and educational programs.
Have something to say? Share your thoughts with us in the comments below.