What Color Can Help You Sell In 2015?
April 2, 2015 | 5:11 pm CDT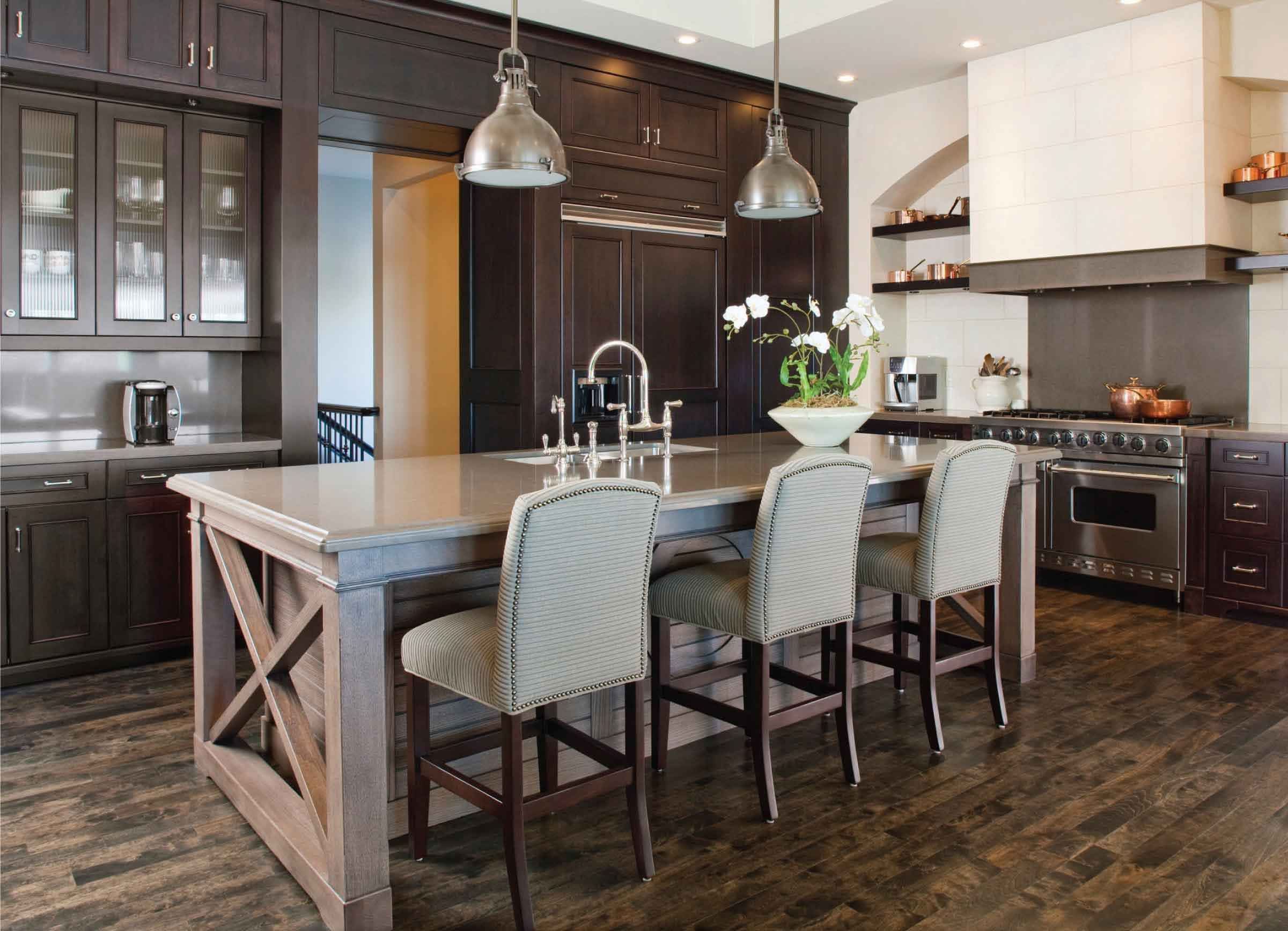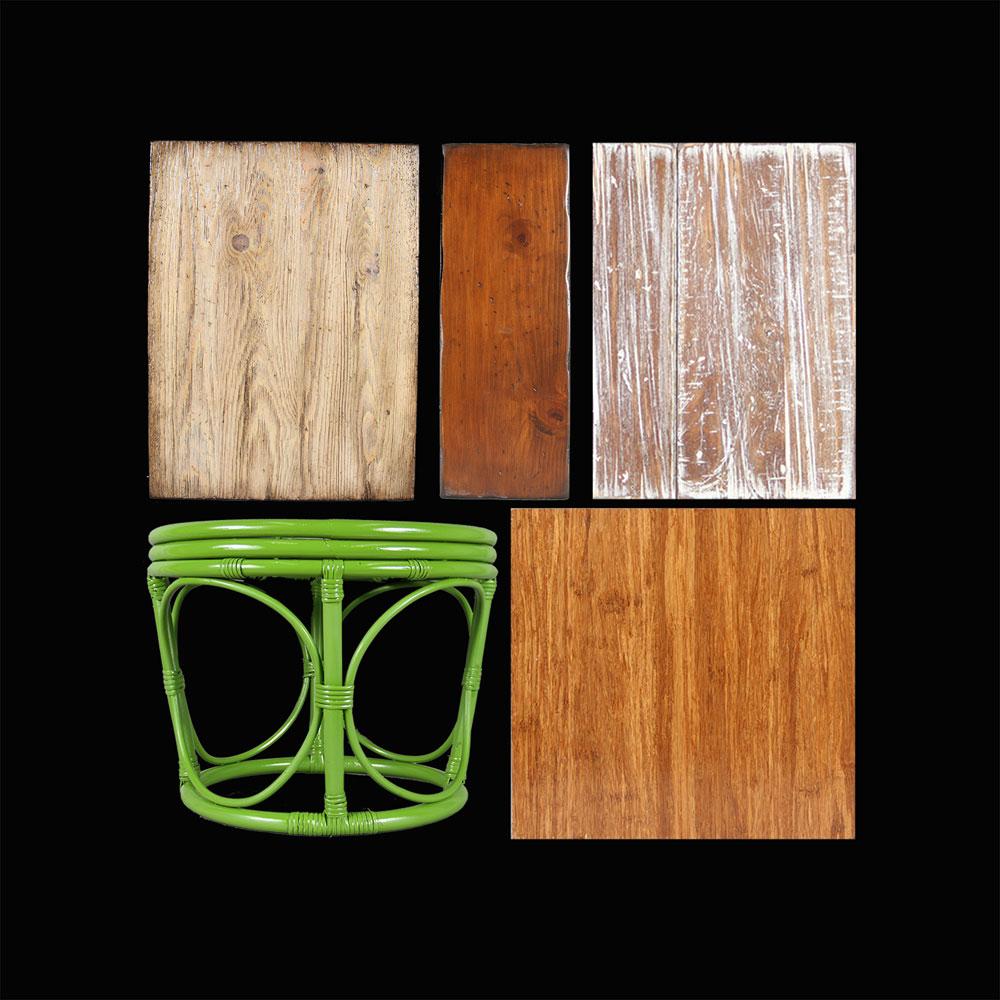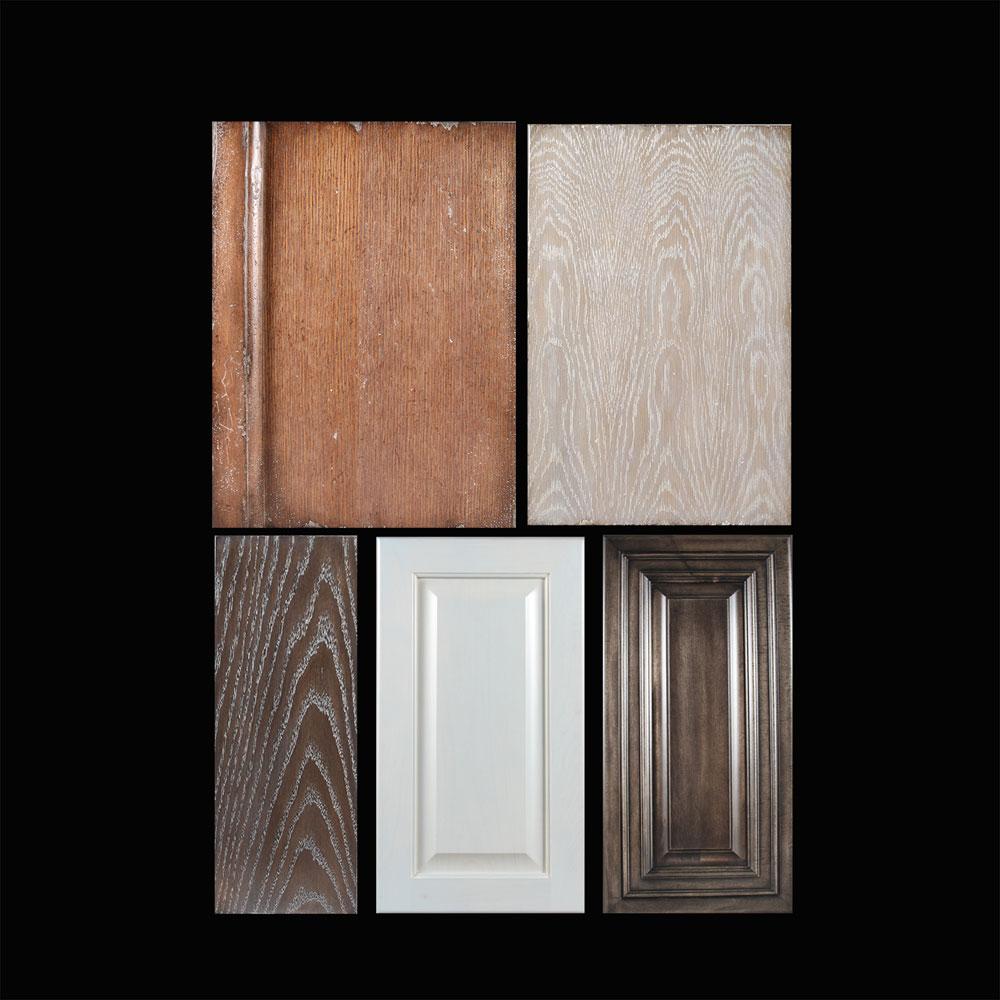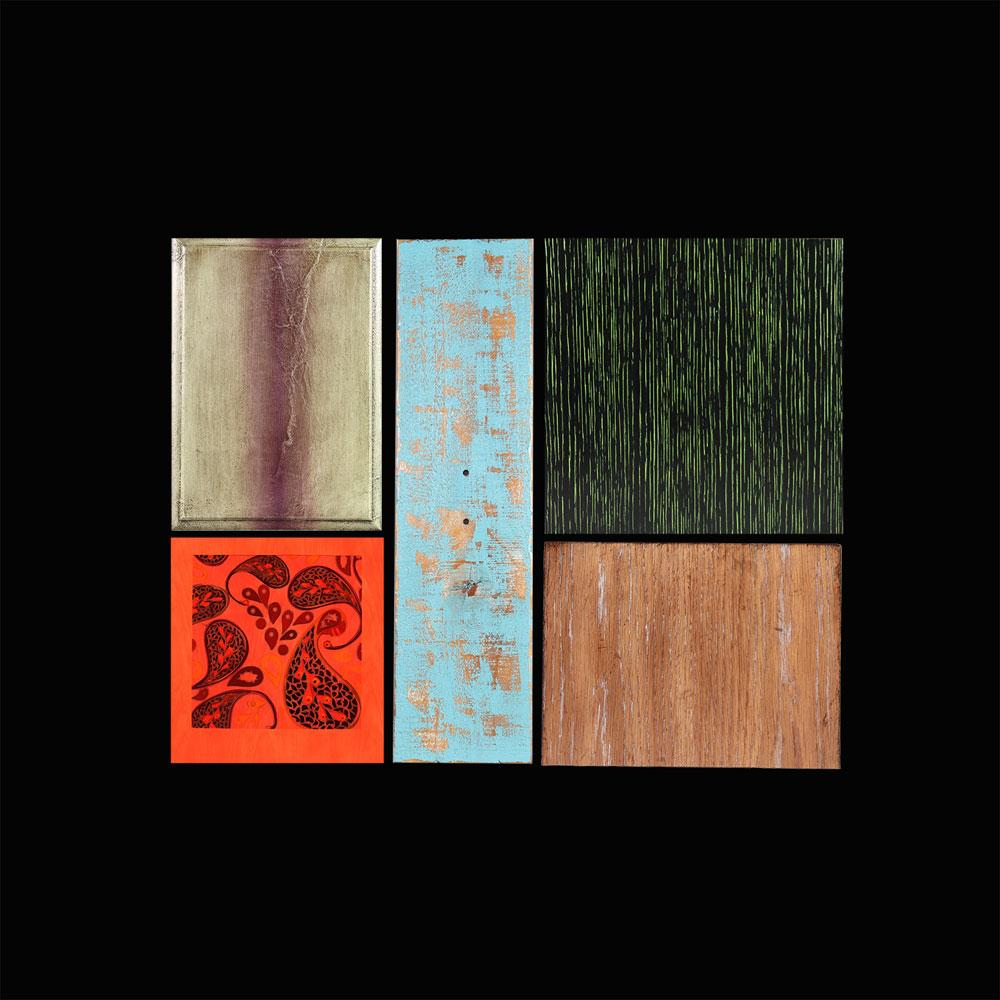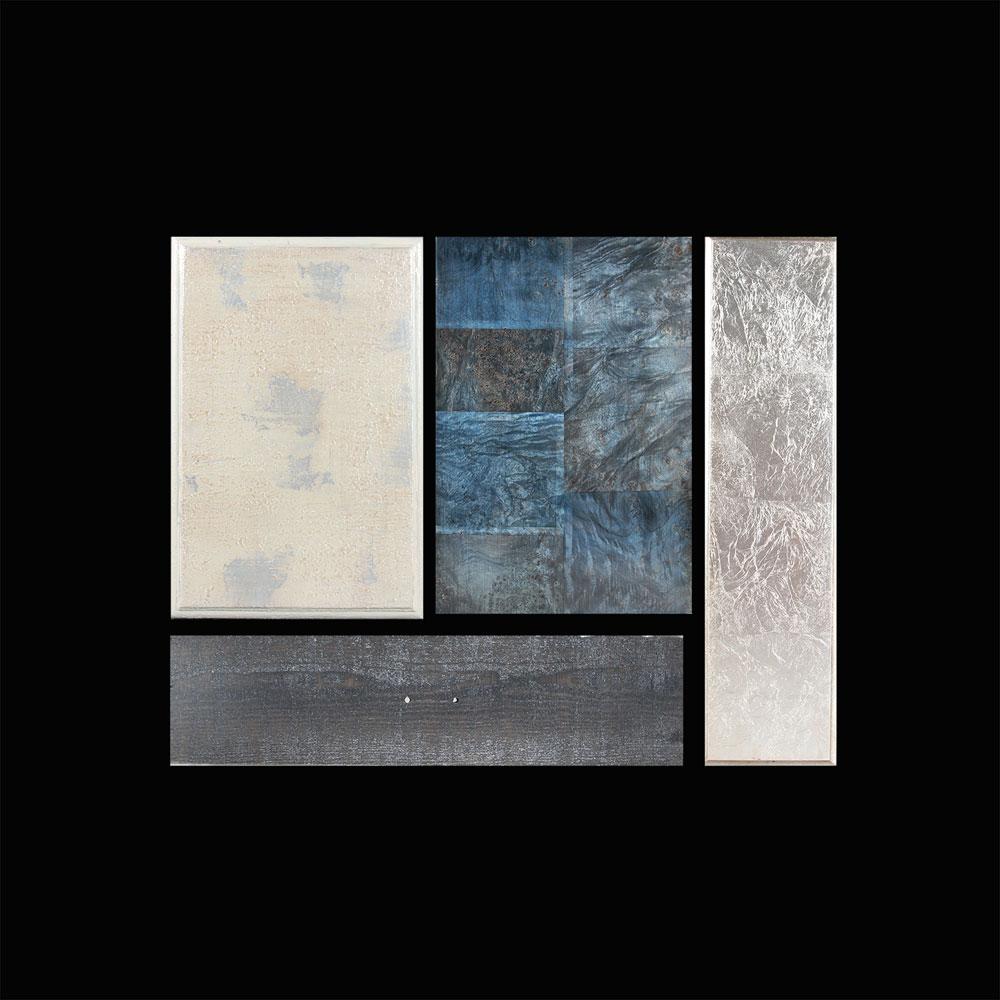 There's no doubt that color and finish are critical to the success — and sale — of furniture and cabinetry. In fact, research shows that approximately 85 percent of purchases are based on color. So how can manufacturers ensure they're making the right choice for their products?
Sherwin-Williams' Global Color Design Center is among the groups identifying the color trends for furniture and kitchen and bath cabinetry. A member of the international Color Marketing Group, the center assists manufacturers worldwide with color and style designs. Located in Greensboro, NC, the 7,000-square-foot Global Color Design Center has a showroom, styling laboratory and application area at its facility.
Learn More About Color April 14 at the Business of Design Conference during Cabinets &
Closets 2015
Hear Anita Galatte talk about color trends, where these are headed, and their impact on cabinetry, closets and
inte
riors. Galat
te started in civil engineering and residential land development as a drafter, later managing the office
of an architectur
e firm and eventually opened a kitchen and bath showroom. Her experience spans single family, multi-family and commercial spaces.
According to Kathy Andersson, color marketing manager, the center looks at global trends and their influences — political, environmental, social and economic — in determining color themes. "We focus on three or four major themes and the colors associated with them," she explains.
This year's Colormix of palettes includes: Chrysalis, an array of colors inspired from the earth and sky, with colors by the name of Moody Blue, Willow Tree and Sticks & Stones; Buoyant, whose colors and patterns derive from the "secrets of the rainforest" and include Wood Violet, Ryegrass, Coral Reef and Seaside Gray; Voyage, an exploration of high-tech hues and corresponding finishes, such as Cloak Gray, Crystal Clear and Impetuous; and Unrestrained, filled with lively colors, hues and patterns under the names Flyway, Nifty Turquoise, Pickle, Marshmallow and Humorous Green.
From these, trend boards are developed for key product segments, Andersson says. In addition to colors, there is also information about materials, finishes — i.e., texture and gloss — and other design projections.
Along with warmer color tones, classic looks and clean finishes, here's a look at what's on board in 2015.
Kitchen & Bath Cabinetry Trends
According to the Global Color Design Center, "practicality and simplicity" are what's trending in kitchen and bath design. This includes natural wood tones and grains used in combination with copper and warm metals — as opposed to highly polished — and contrasting color schemes.
Blues, in many shades, are the hot color for this market, with accents of jewel tones against neutrals, and grays still holding their own in popularity.
Pairing with these colors are materials such as marble and quartz countertops, brick and stone to contrast with glossy surfaces. Also included are rustic woods and domestic species such as maple, cherry, alder and walnut, the latter three of which are on the rise, Andersson says.
In keeping with the simple charm of this year's designs, natural textures, including deep pores and matte, versus high-gloss finishes are popular. Honey-toned and other lighter finishes, as well as washes over light and dark wood colors, are also on the menu.
Furniture Trends
What's old is new, and the Global Color and Design Center notes homeowners are looking for "pieces that appear to have a history or can tell a story." With the eclectic style still chic for many homes, Andersson adds, there continues to be a mixing of mediums, textures and colors.
Bold turquoises, jewel tone accents against neutral colors, and 2015's hot choice of Coral paired with grays and whites, are being used with warm metals and coppers within the home. Similar to cabinetry, rustic/reclaimed woods, along with walnut, oak and cherry are on the rise, particularly with the natural textures and grain patterns being desirable.
Worm holes, crackle and other distressing techniques are again finding favor with consumers this year. Also noted in the furniture forecast, Andersson says, is a rise in glamorous accent finishes, including gold leafing. Available products, such as Sayerlack's Accent Finishes, allow manufacturers to add an heirloom look to today's furniture pieces.
2016 Forecasts Underway
At the Global Color and Design Center campus, work has already begun on color forecasts and market trends for 2016.
In addition to forecasting, the center works with manufacturers to help them develop color palettes for individual product lines and to assess whether the colors and finishes are targeted correctly for the customer base and price point.
"A lot of customers have seen a total flip-flop in the preferences of consumers," Andersson notes, and come to the center for help in identifying these new trends.
For more information about wood coatings from Sherwin-Williams, visit oem.sherwin-williams.com.
Have something to say? Share your thoughts with us in the comments below.