How to measure for panel warp
April 13, 2021 | 3:09 pm CDT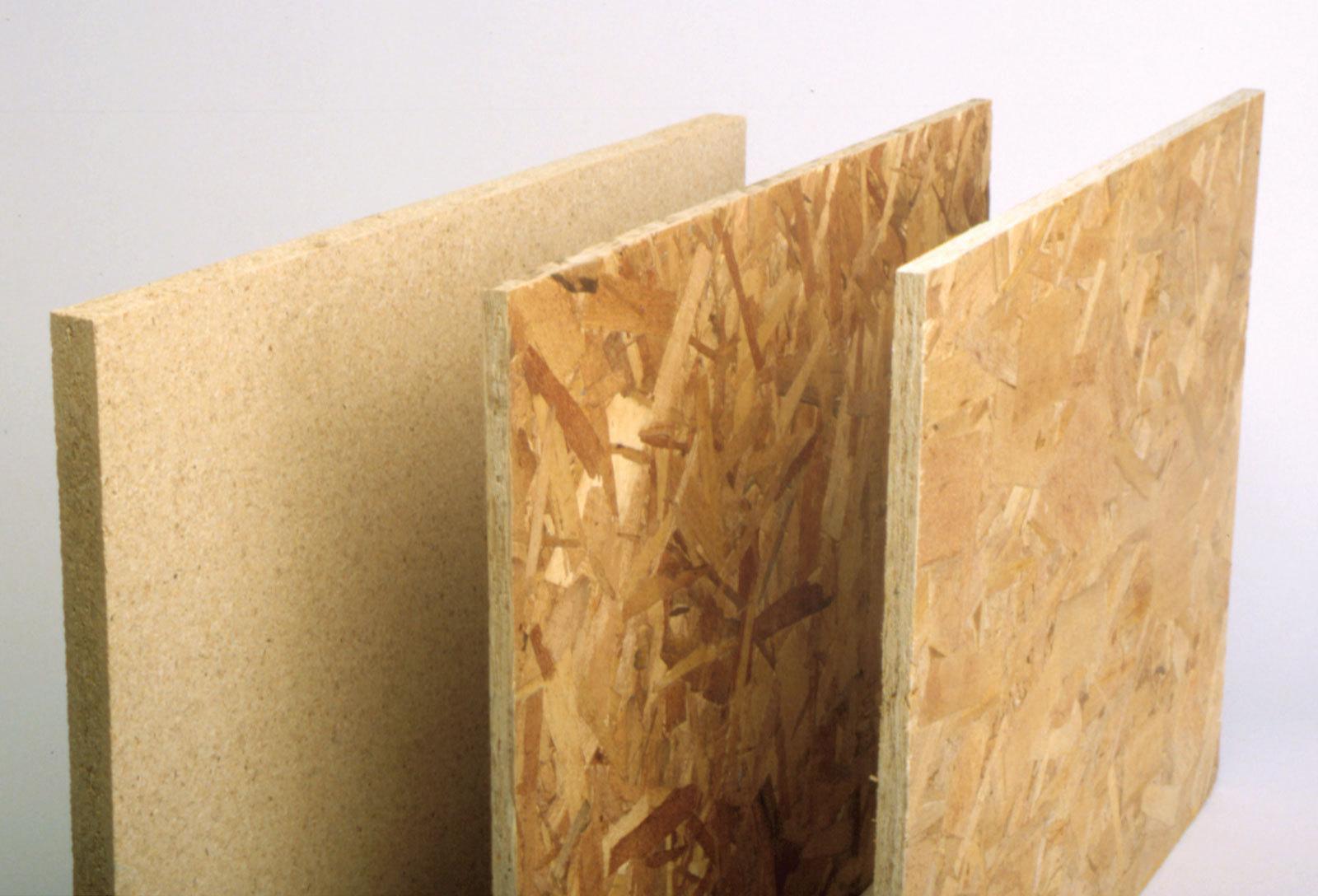 Photo By Composite Panel Association
Panel warp is determined by measuring for cup, bow, or twist. This is done with the panel standing in a vertical position (± 5 degrees).
Cup is defined as a deviation from flatness in a plane oriented along the short dimension or width of a panel. To measure the amount of cupping, a calibrated straight edge or a thin cord is stretched vertically on the concave side at each end (corner to corner) and at the midpoint of the panel (edge to edge).
Bow is the deviation from flatness along the long dimension (length) of a panel. To measure, a calibrated straight edge or a thin cord is stretched horizontally along the length of the panel on the concave side and stretched between each set of opposing corners and the midpoint of each vertical edge.
Twist is the term used for a deviation from a flat plane between diagonal corners. The twist values are determined by stretching a calibrated straight edge or a thin cord between each pair of diagonal corners on the concave side.
The measurement of the maximum deviation between the panel and the panel side surface of the straight edge or taut cord is made with a suitable instrument, such as an indicator or caliper,  at each location and all three values are reported to the nearest 1/64 inch (0.4mm) as cup, bow or twist values for the panel.
Source: Composite Panel Association. For information on panel products and decorative surfaces call 703-724-1128 or visit CompositePanel.org.
Founded in 1960, the CPA represents the North American wood-based composite panel and decorative surfacing industries on technical standards, industry regulation, and product acceptance. CPA General Members include the leading manufacturers of particleboard, medium density fiberboard (MDF), hardboard and engineered wood siding/trim in North America, representing more than 92% of industry manufacturing capacity.  CPA also operates the largest laboratory testing and certification program for composite panel products in North America, and the first one approved by the California Air Resources Board.
Have something to say? Share your thoughts with us in the comments below.