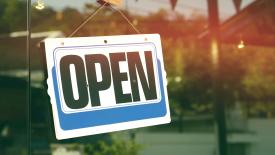 Are your customers able to continue buying your products at volumes and prices that enable profitability?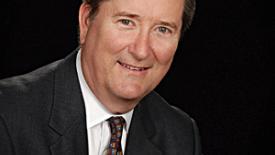 An organization that isn't good for the customer isn't good for anybody.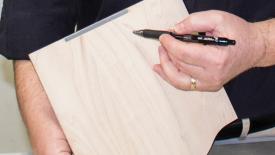 How RFID and advanced robotics can speed productivity gains in the woodworking shop.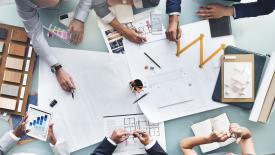 A good leader keeps sight of the big picture while focusing on the basics.
Art Raymond breaks down the statistics about first-time young homeowners.
Art Raymond explains why recent stories of reshoring misrepresent the outlook for Asian factories.
Art Raymond discusses the importance of adapting to a shifting economy by using examples of companies that did not.
Art Raymond instructs wood industry companies on how they can avoid Radio Shack's fate.
Art Raymond suggests strategies for adapting to a recession.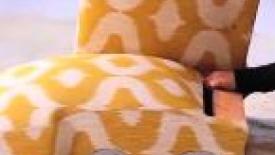 To engineer an upholstered ready-to-assemble furniture line, Hooker Furniture used 3D printing. Art Raymond explained the technology and its potential for wood manufacturing at the Executive Briefing Conference 2014 in Denver.