Wood Stools Swirled in Paint
September 4, 2013 | 12:00 pm CDT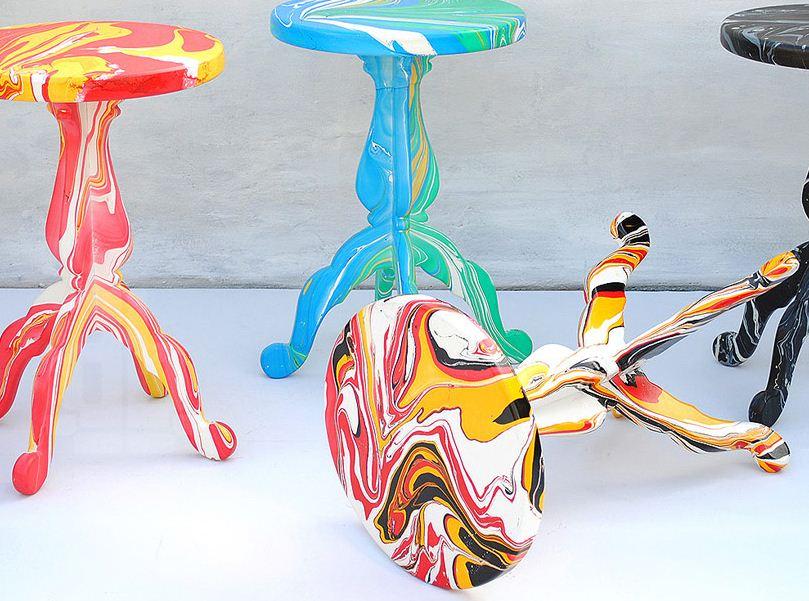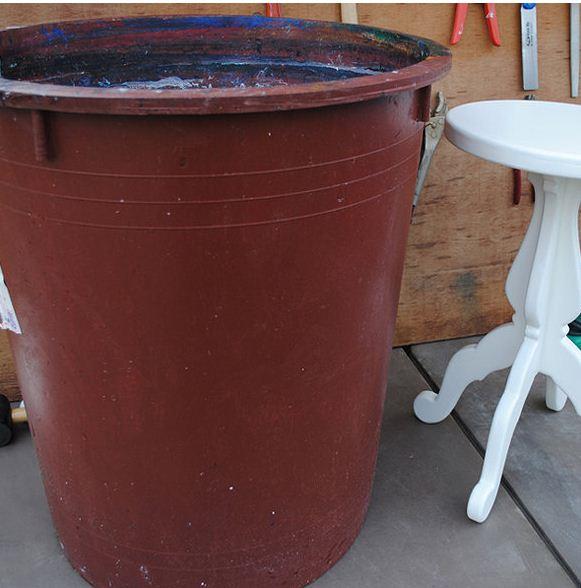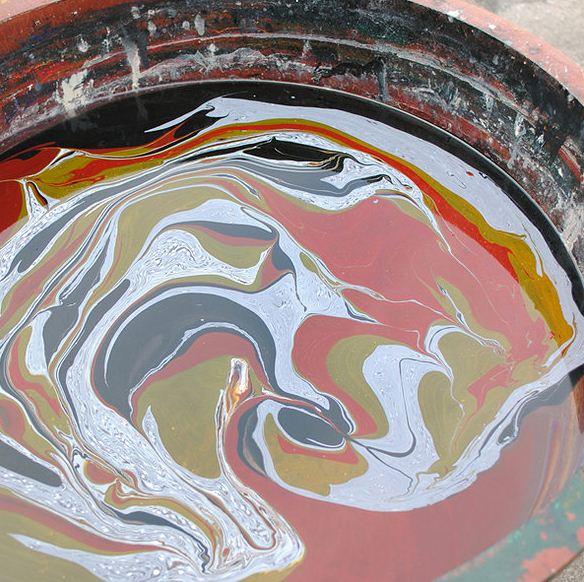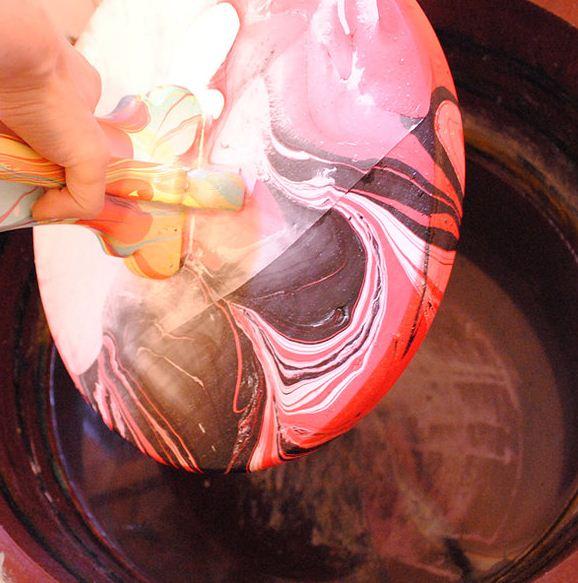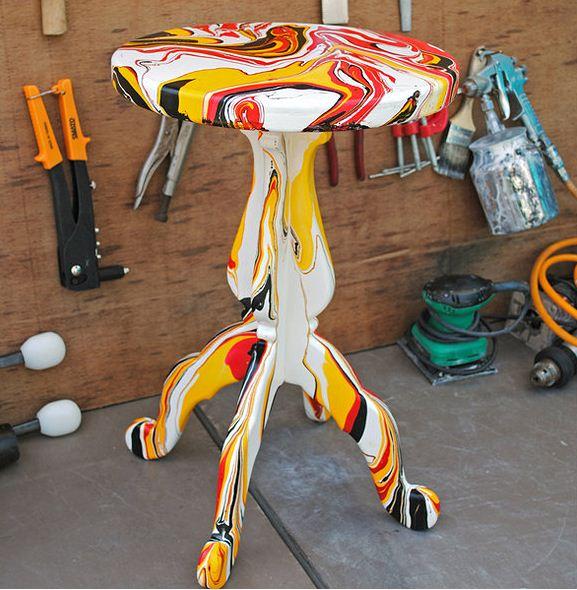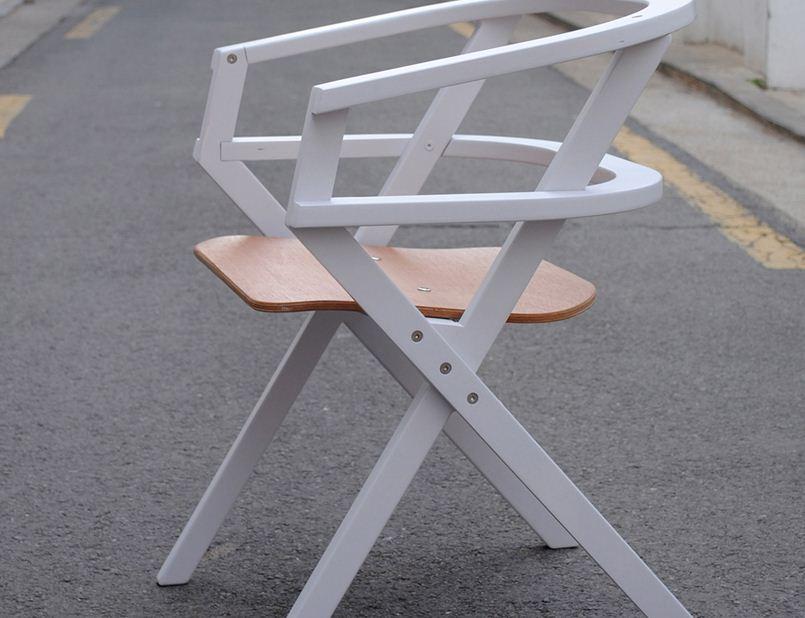 Stylish furniture is only one of the products created by Metafaux Industrial Design Laboratory of Seoul, South Korea.
A wide variety of lighting, artful mirrors and a novel door stop that looks like a toothpaste container are some of the other creations of designer Juyoung Kim, a 2009 masters graduate of industrial deisgn from Central Saint Martins in London. 

To make these "swirl" or "marbelized" wood stools, Kim dipped the tables into a vat of paint dropped one at a time. On the MetaFaux Design website, Kim notes, "During the process, the arbitrary improvisation failed sometimes, so it reminded imperfection on the surface such as awful smudge, dirty stains, etc, However conversely, it also shows the beauty of randomness and imperfection."
Another example of Kim's handiwork is the JARI 02 plywood chair.

Have something to say? Share your thoughts with us in the comments below.