Steinway's Sound Piano Manufacturing Practices
October 7, 2013 | 12:42 pm CDT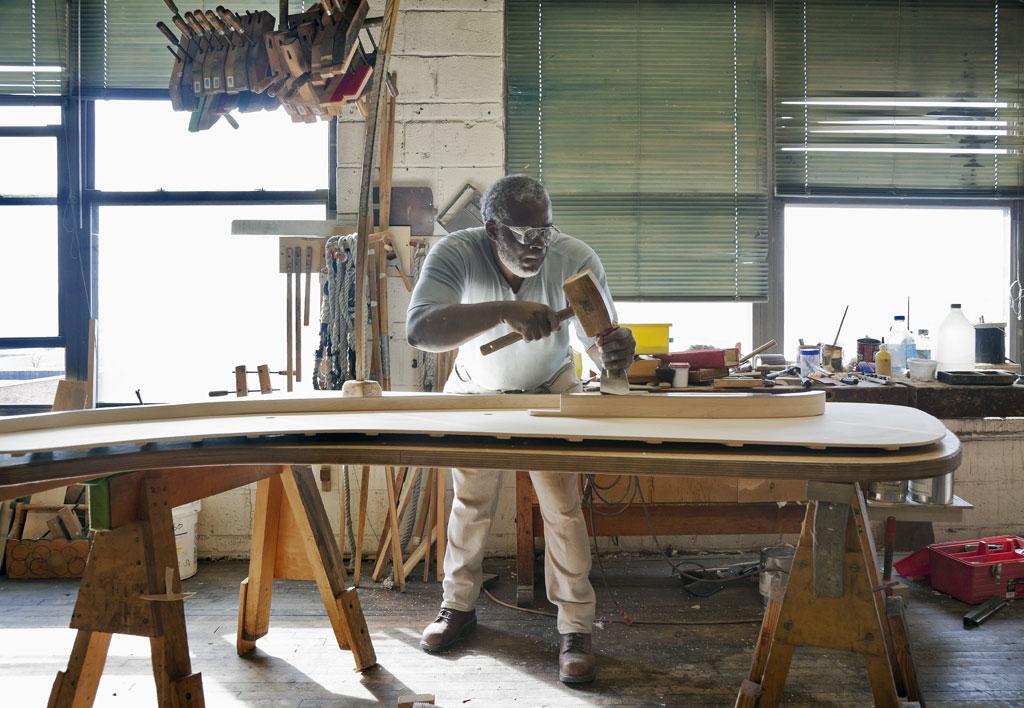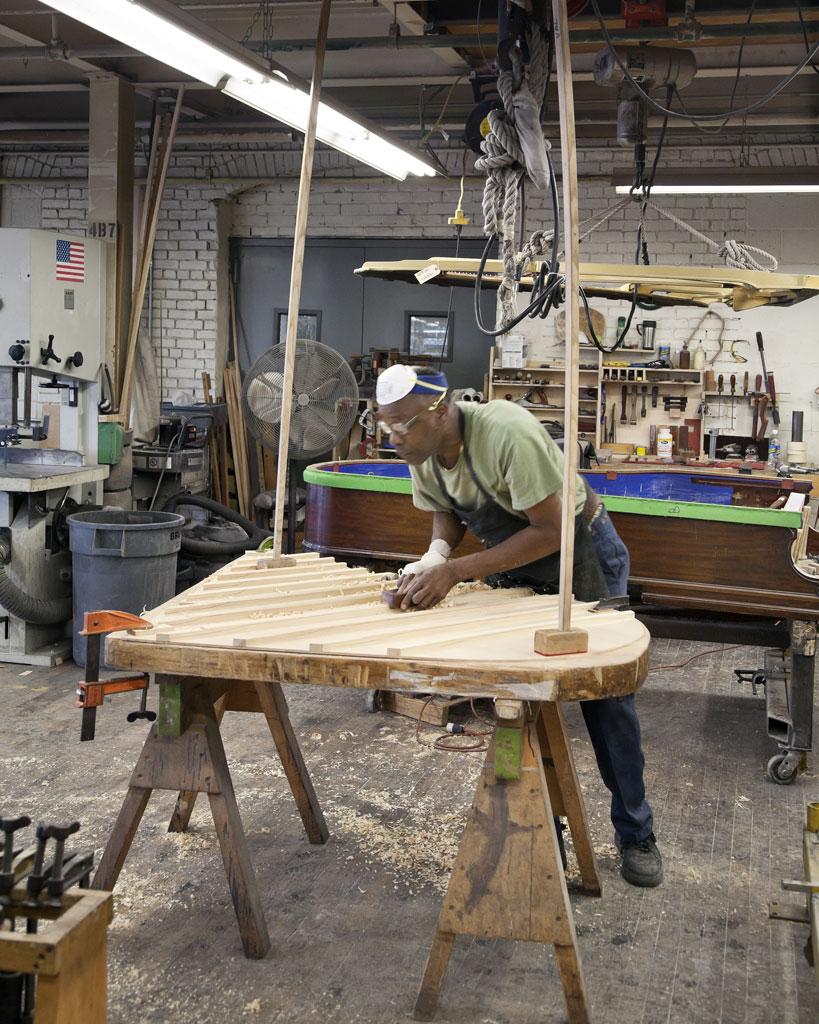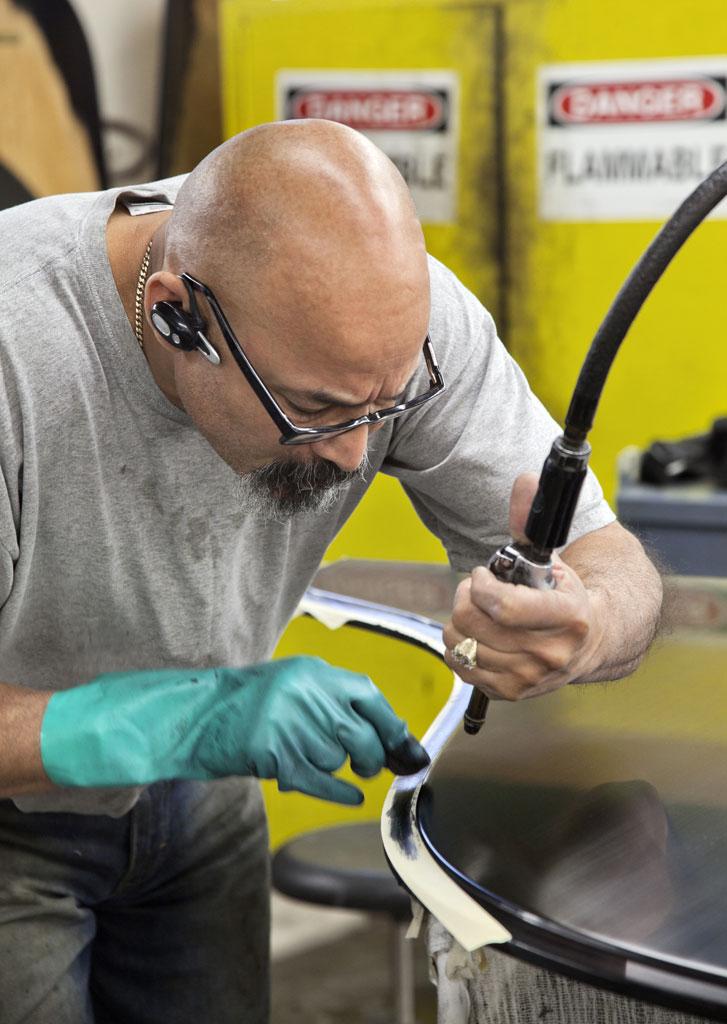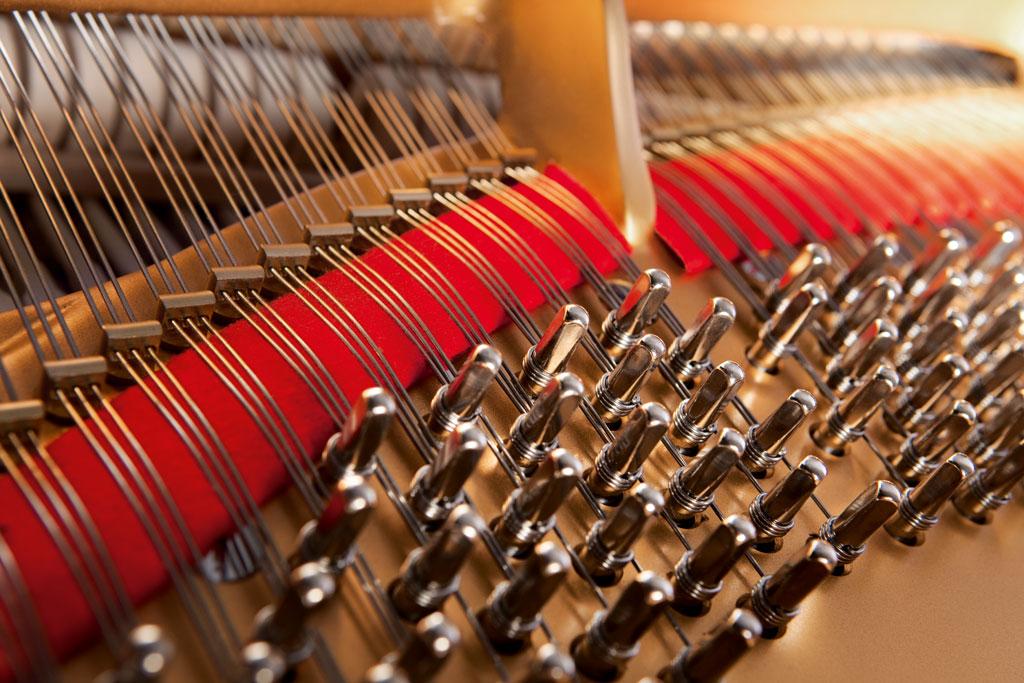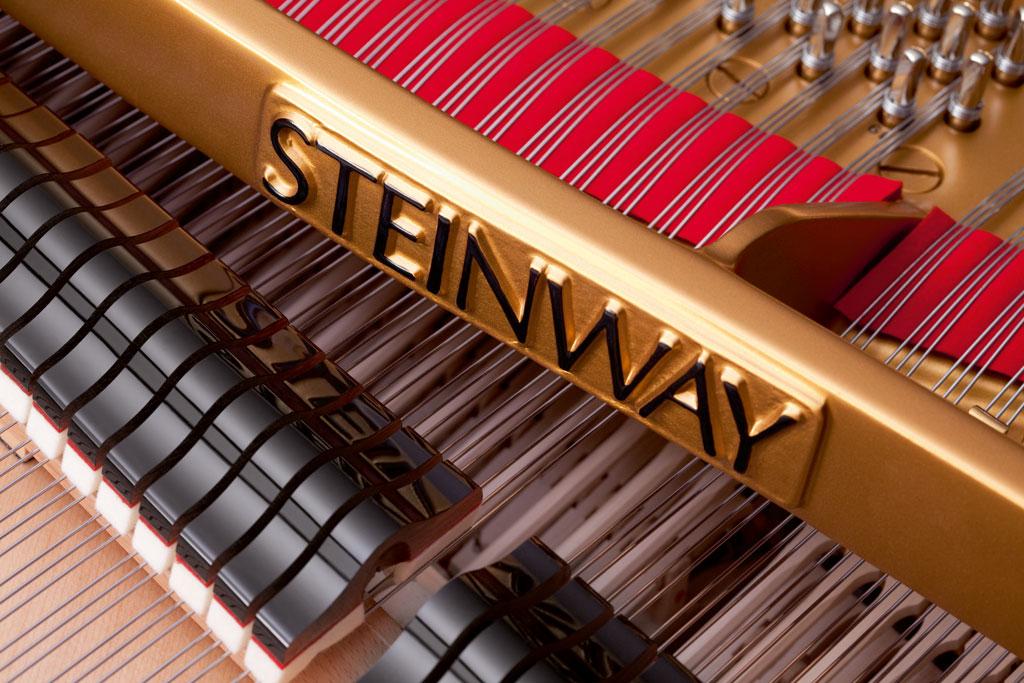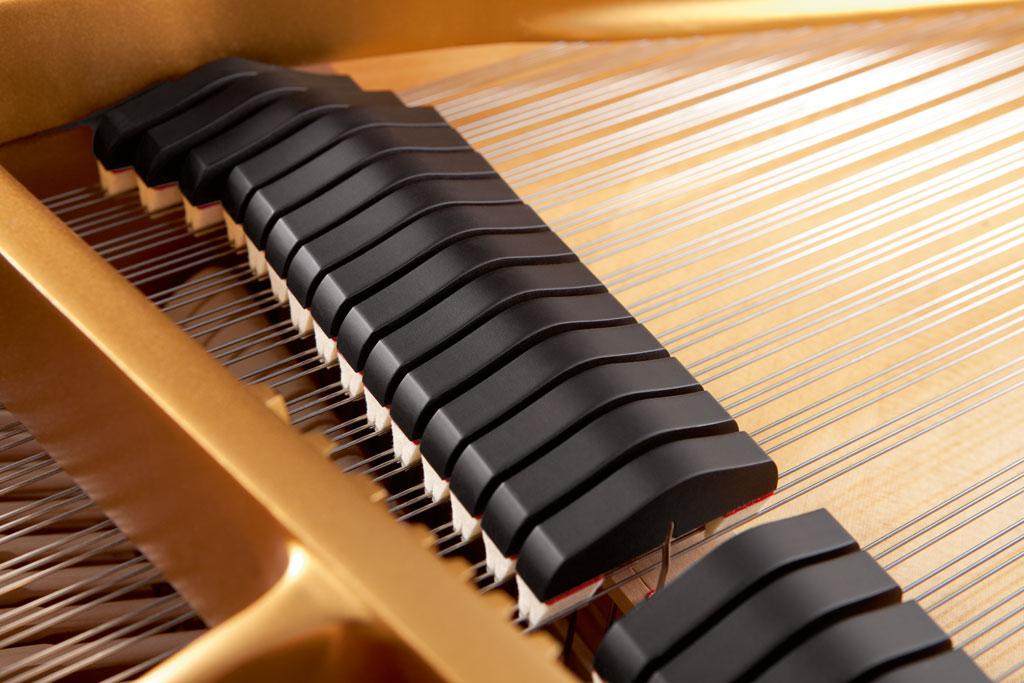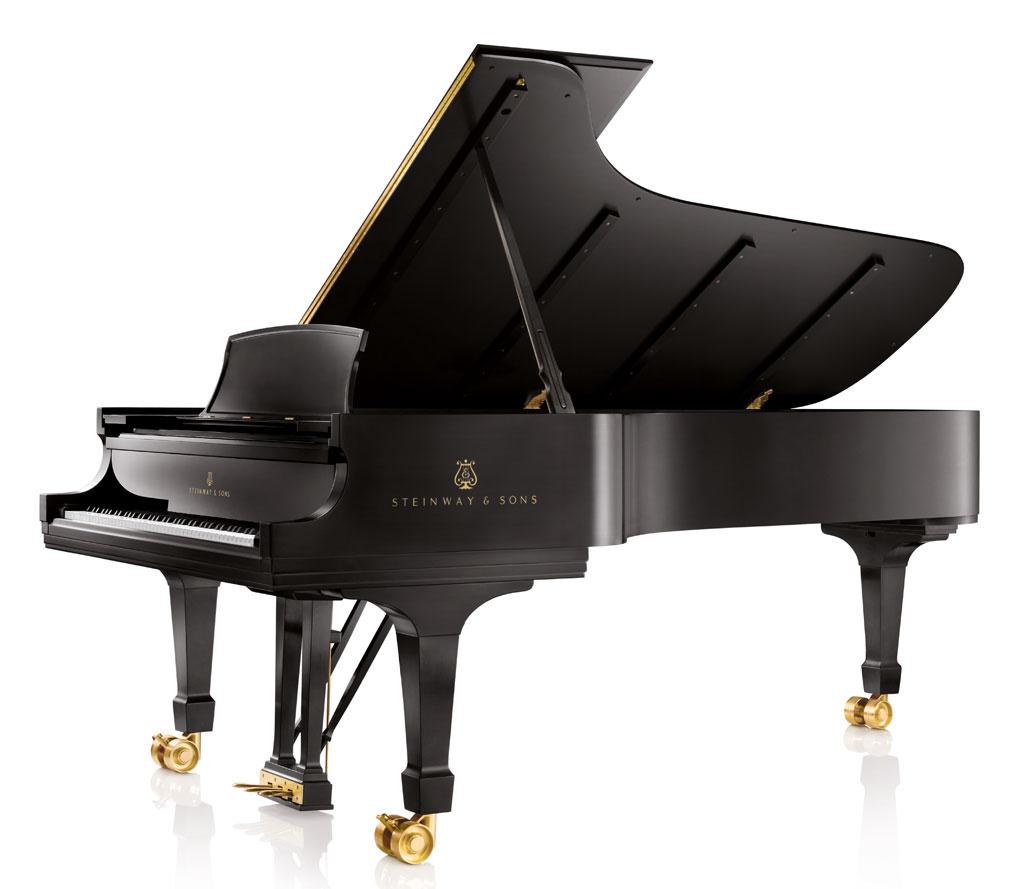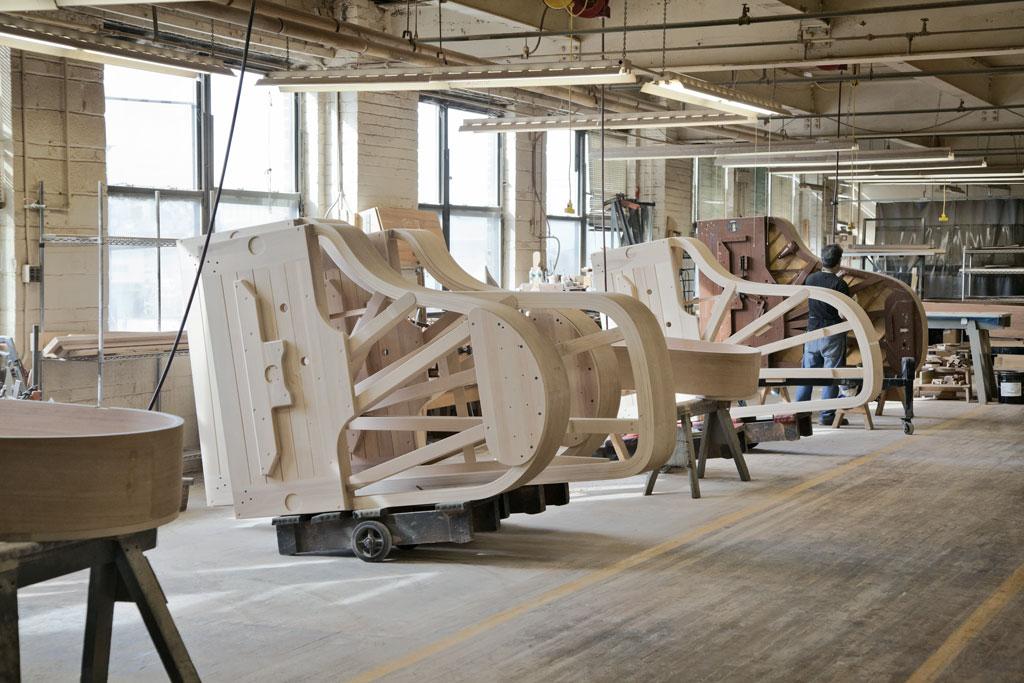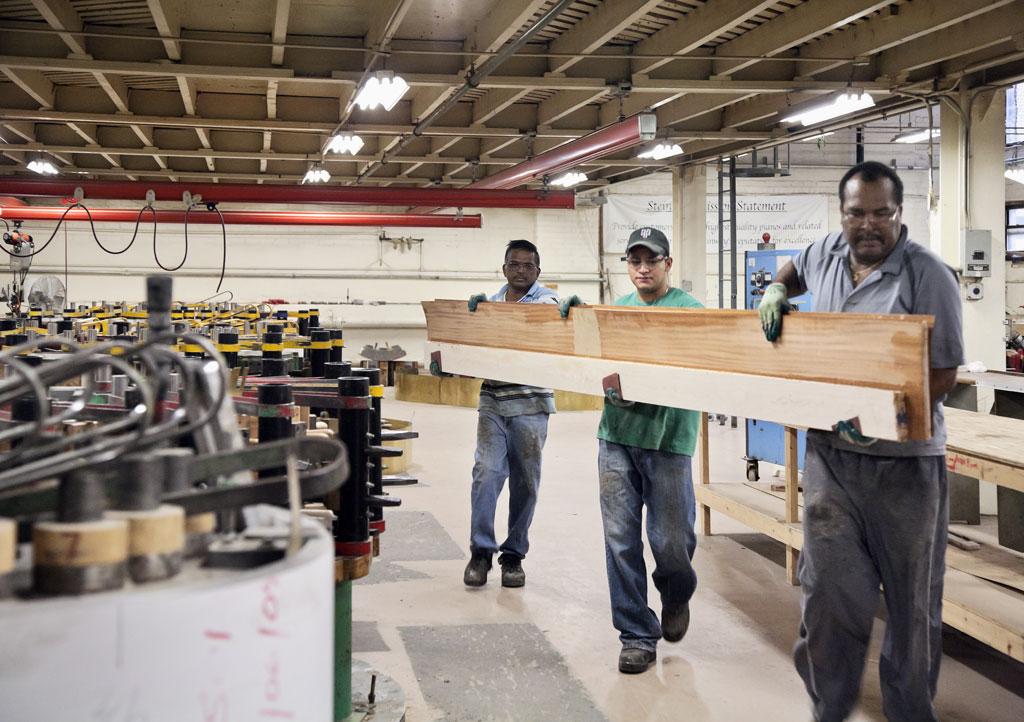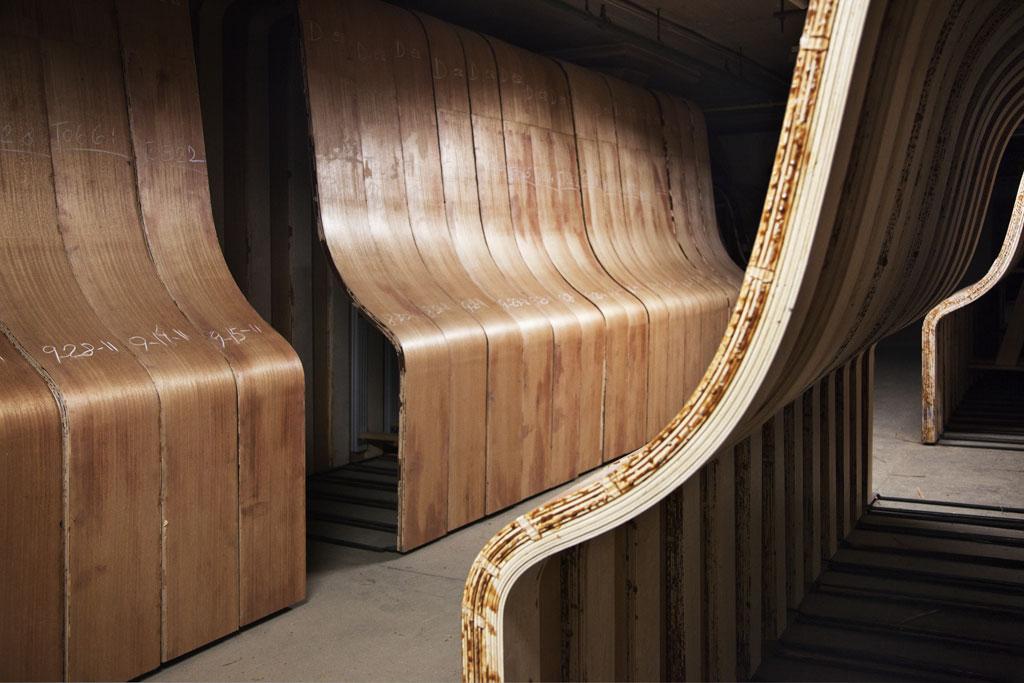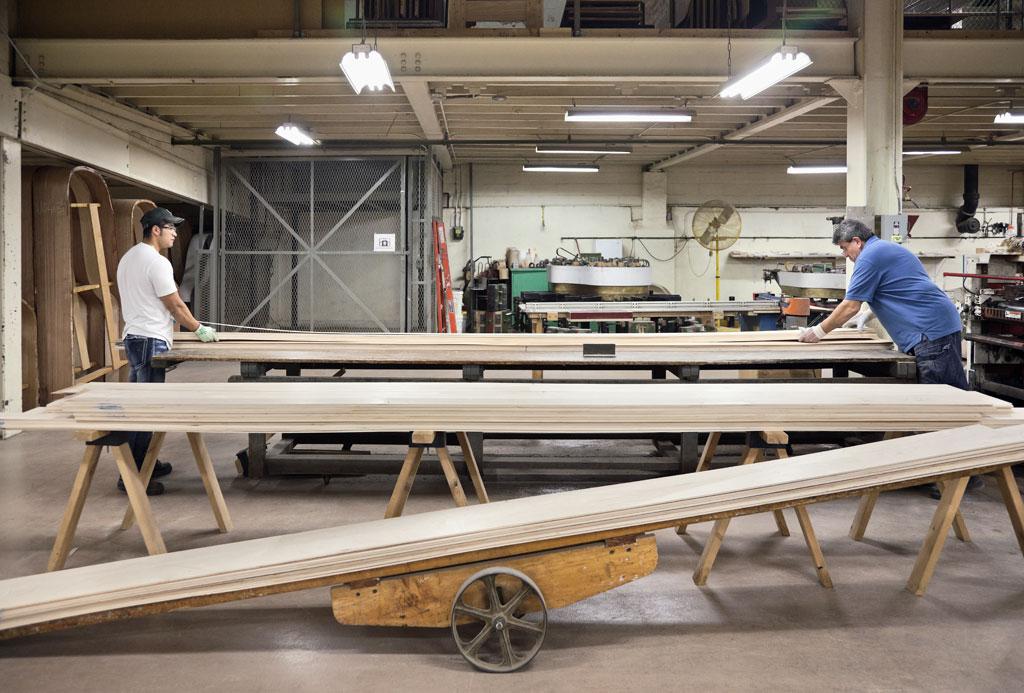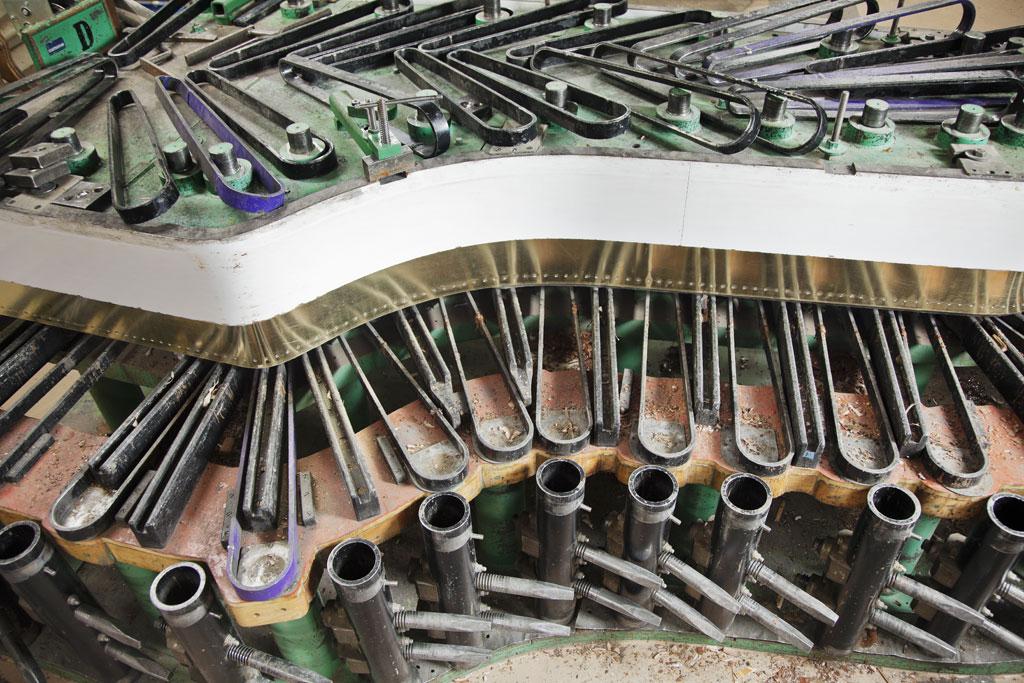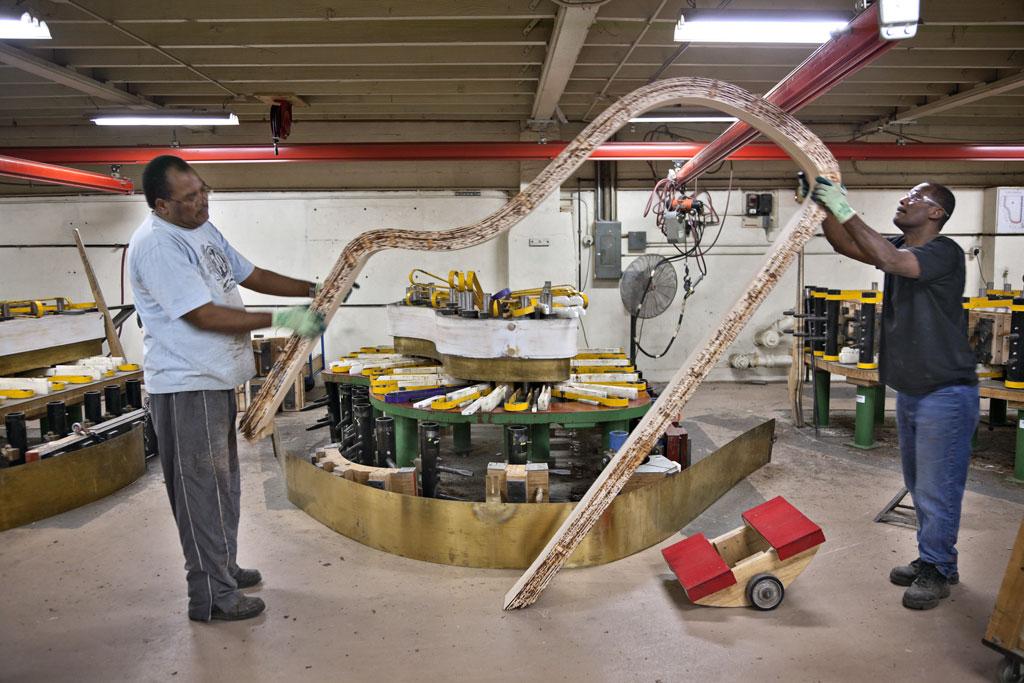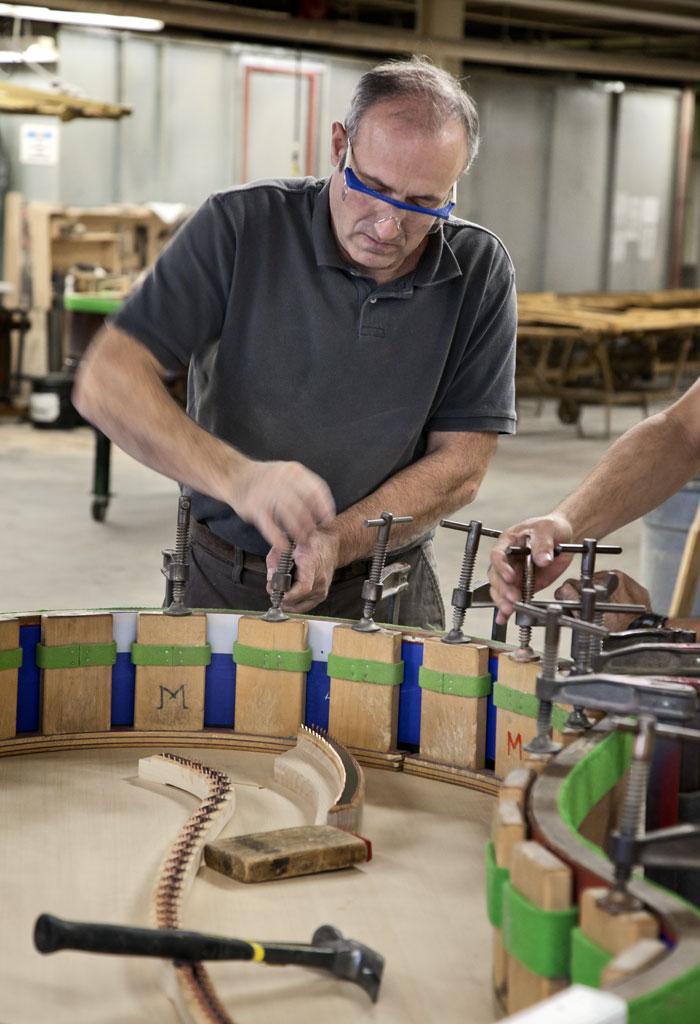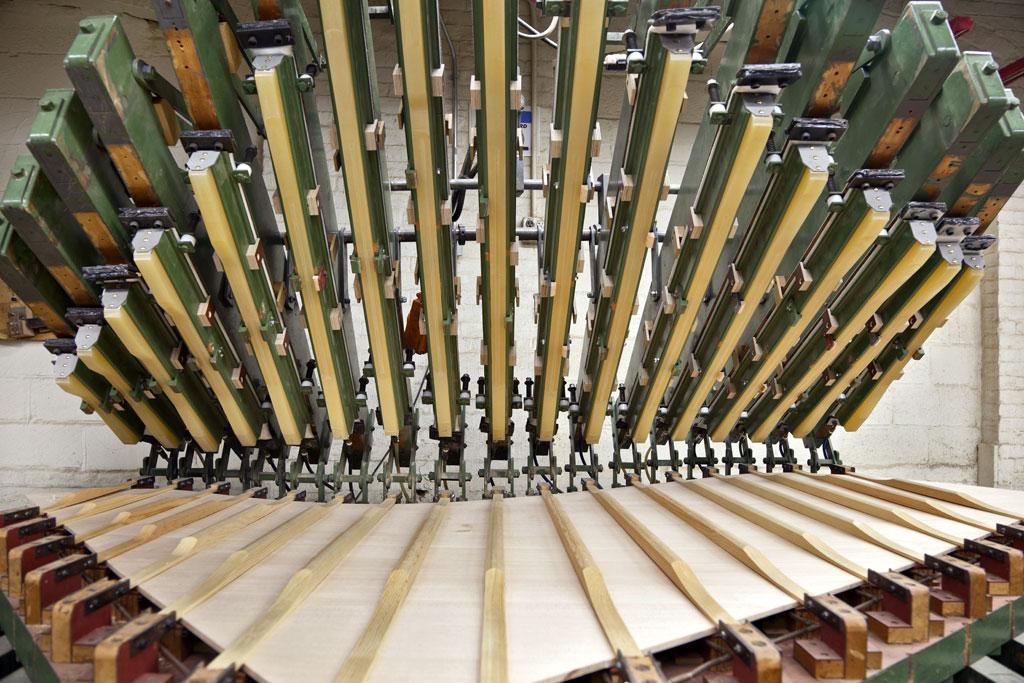 Steinway Musical Instruments made news last month with its acquisition by investment firm Paulson & Co. With the transaction — valued at approximately $512 million — now complete, Steinway becomes a privately-held company.
The firm's high market value can be attributed to its 160-year history for manufacturing top-quality pianos and musical instruments.
At the New York Steinway & Sons factory, one of two locations for manufacturing the company's pianos, the company uses a combination of technology and handcraftsmanship to manufacture the essential components, including the case, plate, soundboard, bridges, wrestplank and more.
The most visible feature on the piano is its case. Steinway manufactures the rim for the case from multiple laminations of hard rock maple pressed into form; according to the company, 10 to 17 laminations of hard rock maple is used for the rim of a grand piano. Spruce is used for the braces and posts.
The cast-iron plate, located in the case above the soundboard, is fabricated in Steinway's own foundries. The soundboard itself is constructed from quartersawn Sitka spruce, which the company says allows for better sound and amplification.
Glued to the top of the soundboard are bridges, "constructed from vertically laminated hard rock maple with a solid maple cap. They are bent to a specifically-defined contour to assure optimum sound transmission." The bridges are glued and doweled into the ribs.
The tuning pins, which keep the more than 200 strings taut, are fitted into the wrestplank, made from hard rock maple planks. When the keys are pressed, the movement is transmitted from a felt-covered hammer to the strings. Steinway says the keys on its pianos are made from Bavarian spruce with a polymer finish.
Have something to say? Share your thoughts with us in the comments below.