For JD Woodcraft, CNC Router Keeps Costs Low
August 16, 2013 | 3:24 pm CDT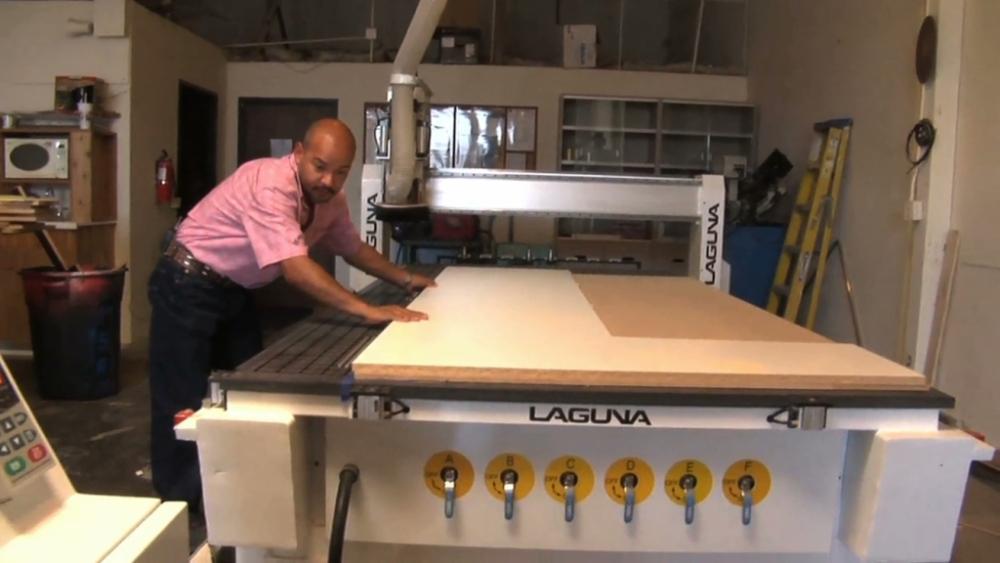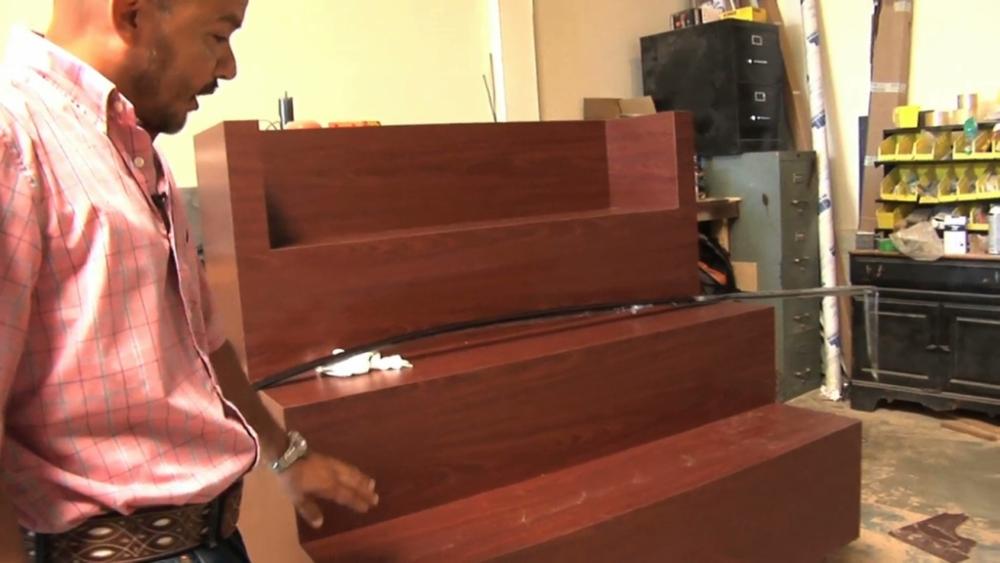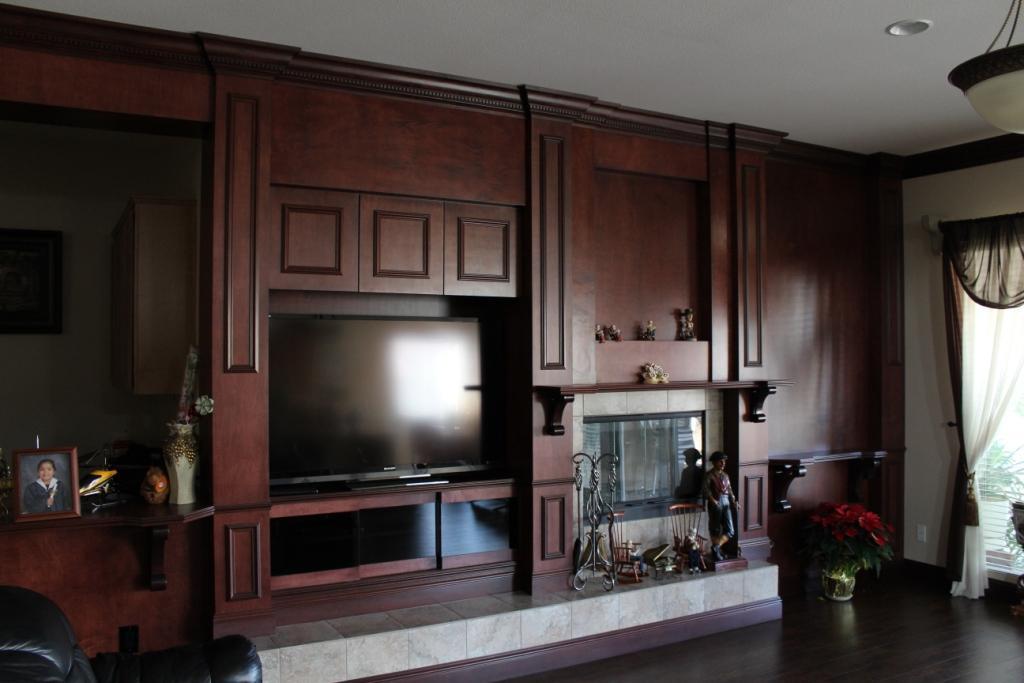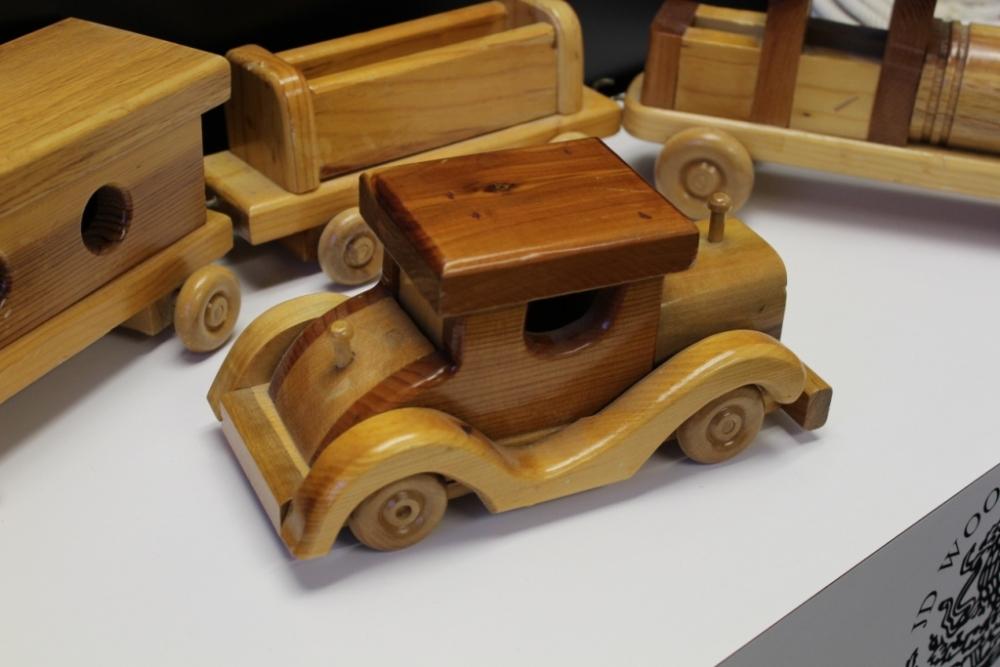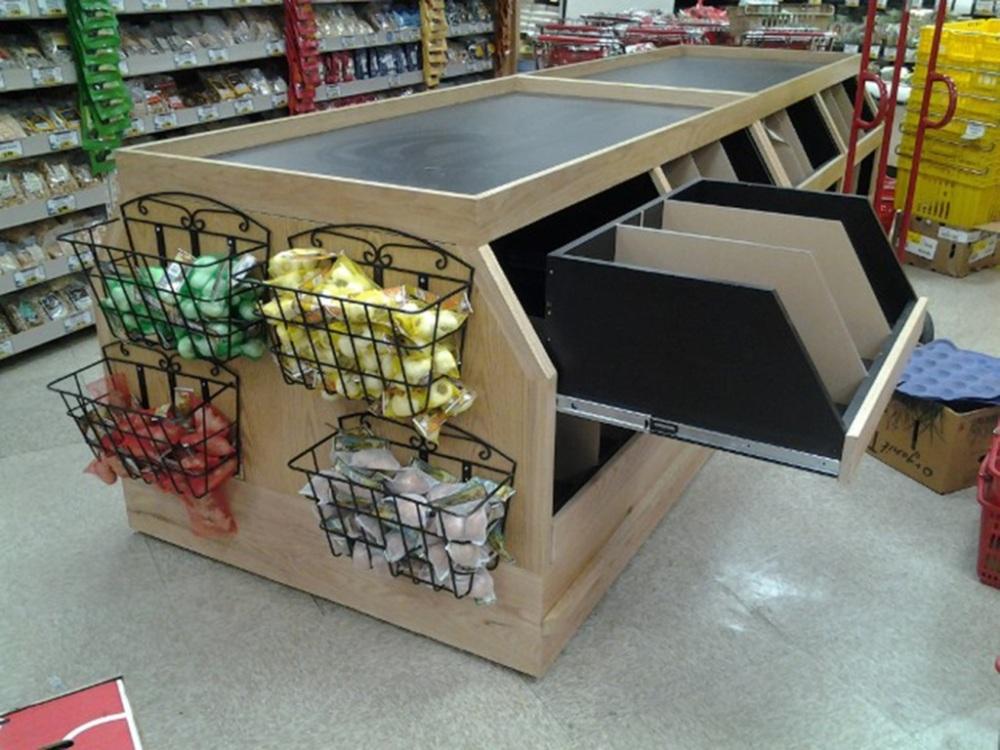 Riverside, CA-based JD Woodcraft designs and manufactures customized woodwork, including cabinets, carpentry and millwork. When the company was contemplating buying a Laguna CNC machine, owner Juan Duran used his experience with a former company to help him make the decision.
Benefits of CNC machines are clearly evident for woodworking companies that adopt them - once they are in the shop and runnning. A CNC router can sometimes do in a matter of hours what would take a day or days for a human to accomplish.
But the actual decision-making process that goes into buying one can be difficult.
• Does a company finance the CNC machine or pay cash?
• Which model will be best for the company, both financially and in terms of production?
• Does the company have enough work to make the purchase valid in terms of use, as well as to cover the costs of the machine?
• Is it better to buy the machine or hire more employees? What about return on investment?
All of these questions are vital to analyze when diving into the world of CNC machines.
Duran's former company purchased two CNC machines while he was an employee. After his former company bought the first CNC, they ended up letting go of 15 employees while still being able to handle the same amount of work they were already accomplishing.
When business picked up even further, the company decided purchasing another CNC machine was in order. His former company still kept the same amount of employees this time, but they also watched their production double. Duran went through the entire process with this company and says this proved to him the value of a CNC machine and how having them could make a business more successful.
"The main reason JD Woodcraft wanted to purchase a CNC is because we had a previous CNC background, and we were used to the production speed and the quality of the products," says Duran. "As far as any specific jobs that pushed us towards buying the CNC, there were many due to the fact that 90% of our products are custom store fixtures, and so in order to compete with other businesses, we decided to purchase the CNC."
Before the recent purchase, JD Woodcraft had also weighed whether to hire more employees or invest in more productive machines. They quickly found the machine to be much less costly than hiring more employees.
"Apples to apples, you can't compete with the machine," says Duran. "It does the work of nearly seven employees, and the machine takes less than an hour to do what would take an employee an entire day." This has allowed JD Woodcraft to redistribute employees to other jobs in the shop and made the company more productive as a whole.
"It will take a company to the next level," says Duran. "The benefits of having the CNC are that we deal with less part handling, it takes less manpower, it is more accurate, and there is no workers comp on the CNC."
Return on Investment (ROI) was extremely important to Duran in his decision as well. JD Woodcraft received an equipment loan from Chase Commercial Bank to pay for the CNC machine, rather than paying cash, in order to receive the tax write offs. And factors over a given period of time such as reduction in waste, quicker production, and reduced labor and liability were all part of the assessment.
"Before buying the CNC machine, one of the first things that we had to take under consideration was what the return on investment would be," says Duran.
"We took into account that the CNC machine would help reduce waste because of its precision, because the machine will make little to no mistakes, meaning that there will be little to no waste of materials. It has a faster production rate with less labor needed.
"The machine will help the employees complete a job faster and more precise. All of these are advantages that come along with the purchase of the CNC, plus the ability to use this purchase as a tax write off. These are the things we used to calculate the return of investment."
Installing the CNC proved to be relatively painless for JD Woodcraft. According to Duran, Laguna supplied the correct specifications for electrical and air, and there were no unforeseen challenges because JD Woodcraft was already prepared.
"The only thing we needed to do to prepare for the installation of the CNC was creating the space for it," he adds.
Duran says that in the short term, the CNC will provide more production versus hiring more employees, and in the long term it will allow JD Woodcraft to be able to compete with bigger companies.
"The CNC machine is going to improve our products by greater quality and quantity, and it will be an easier process," he says. "In the long run, including tax write-offs and productivity, the company ends up not only saving money, but also improving its business."
Have something to say? Share your thoughts with us in the comments below.