Bliffert acquires Milwaukee hardwood millwork manufacturer
December 16, 2022 | 2:39 am CST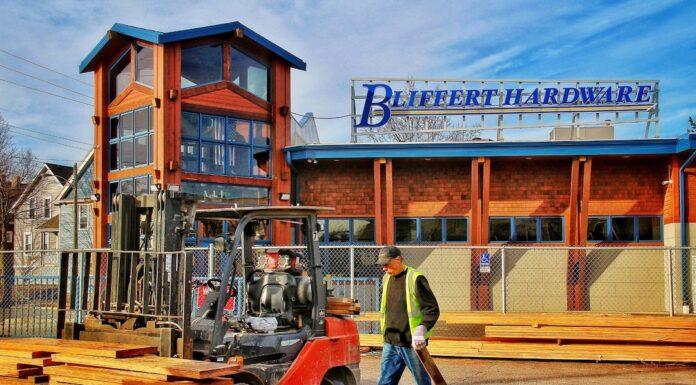 MILWAUKEE -- Bliffert Lumber & Hardware acquired Fillinger Millwork, a single-location millwork manufacturer of hardwood molding and custom millwork products in Milwaukee. The transaction closed on Nov. 30. Details of the deal were not released. 
A month earlier, Bliffert acquired Milwaukee Cabinetry, a deal that closed on Oct. 31.
"My brother and I managed A. Fillinger, Inc. through its fourth generation, and we're proud of securing a long-term future for our staff and product lines," said Justin Fillinger, co-owner of A. Fillinger, Inc. "By joining the Bliffert team, we align our mutually beneficial goals of building a sustainable and high-efficiency production environment in the molding and cabinetry industry. We are thrilled to join forces with another historical Wisconsin family business."
"The Fillinger family has been an institution in Wisconsin for generations. Their reputation for innovation and old-world craftsmanship is unparalleled," said Eli Bliffert, vice president of Bliffert Lumber & Hardware. "We are very excited to merge their family into ours. Adding the Fillinger manufacturing and custom cabinet lines gives our customers more options. Without a doubt, we are stronger together."
Have something to say? Share your thoughts with us in the comments below.