Five layers of ash veneer makes for a strong bicycle basket
September 15, 2016 | 12:37 pm CDT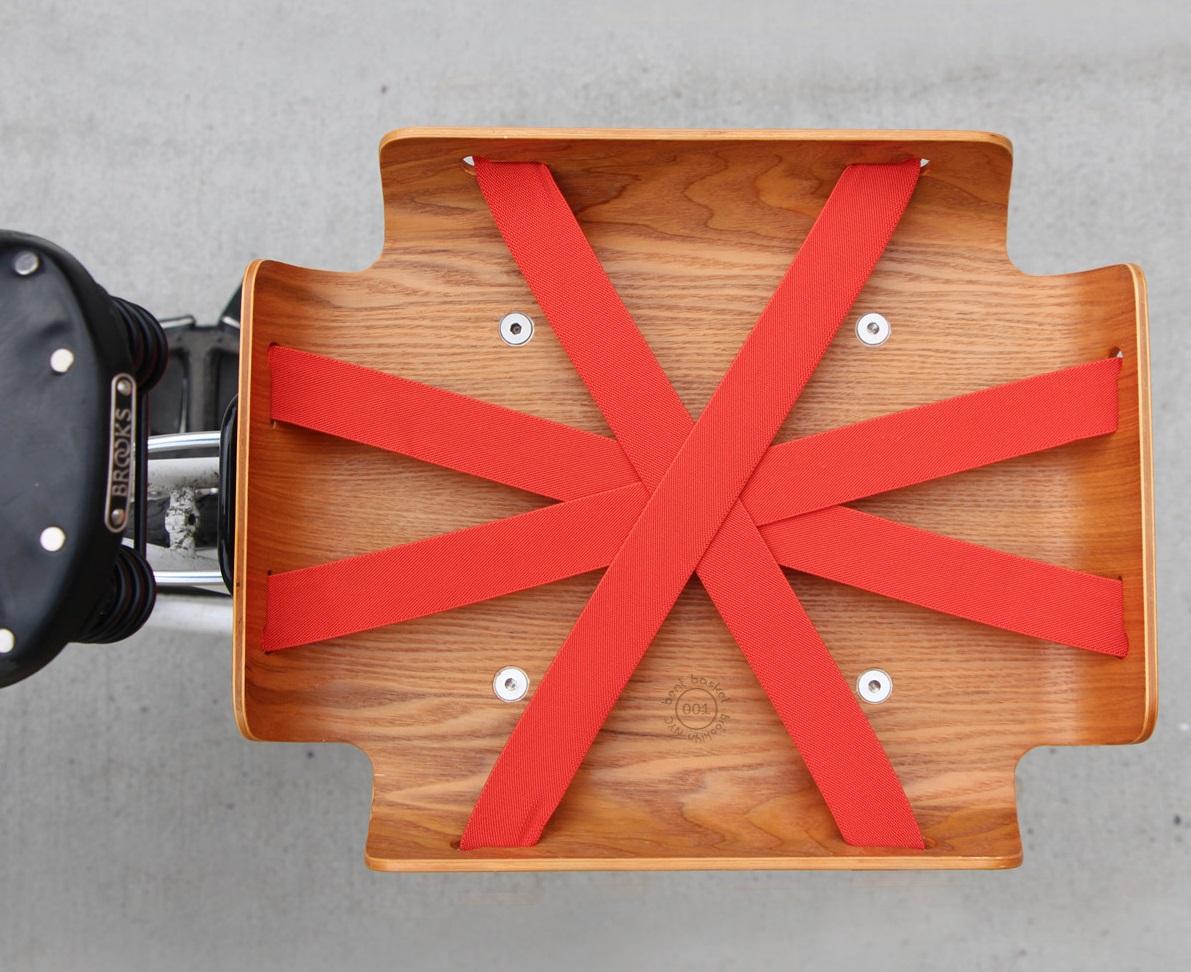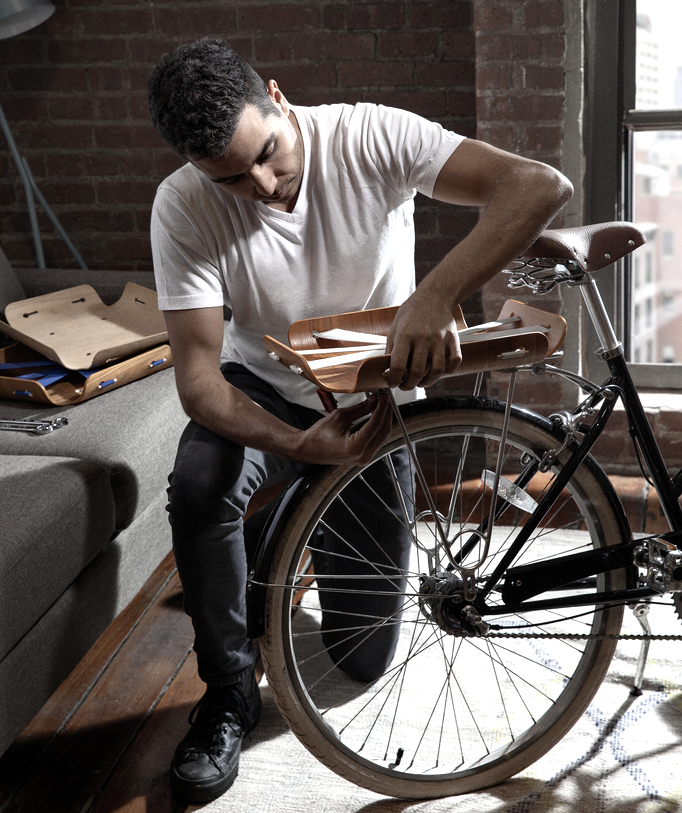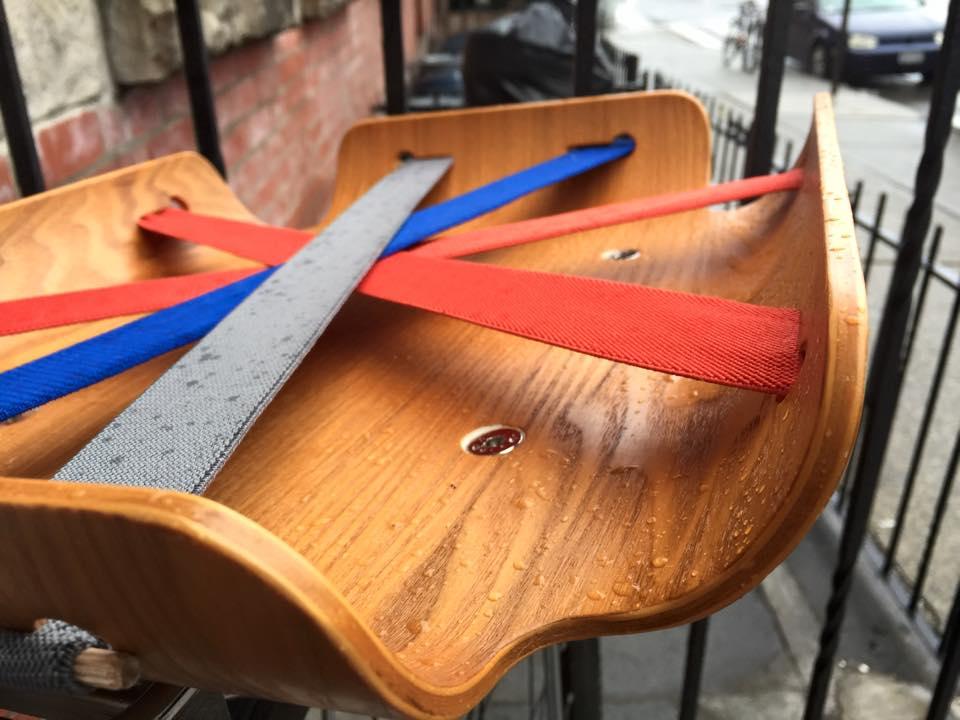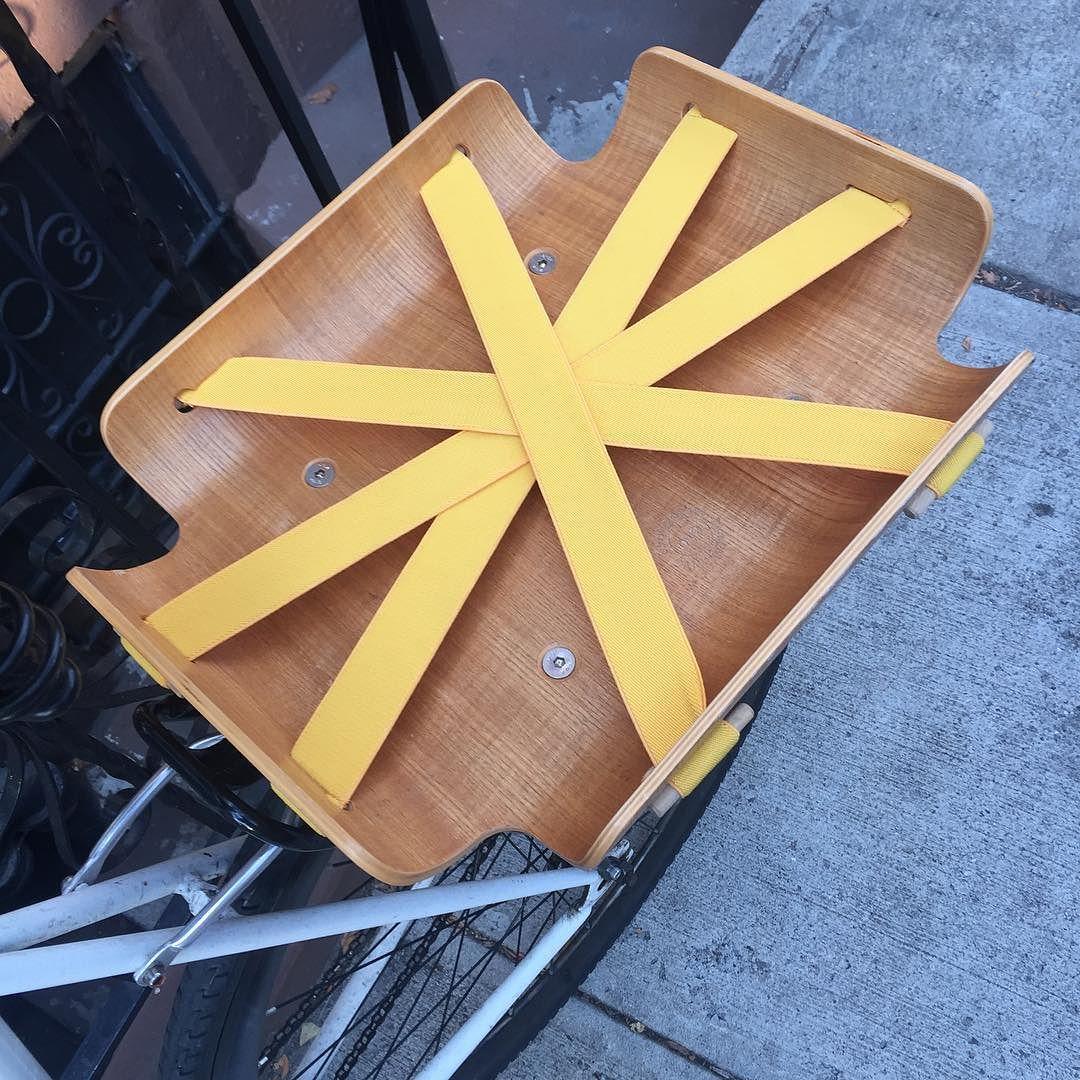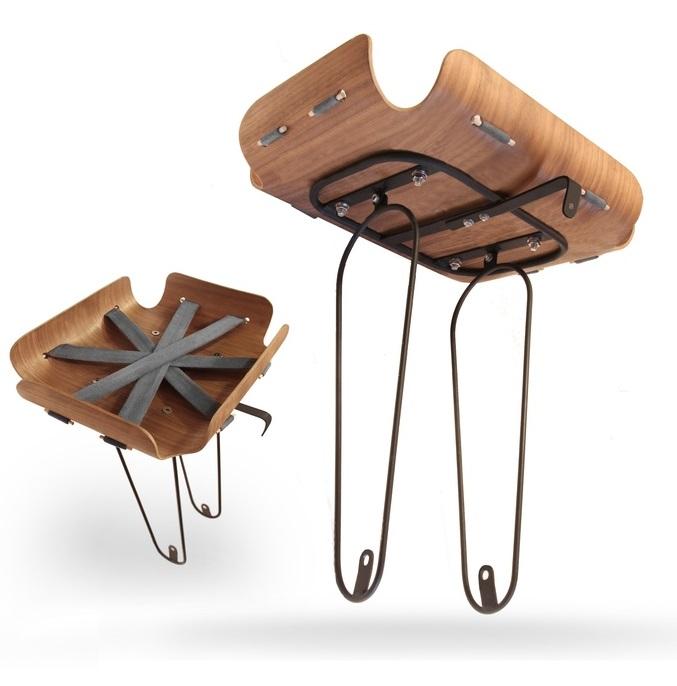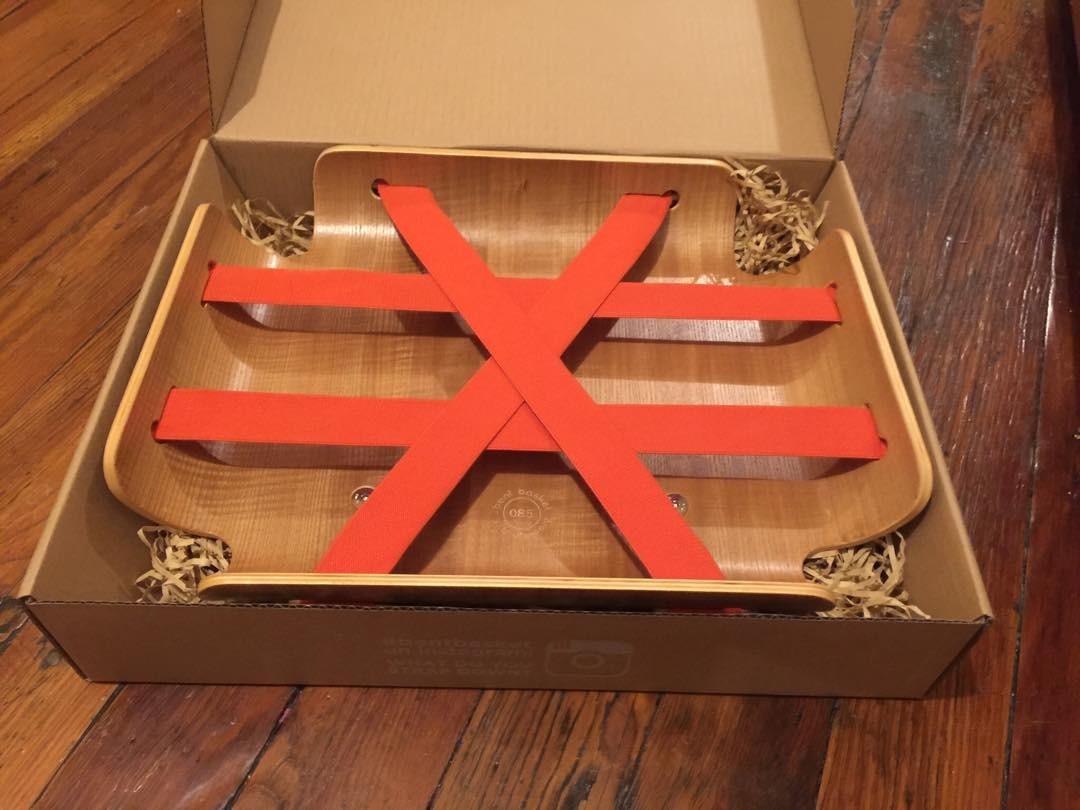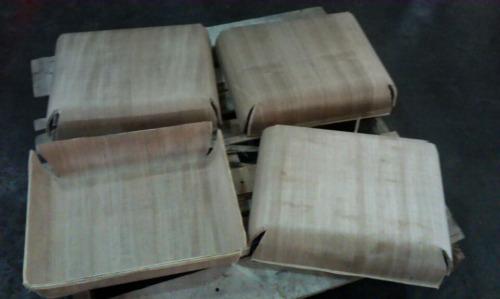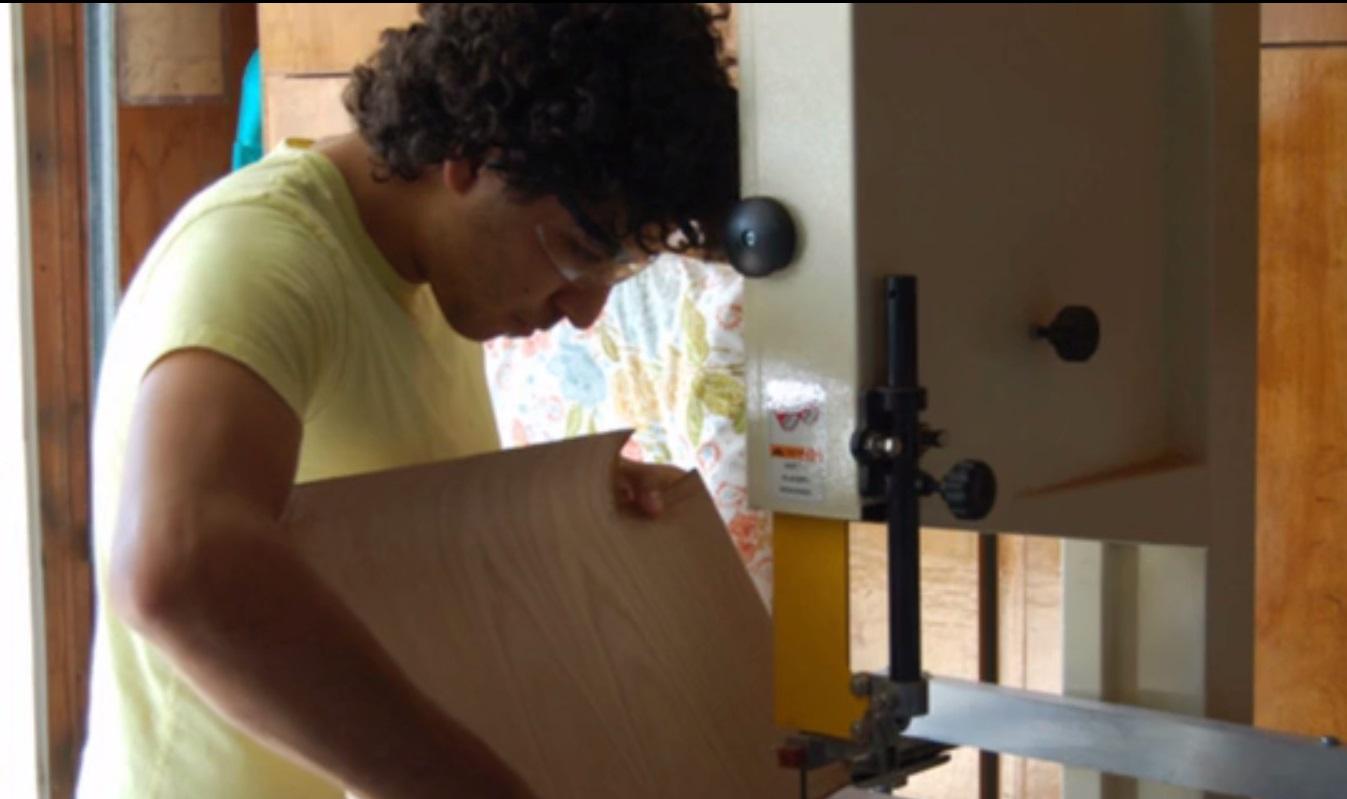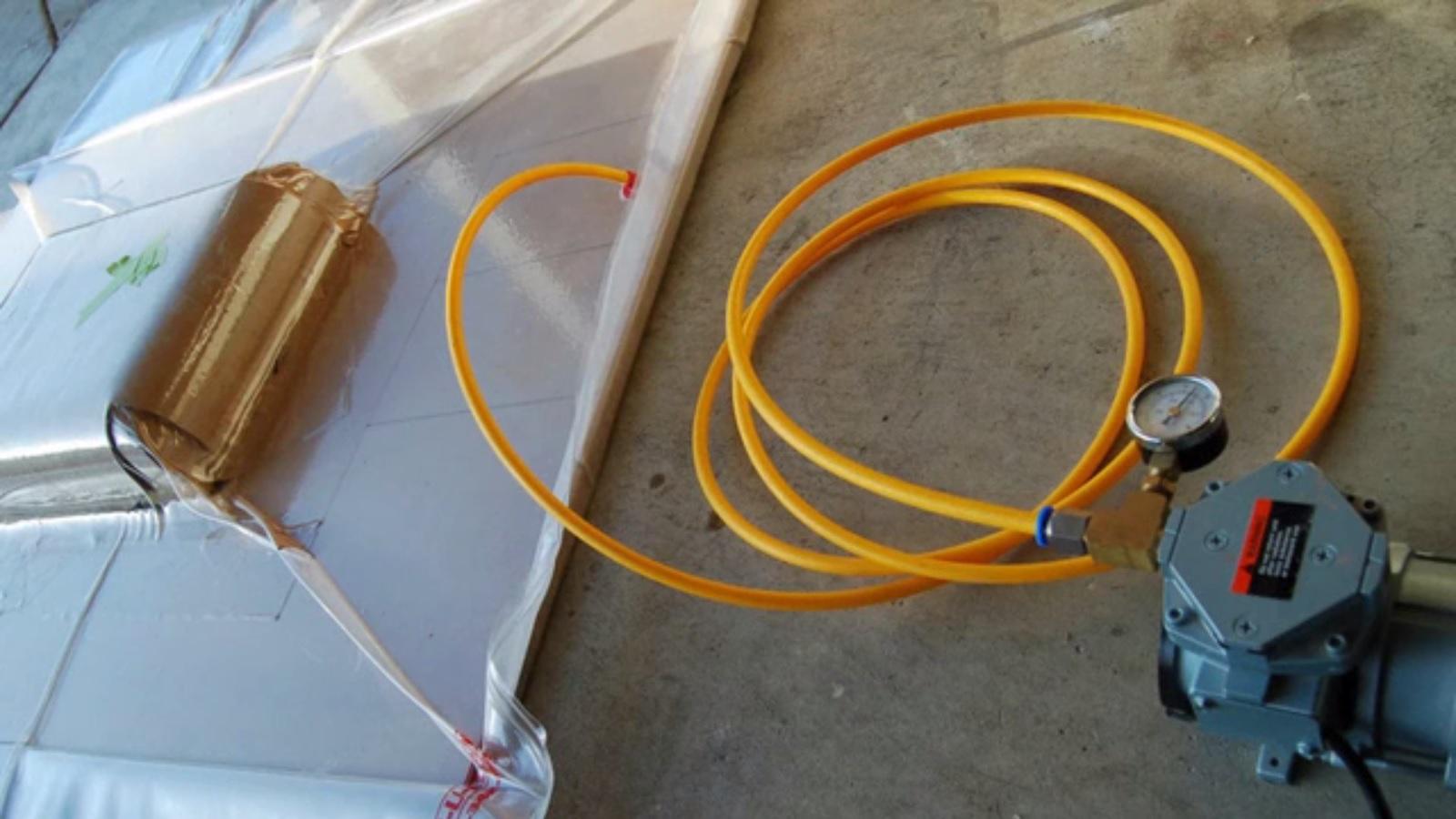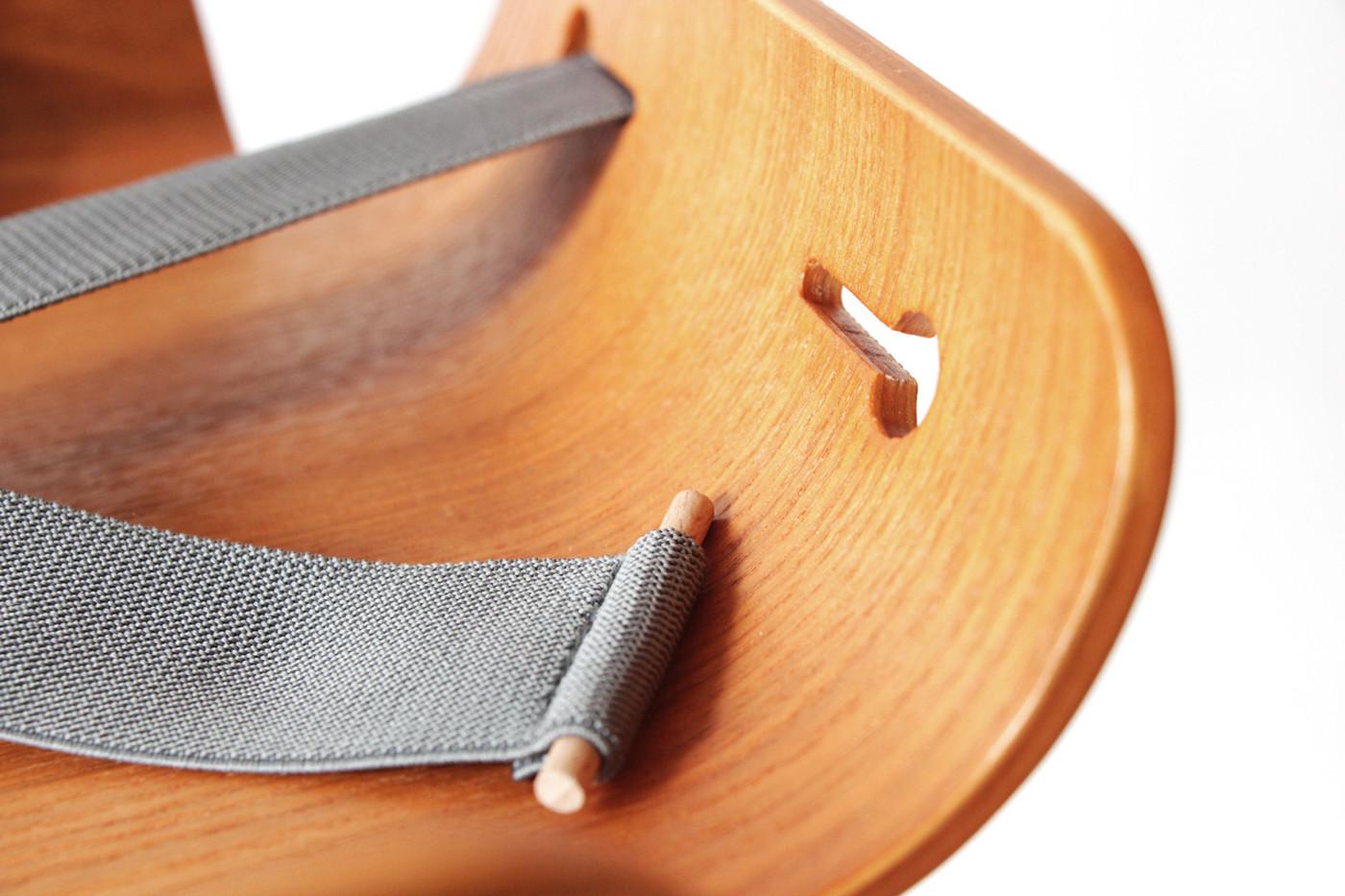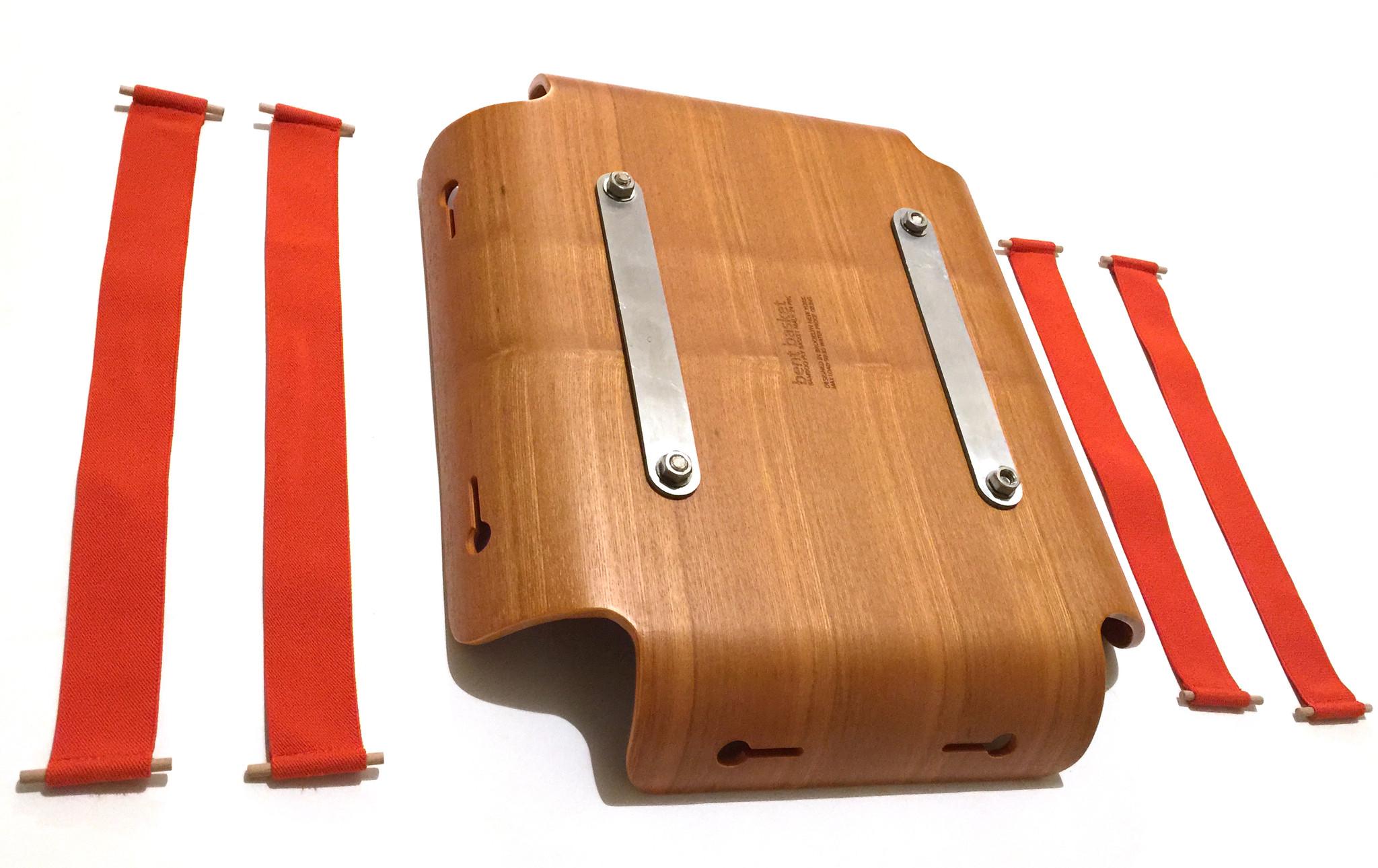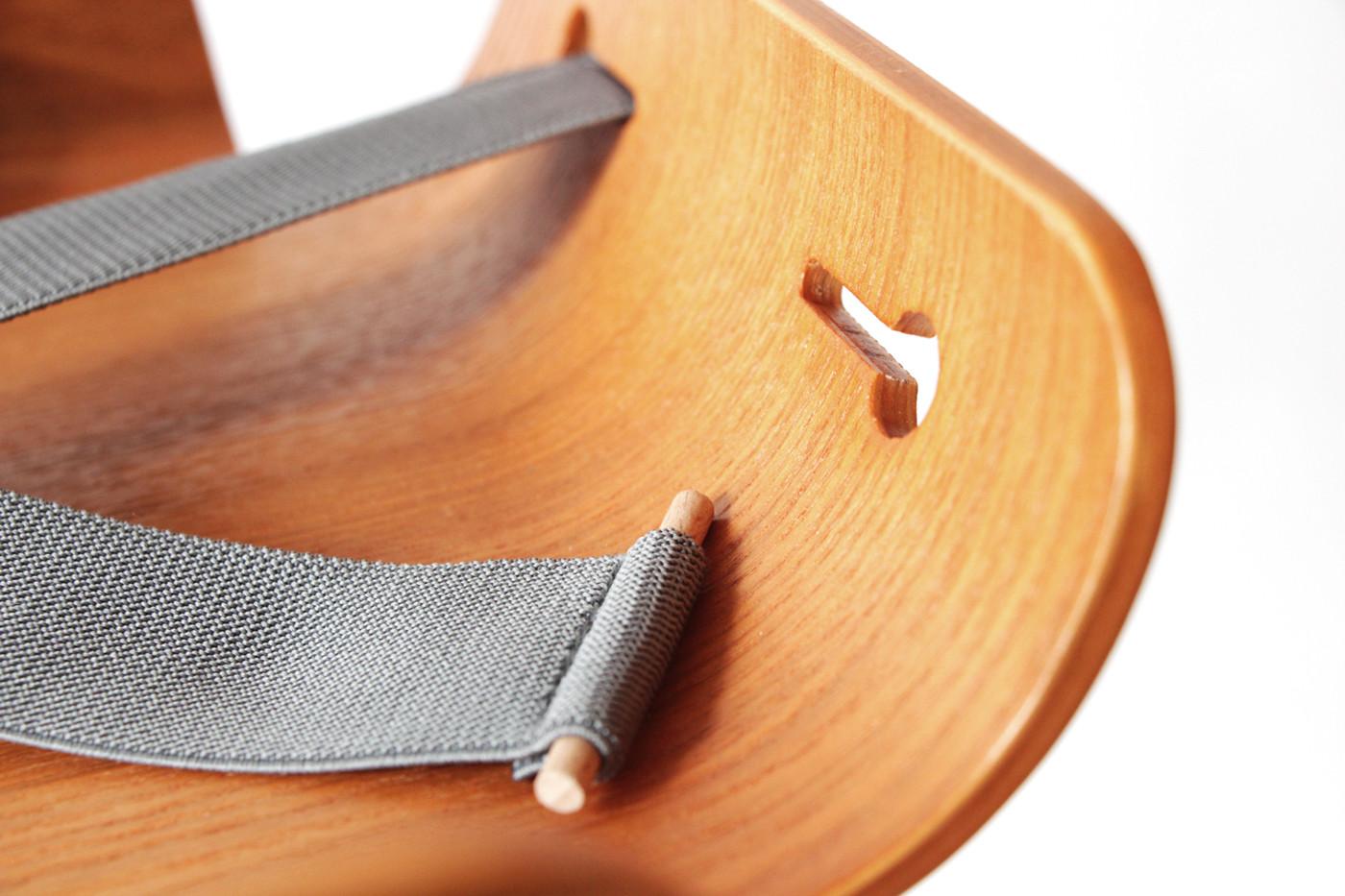 When New York City industrial designer Faris Elmasu set his mind to making a better bicycle basket, his thoughts first turned to maple veneer. 
As part of a design curriculum at San Jose State University, he was charged with employing a single manufacturing process to create a product. Modeling after the approach taken by builders of multilayer laminated skateboards, he made himself a bent wood bicycle basket, formed from seven layers of maple veneer shaped under pressure.
Bandsawing the Bent Basket prototype
For his project, Elmasu studied bent wood furniture made in the 1950s and 1960s "to learn the limitations of the practice," he tells Bicycling magazine. Response to the design was so positive, he launched a Kickstarter campaign to bring the product to market. New York City-based wood components firm Quality Woodworking Corp. is featured in the Kickstarter video. While Kickstarter didn't generate the investment Elmasu aimed for, he and his partners continued the development. 
Developing the prototype in a vacuum
The Bent Basket measures 16.5  x 13.5  x 2.5 inches, and can hold fifty lbs. Each is laser etch numbered and engraved. It weighs less than two lbs. Elmasu says the bent wood is formaldehyde-free and CARB certified .  
"We use the same manufacturing process as a skateboard," says Elmasu, whose day job revolves around electronics design. "This basket is not only strong and flexible but can also take falls and whatever everyday cycling brings about." A waterproof resin binds the sheets, and once formed, a waterproof varnish is applied to all exposed surfaces. 
The wood product effort with Bent  Basket was a side step from the Silicon Valley environment of Elmasu's upbringing. "Ever since I can remember, I've been taking apart and tinkering with any object I could get my hands on," he says. "I feel very lucky to find Industrial Design as my creative outlet." He has designed GE light bulbs, all-terrain vehicles for the U.S. Government, and consumer electronics.  He took a degree in industrial design in 2010 from San Jose State University, and won a Red Dot Award for the Verseur wine opener done for Quirky. 
Have something to say? Share your thoughts with us in the comments below.