Wood pellet heat may reduce carbon emissions by more than half, says study
November 1, 2016 | 12:19 pm CDT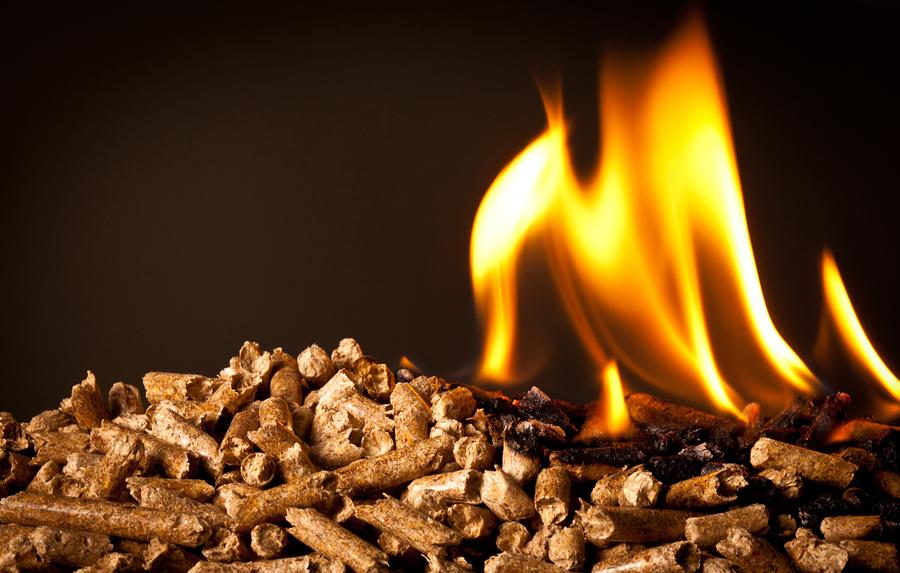 CONCORD, N.H. – An analysis from the Northern Forest Center has shown that heating with wood pellet fuel may reduce greenhouse gas emissions by more than half the amount fossil fuels do.
Partnering with SIG-NAL, a non-profit dedicated to linking economic and environmental interests, the Center commissioned a study of the greenhouse gas impacts of heating buildings with state-of-the-art wood pellet boilers in the Northern Forest region of the U.S. Looking at nine Northern Forest pellet mills, SIG-NAL used data specific to the region's forest composition and harvest practices, as well as the pellet sourcing and manufacturing practices of the plants.
The analysis, which accounts for all greenhouse gas emissions from sourcing, processing, and transporting fuels, found:
·       On day one, using wood pellets for heat in the Northern Forest reduces greenhouse gas emissions by more than 50 percent compared to oil and natural gas. 
·       After 50 years, greenhouse gas emissions from pellets drop to 62 percent less than oil, 67 percent less than natural gas, and 56 percent less than propane.
·       Heating with oil produces 357 grams of greenhouse gas/kilowatt hour without reduction over time.
·       Heating with pellets produces 165 grams/kilowatt hour initially and drops to 135 grams/kilowatt hour by year 50
Despite these potential findings however, pushback has risen on burning wood fiber in electric generating plants, as the opinions of scientists and environmentalists differ. Many question whether it is, indeed, carbon neutral.
The Northern Forest Center fosters forest stewardship across the northern forest of Maine, New Hampshire, New York and Vermont.
More information about this study can be found here.
Have something to say? Share your thoughts with us in the comments below.