Concern as Senate leans toward labeling wood-fired power plants as carbon neutral
October 10, 2016 | 11:32 am CDT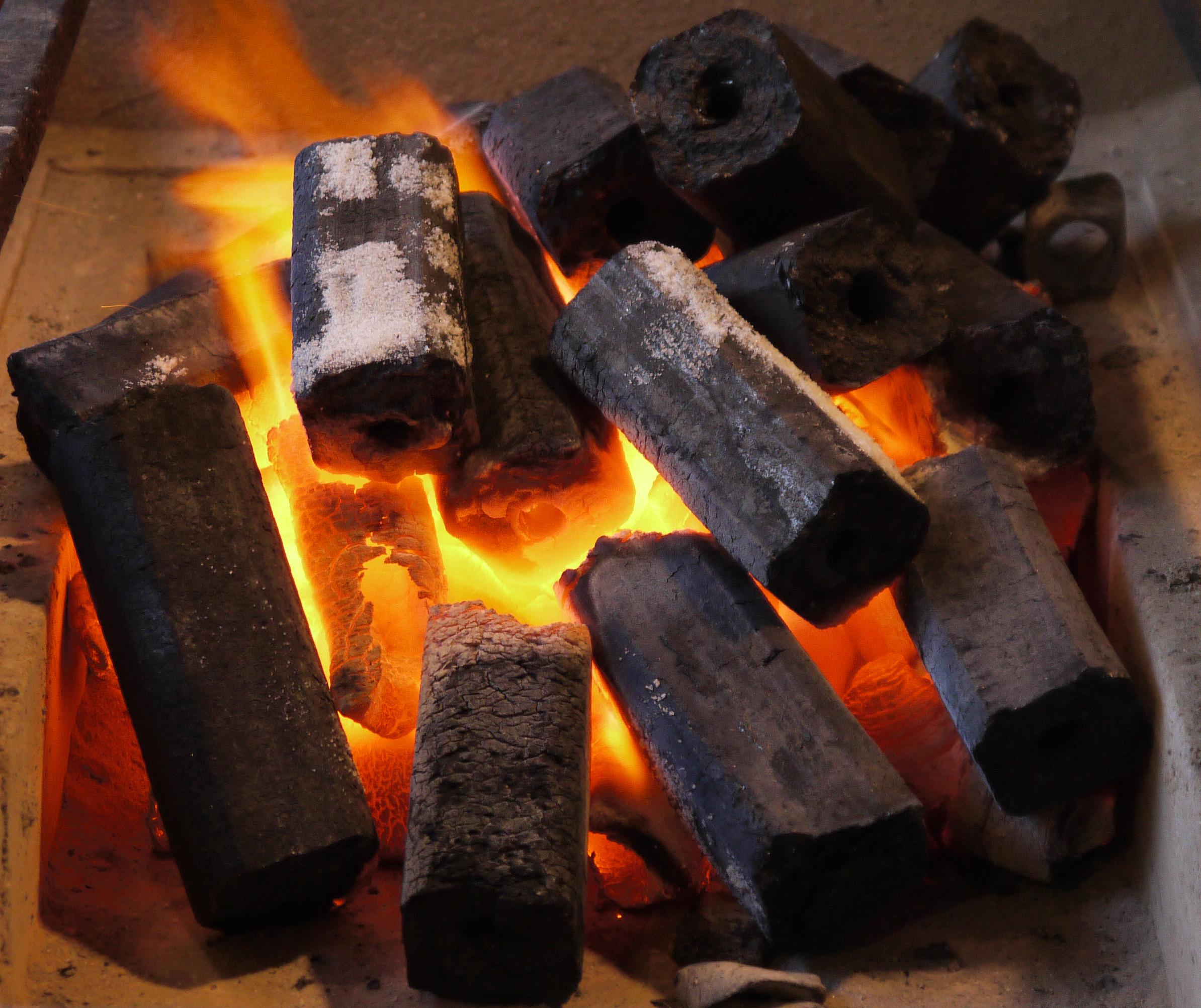 WASHINGTON, D.C. - Pushback rises on burning wood fiber in electric generating plants, as scientists and environmentalists question whether it is, indeed, carbon neutral.
A U.S. Senate committee is leaning toward labeling wood-fired power plants as carbon neutral. Panel manufacturers have complained in the past such actions would raise the cost of raw materials for wood products companies. The Energy Policy Modernization Act could become law within a few weeks. The bill is in the reconciliation process with a Congressional version. Senators from states heavily forested states, including Maine and Oregon, support the move.
---
This latest turn of events follows other legislative efforts to support using wood fiber as fuel, including the Biomass Thermal Utilization Act of 2015, introduced by U.S. Senator Angus King (I-Maine) to provide tax breaks for conversion of oil-fired boilers to wood burning. Senators Susan Collins (R-Maine), Jeanne Shaheen (D-N.H.), and Jeff Merkley (D-Ore.) co-sponsored it.
Operating under the "carbon neutral" concept of wood fired power generation, the U.K. and Germany have converted coal fired boilers to wood pellets. German firms have built massive pellet plants for export in the South and East U.S. 
State governments in forest regions of the U.S. are also eyeing wood pellet production as a job creation tool. A report for Midwestern states calculated 153 jobs arise for every 100,000 tons of wood pellets produced.  Find "Heating the Midwest with Renewable Biomass" here.
The new legislation would reverse a 2013 federal court ruling that Clean Air Act limits on carbon dioxide pollution apply to industrial facilities that burn biomass, including tree-burning power plants. The U.S. Environmental Protection Agency had carved out an exception for "biogenic carbon dioxide."
In February, 65 scientists at the Woods Hole Research Center, a climate think tank, sent a letter to ten U.S. senators working on the bill. In it the scientists objected to an amendment to the act - which the Senate committee has already accepted - that would legally designate forest biomass to be "carbon neutral."
"This means that U.S. Federal agencies would be required to assume that burning wood (instead of coal) to generate electricity emits no greenhouse gases to the atmosphere, even though this is not the case," says the group. "This well-intentioned legislation, which claims to address climate change, would, in fact promote deforestation in the U.S. and elsewhere and make climate change much worse." Read that entire letter below:
---
We are 65 research scientists and practitioners who study energy, soils, forested and wetland ecosystems and climate change. We are writing in our individual capacities to express our concern over the implications of a "forest biomass carbon neutrality" Senate Amendment 3140 to the Energy Policy Modernization Act that was recently accepted by the US Senate.
This well-intentioned legislation, which claims to address climate change, would, in fact promote deforestation in the U.S. and elsewhere and make climate change much worse.
The amendment would require all federal departments and agencies to promote consistent policies that "reflect the carbon neutrality of forest bioenergy and recognize biomass as a renewable energy source." Mandating that there are no carbon dioxide emissions from burning wood from forests
to produce energy does not make it so in fact.
The consequence of the amendment is to encourage a shift to forest biofuels in the form of pellets and wood chips to replace coal in the generation of electricity. Wood burning power plants are becoming more numerous in the United States and in the European Union. The US Department of Commerce and the US Forest Service are promoting expanded export of American wood pellets for this purpose to Europe and to Asia. Burning any carbon containing substance whether biomass or fossil fuels releases carbon dioxide into the atmosphere. Burning forest biomass to make electricity releases substantially more carbon dioxide per unit of electricity than does coal. Removing the carbon dioxide released from burning wood through new tree growth requires many decades to a century, and not all trees reach maturity because of drought, fire, insects or land use conversion. All the while the added carbon dioxide is in the atmosphere trapping heat. Right now, large areas of American forests including old growth trees are being cleared for pellets that are shipped to Europe and burned to produce electricity that is counted there as zero carbon. There is no requirement in the amendment that trees used for bioenergy be replaced. International obligations require the United States to account for bioenergy emissions from either the energy sector or as land-use change.
While forest biomass energy may be renewable over the long-term, it is not a low-carbon source of energy like solar panels. Using the same amount of land area, solar panels produce up to 80-times as much electricity as wood burning with no emissions at all. Yet with this amendment, both might receive the same subsidy under the Act. Furthermore, fossil fuel emissions associated with producing bioenergy (harvesting, chipping, drying, pelletizing and transporting) are equivalent to 20-25% of direct emissions, and under this legislation these emissions are unaccounted for.
Forest bioenergy as currently produced also competes with land for other forest products including timber, paper and agriculture. Promoting forest biomass therefore encourages additional deforestation.
Granting carbon amnesty to forest biomass burning for energy could lead to significant depletion of US forests. The potential implications of declaring carbon neutrality for forest biofuels are great because even small quantities of bioenergy require large quantities of wood. The US Energy Information Agency estimates that for each 1% added to current US electricity production from forest biomass an additional 18% increase in US forest harvest is required. This policy would also encourage the destruction of forests in developing countries that would see the US as an export market. This would undermine international attempts to protect tropical forests in these countries through the programs agreed to in Paris.
This amendment puts forest carbon in the atmosphere contributing to climate change instead of keeping it in living, productive forests that provide multiple benefits of water and wetland protection, flood control, soils protection, wildlife habitat, improved air quality and recreational benefits for hunters and all who enjoy being in the great out-of-doors. Legislating scientific facts is never a good idea, but is especially bad when the "facts" are incorrect. We urge you and other members of the Senate to reconsider this well-intentioned legislation and eliminate the misrepresentation that forest bioenergy is carbon-neutral.
Have something to say? Share your thoughts with us in the comments below.