Kebony USA hires Taylor Young as western sales manager
June 8, 2017 | 11:43 am CDT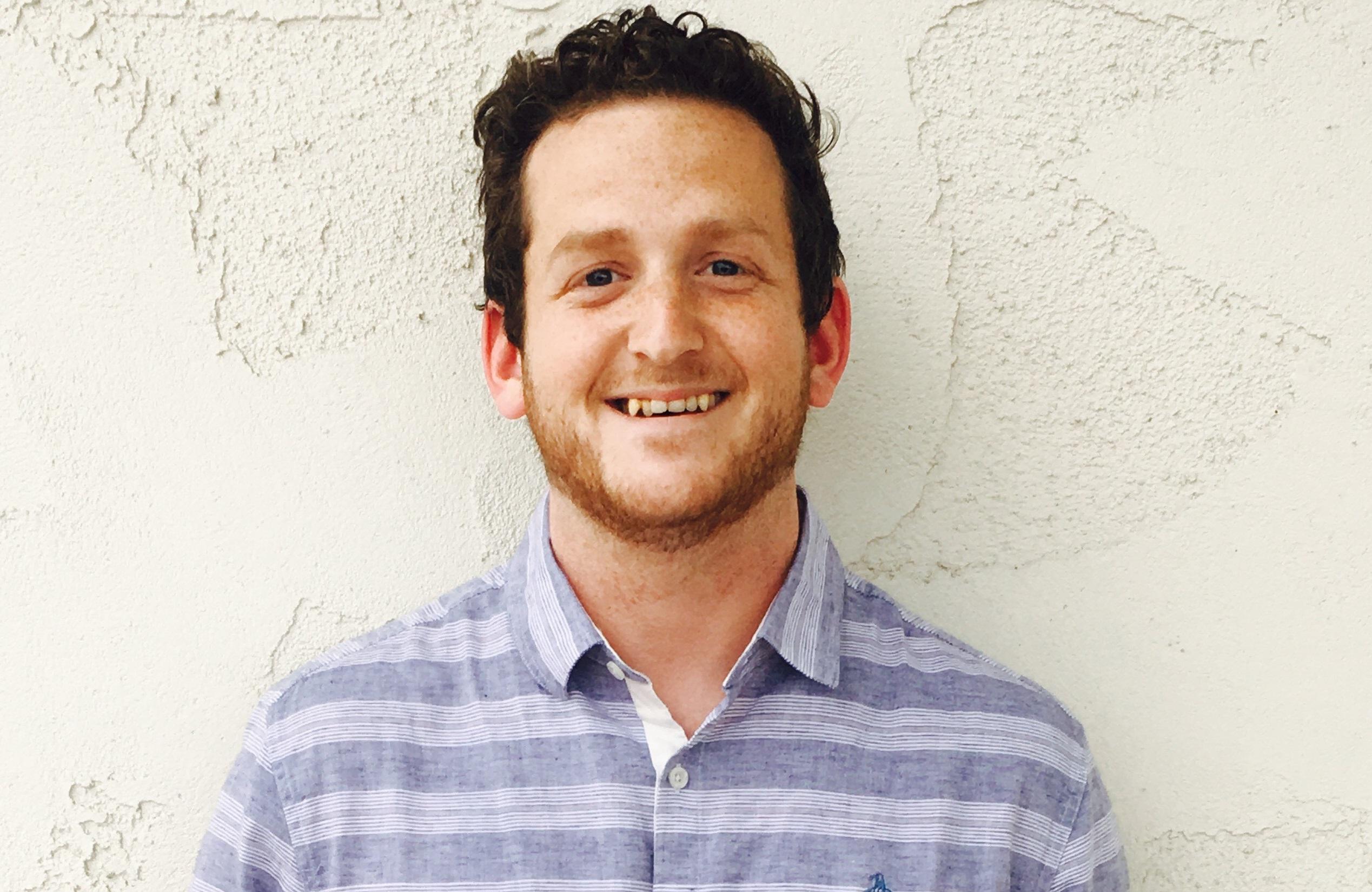 ST. CLAIR, Mich. – Kebony USA has appointed Taylor Young as western regional sales manager, according Kebony USA manager Andy Hehl.
Young will be responsible for managing Kebony's sales channel on the West Coast and Texas, including relationships with architects, designers and specifiers in the architecture/design and landscape architecture industries, and retail lumber dealers.
"Taylor's success in working with the architectural community will be integral to Kebony as we continue our expansion in the North American market," Hehl said. "He has a great sense of design for both indoor and outdoor environments, which is of great benefit to us."
Young comes to Kebony from high-end restoration millwork supplier Delta Millworks, Austin, Texas, where he designed and implemented a new sales approach with a focus on architectural specification. At Delta, he was personally responsible for increasing sales more than 50 percent year-over-year from 2014 through 2016.
Young was also named a winner of the 2017 Wood Industry 40 Under 40 Award, in recognition for achievement at Delta Millwork.
Young holds a Bachelor of Arts degree from the University of Texas at Austin.
Kebony's global headquarters is based in Oslo, Norway, with its production facility in Skien, South of Oslo. The Kebony USA team is in St. Clair, Michigan, with local representation both on the East and West Coasts. Kebony has received numerous awards for its environmentally friendly technology and innovation, including its naming as a World Economic Forum Technology Pioneer and a Global Cleantech 100 company. Kebony has been embraced by leading architects, designers and developers, which are served through a global sales and distribution network.
Have something to say? Share your thoughts with us in the comments below.