Highland Pellets Places $30 Million Biofuels Plant Order
August 26, 2015 | 12:37 pm CDT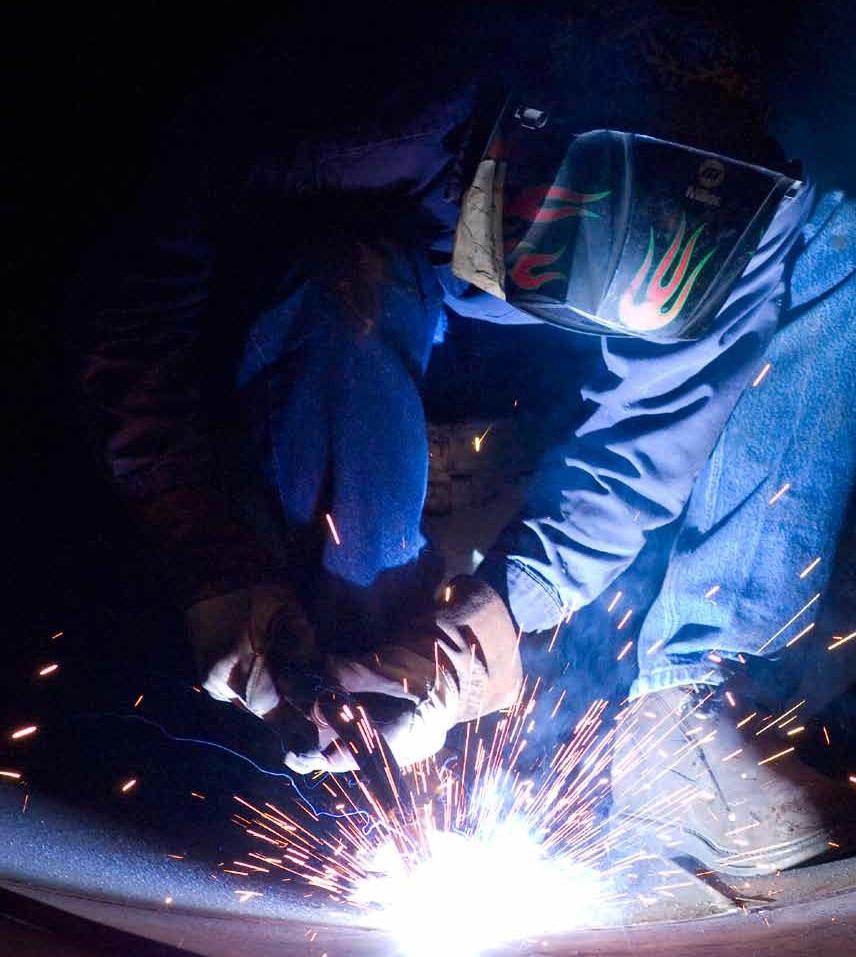 CHATTANOOGA, TN – Astec Industries Inc. said it has entered into an agreement to build, deliver and install the first production line of a new turnkey wood pellet production facility for Highland Pellets LLC. Astec (Nasdaq: ASTE) said the initial $30 million order could total $143 million  if additional equipment and services are ordered.
The first production line and related equipment for the planned multi-line wood pellet plant is scheduled for delivery no later than early 2016. Although the location of the Highland plant was not given, it is believed to be the pellet facility in Pine Bluff, AR, which will start commissioning 600,000 MT/year production in Q4 2016, according to Highland Pellets' website. Highland Pellets is also in negotiations for a second plant site in the Southeast, the website indicates.
In addition to manufacturing specialized equipment for biomass/wood processing, Astec also services the asphalt road building, aggregate processing, and oil, gas and water well drilling markets. A typical Astec wood pellet plant is shown below.
Have something to say? Share your thoughts with us in the comments below.