High pressure engineered tropical hardwood aims to reduce logging
September 14, 2016 | 2:40 pm CDT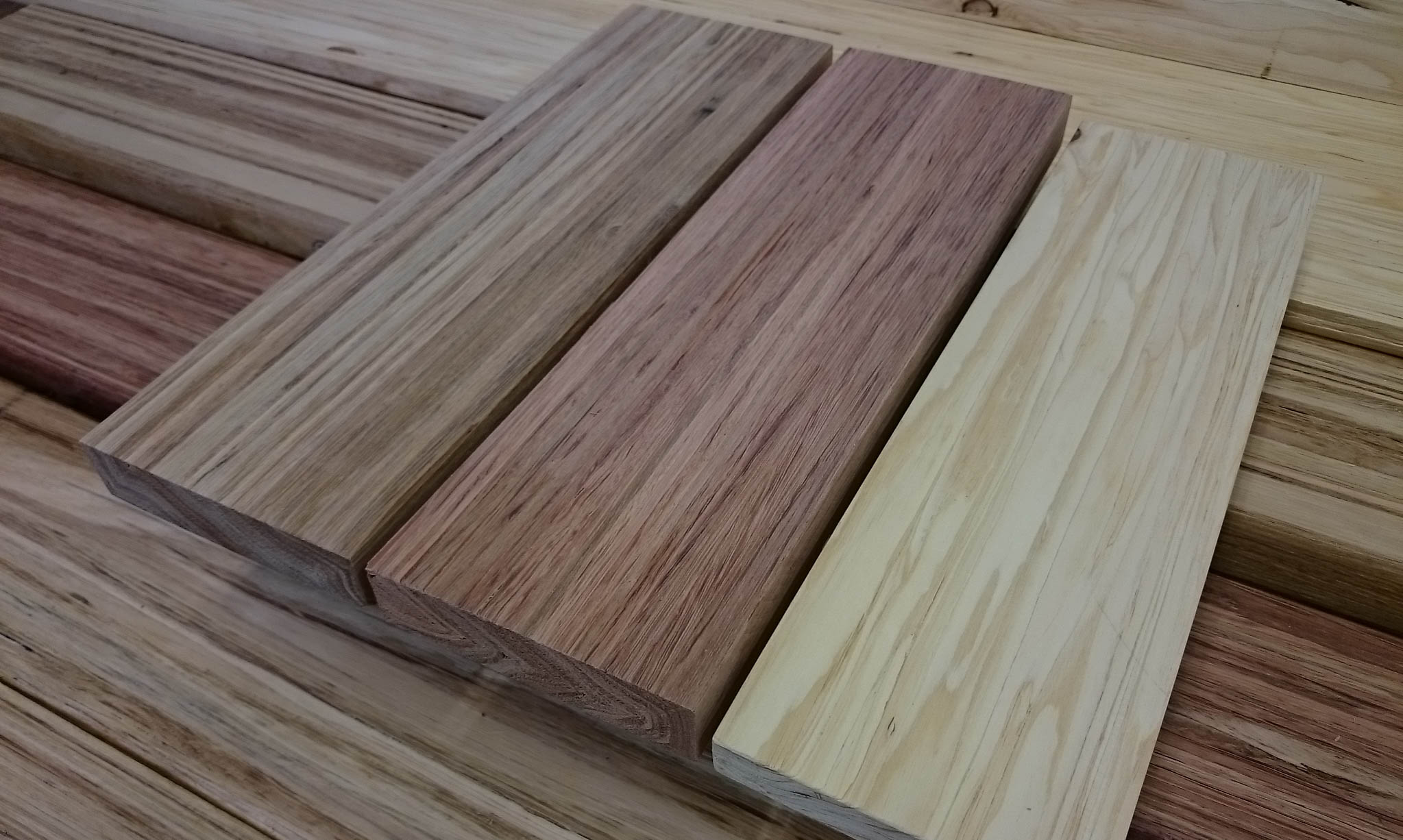 An engineered tropical hardwood said to have the same strength as a 100-year-old tree has been developed by an Australian firm, which says it could reduce the pressure to log native forests, according to its developers.
The material, called 3Wood, contains the same properties as tropical hardwood but maintains a stronger dimensional stability and eliminates wastage, says 3RT Holdings Pty. Ltd. , which developed the product. 
"We can manufacture blocks of wood out of pulpwood with the same strength as a 100-year-old tree but without the problems," says Peter Torreele, managing director at 3RT. "There is a lot of wastage in current hardwood production. If you take a big tree only a small percentage of that becomes hardwood, the rest is chipped and burned."
Researchers from the Flinders Centre for NanoScale Science & Technology (CNST) in South Australia have collaborated with Australian company 3RT to develop a method for converting cheap pulpwood into a highly sustainable tropical hardwood substitute.
---
Torreele also says the new material could help reduce the carbon footprint of the manufacturing industry.
"This 3Wood makes the harvesting of native forests, unnecessary. We are aiming to replace all applications where today hardwood would be used if it were available – furniture, floors, frames and there are other possibilities. It is endless."
3Wood is made from a complete log – even waste – and does not bleed out or stain nearby floors or walls.
Developed using ordinary pulpwood, which is cheap and accessible, and a unique water-based adhesive that reacts with the fibers in the wood to make it stronger, the wood is compressed to create a denser, harder, and more durable product. The wood is then exposed to a combination of temperature and pressure to form it into a rectangular shaped block.
Torreele said 3RT were in discussions with various companies around the world to commercialize the product.
According to the World Wildlife Fund, between 46,000 and 58,000 square miles of forest are lost each year.
Have something to say? Share your thoughts with us in the comments below.