Bolefloor Flooring, Panels, Cut Not in Straight Lines
May 4, 2013 | 8:35 pm CDT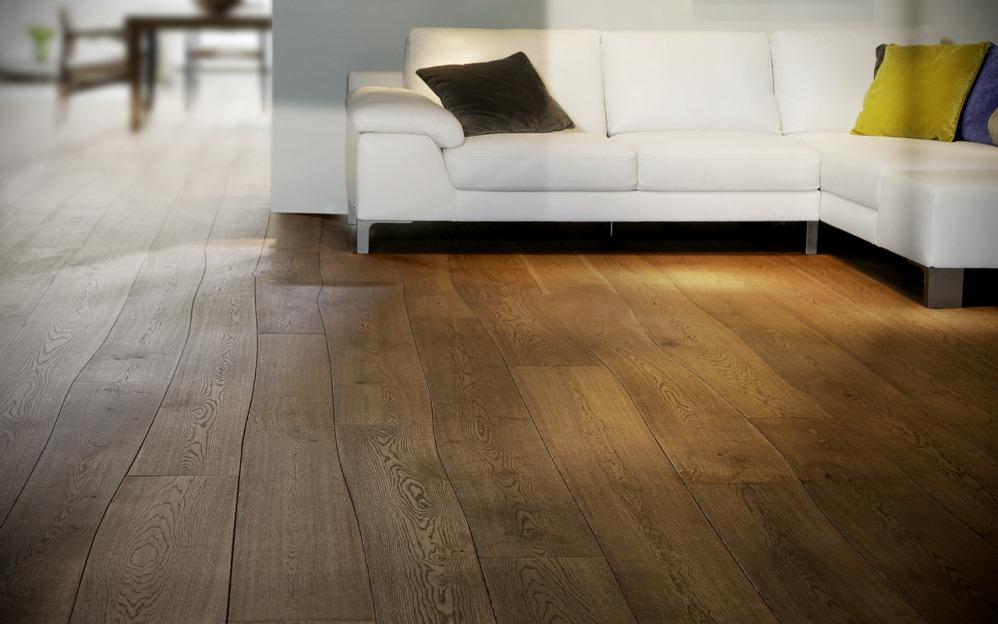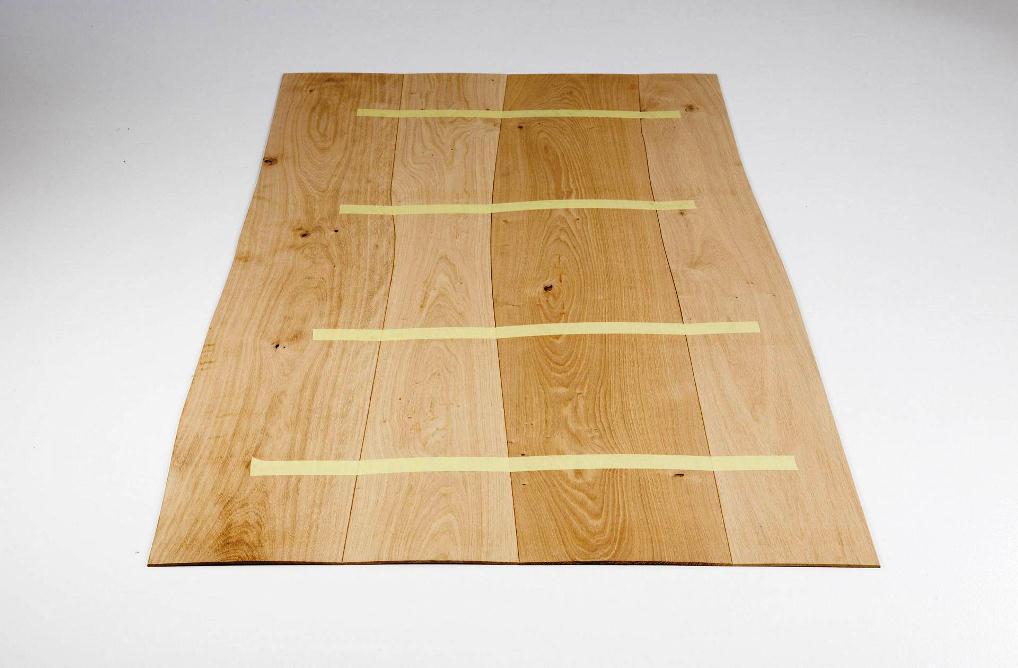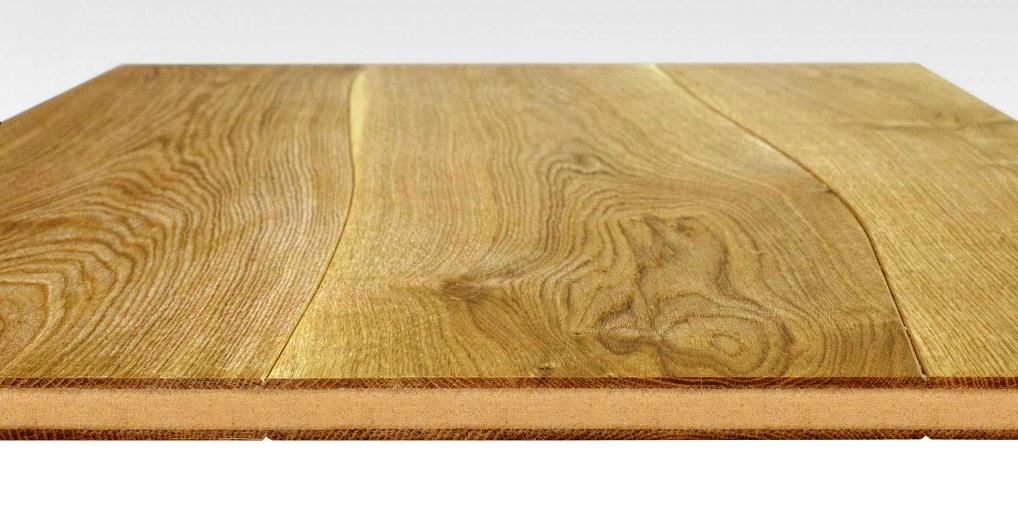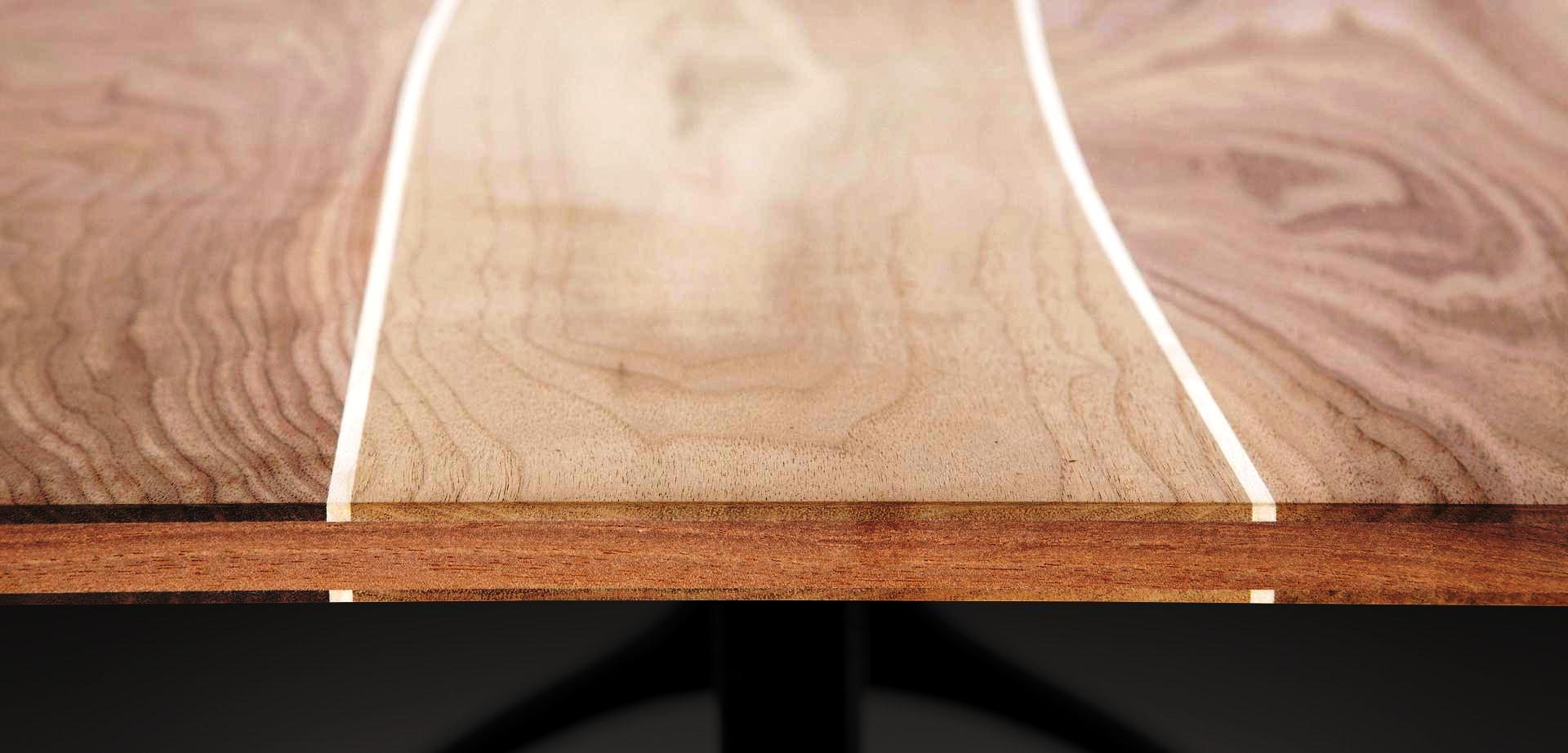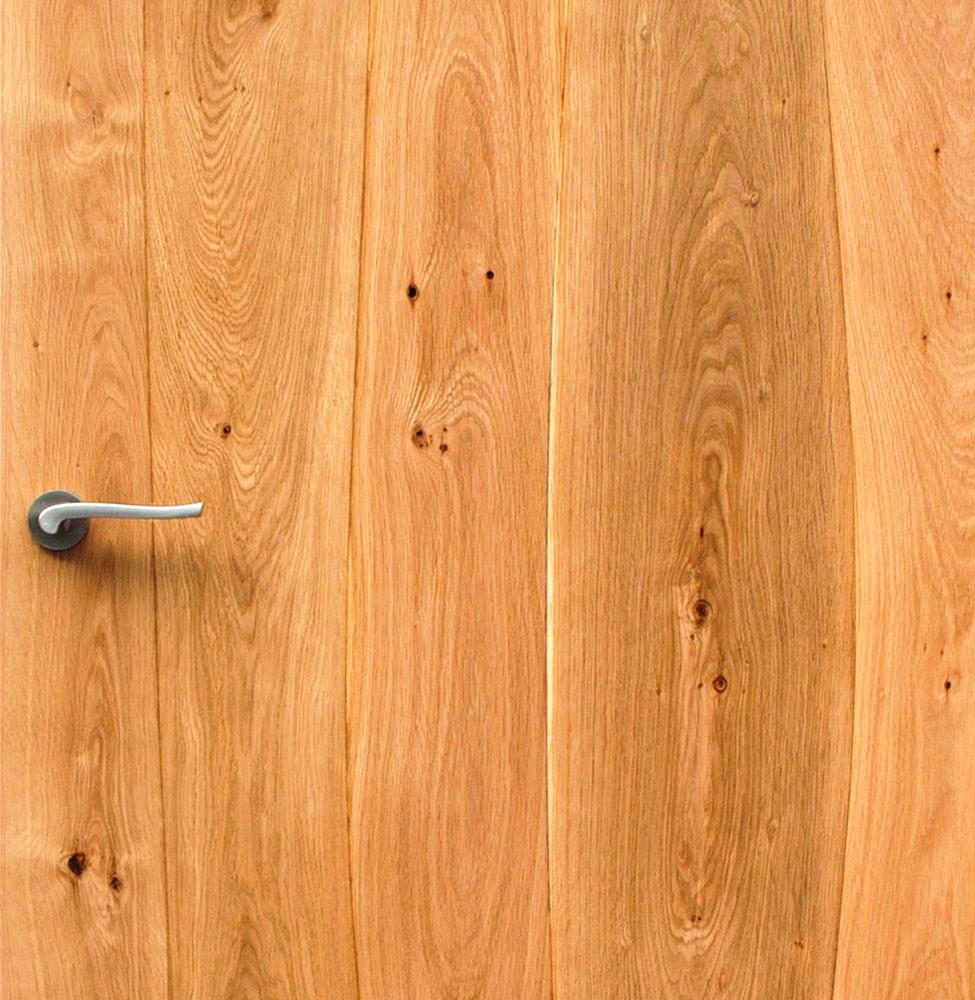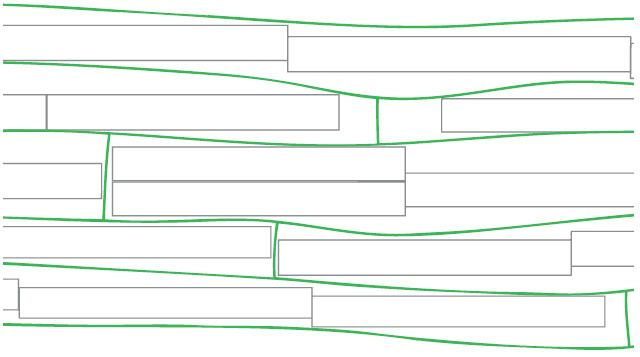 Instead of milling floorboards in straight lines, Bolefloor offers live-edge contoured wood flooring in maple, oak, ash, cherry, and walnut. The floor boards follow the natural lines of the wood grain, rather than straight lines like conventional boards.
Boleform flooring will be on display at Interzum 2013 in Cologne, Germany May 13-16.
Bolefloor says its is the first industrial-scale manufactured hardwood flooring with naturally curved lengths that follow a tree's natural growth. Boleform takes its name from "bole," the trunk of a tree. Bolefloor has created the category of curved-length flooring for the market at large. The Estonian  firm is said to do $2 million in sales in the past year. Production is highly automated.
While floor boards vary in shape, they are contour cut in a nesting pattern with tongue-in-groove edges to fill a specified area - like jigsaw puzzle pieces. They arrive at a project with a map and corresponding numbers for each board. Prefinished Bolefloors are available in WOCA Denmark oils and Osmo Hardwax finishing.
Also offered is Boleform live-edge lumber, applicable to tabletops, door surfaces, cupboard-, cabinet- or wardrobe doors, dresser or office desk drawer front, or wall-panels. Boleform is also available as a 3.2 mm veneer for panel and furniture makers, or veneer bonded panels ready for use as tabletops, or door and drawer fronts.
Ordering must be done with precision, since the source is Estonia, and the floor boards are specifically crafted for the space. The Wall St. Journal reports on a California couple that ordered 3,000 square feet of the flooring in oak and maple for their home. The California couple measured multiple times, then had a laser measuring firm recalculate the measurements with a laser.
Have something to say? Share your thoughts with us in the comments below.