French oak wood extract shown to boost energy, mood
September 3, 2020 | 1:00 pm CDT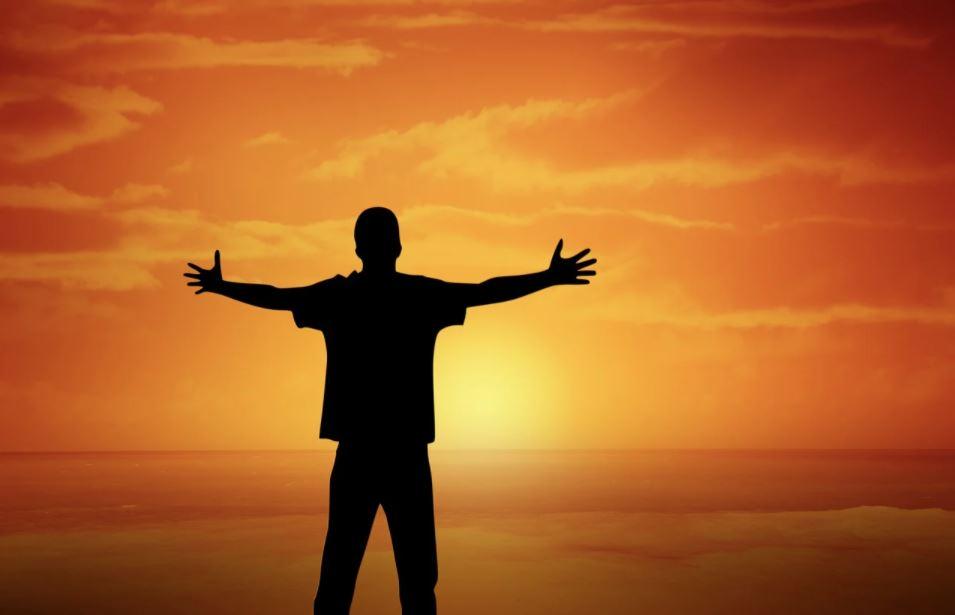 A patented extract derived from French oak tree species Quercus robur has been shown to dramatically boost energy, enthusiasm, and physical and mental health.
In a recent peer-reviewed study, 40 male participants aged 50-65 who reported decreased energy and vigor were split into two groups: A control group that followed a standard healthy diet and exercise, and another group who did the same but also took 300 mg of the Robuvit extract daily.
After four weeks, the study found:
55% increase in energy (compared to 5% increase in the control group) 
75% improvement in activity level (compared to 35% in the control group)
67% increase in enthusiasm (compared to no increase in the control group)
80% reduction in feelings of apathy (compared to 40 percent reduction in the control group)
45% increase in physical and mental health (compared to no increase in the control group)
Participants in the Robuvit group also showed a 15% reduction in oxidative stress
The research was published in the Panminerva Medica​ journal. 
"Nowadays, consumers are interested in natural ways to help them stay energized and fight fatigue. Robuvit fills that very unique purpose as a natural, caffeine-free energy booster," said VP Global Sales & Marketing at Horphag Research ​Sébastien Bornet in an interview with NutraIngredients-USA. Horphag is the supplier of Robuvit.
"Currently, French oak wood extract is unlike any other ingredient in the marketplace. Consumer purchase habits also show the need for research to support supplement claims. Consumers are spending more time researching evidence-based, safe products and branded ingredients to meet their health needs."​
The Quercus robur species is harvested from central France under strict sustainability rules.
Further research is planned.
Have something to say? Share your thoughts with us in the comments below.