Manufacturing: An excellent choice for career and country
By Genesis Products
April 27, 2018 | 4:38 pm CDT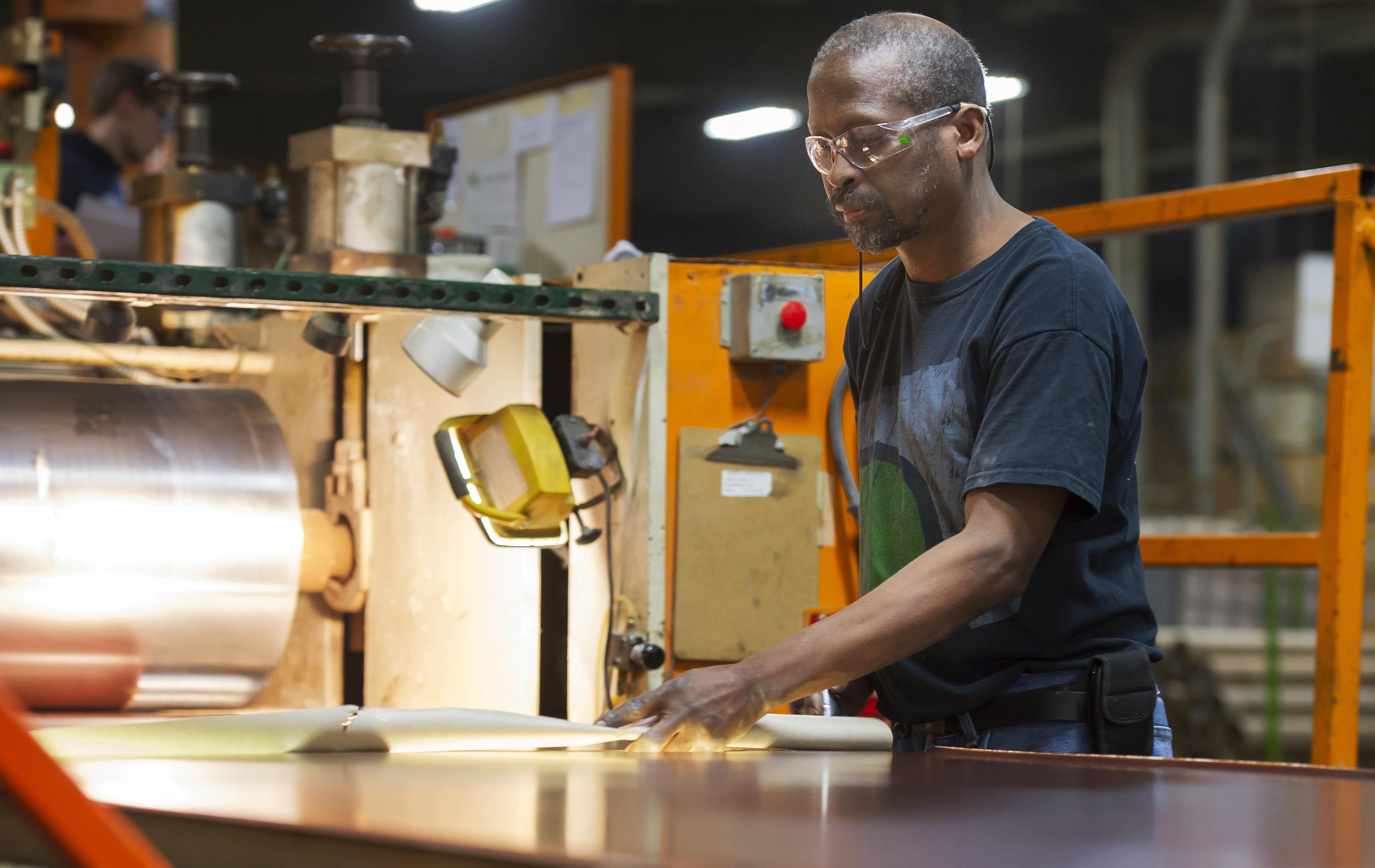 If you are a young person looking for a career choice, or a mature worker contemplating a career change, you should consider a future in manufacturing. There are many benefits in the field that aren't explained or highlighted outside of the industry, and this lack of information is exceedingly problematic in a country whose economy depends so heavily on manufacturing.
According to a study by the US Department of Commerce, hourly wages in the industry are, on average, 8% higher overall than non-manufacturing jobs; but this figure leaps to a staggering 17% increase when you factor in non-money benefits such as health insurance and PTO. And there are other benefits that are typically held in the highest regard by workers: in addition to health care and time off, manufacturing corporations typically foster educational development and offer exceptional retirement plans.
Another excellent benefit to a career in manufacturing is the opportunity it affords for creativity. There are misconceptions about this employment field, with many believing that all tasks in these companies are mundane, repetitive activities. While manufacturing relies on workers adept at manual labor, it is also the hub of innovation and scientific discovery. Manufacturers work closely with research and development firms to develop the best possible products and provide cutting-edge technology to their consumers. So, while this industry will always need skilled laborers, it also needs people with ideas.
Another consideration is the country's economic need for more workers in this field. For a stable import/export balance, the number of goods manufactured domestically must equate the number of goods received from other countries. With a tremendous amount of work being sent to Asia and other countries, the US trade deficit has grown exponentially over the past few decades. This deficit ultimately devalues the American dollar and has the potential to crush the US economy. Furthermore, it is estimated that for every job in manufacturing, three other jobs are generated by necessity in related industries and/or created by the "multiplier effect". Thus, employment levels in the manufacturing industry impact the national unemployment rate as well.
Genesis Products is a company that encourages employee growth and satisfaction within this critical sector. Employment with Genesis means an opportunity to learn and hone your skills while expanding your intellect as well. At Genesis, you will be valued, supported, and rewarded for your work.
One such area of support is the implementation of our Careers Grow Here program, created to help employees achieve their goals and dreams, as well as provide for their families. We view manufacturing jobs with us as more than just a means to an end, but a step in your career path toward a brighter future.
Have something to say? Share your thoughts with us in the comments below.