Prémoulé to showcase countertops, doors and more at WMS 2019
July 14, 2019 | 1:05 pm CDT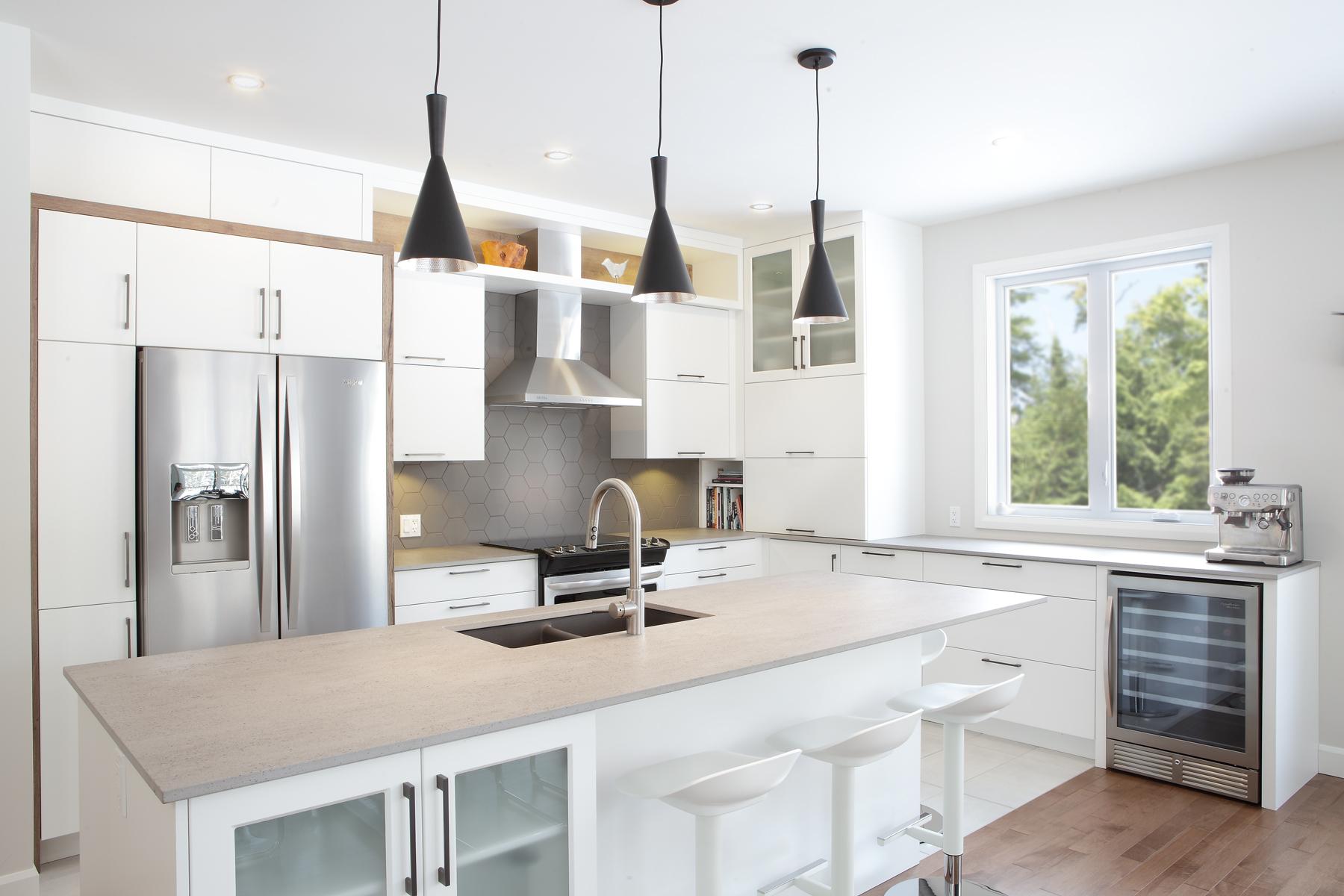 MISSISSAUGA, Ontario – Prémoulé, a leading manufacturer of countertops, custom cabinet doors and components, will display a representative sampling of its extensive production capabilities at of the Woodworking Machinery & Supply Conference and Expo (WMS), Oct. 31-Nov. 2.
Prémoulé operates six plants in eastern Canada, enabling the company to efficiently deliver products to customers throughout North America. Among the products Prémoulé will exhibit at WMS booth #1068 include:
Thermoplastic door styles ranging from slab, shaker, standard, special and mitred 45° models, plus a

vast array of thermoplastic accessories and mouldings stocked in 65 colours, including supper matte colours, with a 10-year warranty.  

HPL post-formed countertops available in more than 10 profiles and hundreds of stocked colours and finishes. 
Avanti five-piece polyester kitchen cabinet doors available in 75 stock colours. Customers can choose designs and colours available from many TFL suppliers including Uniboard, Arauco, StevensWood, Tafisa and Egger.
Évolution PurTflex doors, a composite wrapped polyurethane door with a protective UV coating that are easy to clean, and resistant to heat and abrasion. PurTflex is offered in a wide selection of colours, including 8 colours matching Arauco TFL 
Wood doors available in more than 45 styles and 10 species.
Custom wood countertops and butcher blocks.
Learn more about Prémoulé at premoule.com phone 418-652-777 or 866-652-7777.

About CCI Media
CCI Canada is owned by CCI Media, a business-to-business media company focused exclusively on industrial wood products manufacturing markets in North America. CCI Media's flagship publication, FDMC magazine, circulates monthly in print and digital formats. CCI Media also publishes the bi-monthly Closets & Organized Storage magazine. Woodworking Network is the umbrella brand for the combined portfolio of wood manufacturing print, digital, and web products and industry events operated by CCI Media. CCI Canada also produces the Woodworking Machinery & Supply Conference & Expo, Oct. 31-Nov.2, at the International Centre, Mississauga, Ontario and Salon Industriel du Bois Ouvré (SIBO), which will be held April 23-25, 2020, in Drummondville, Quebec.

In addition to WMS 2019 and SIBO 2020, CCI Media produces Wood Pro Expo Texas and the Cabinets & Closets Conference & Expo, both of which will be co-located March 11-13,  2020, at the Arlington Convention Center in Arlington, Texas. The company also produces Wood Pro Expo Lancaster 2019, to be held October 17-18, at Warehouse at the Nook, Manheim, Pa., and the Executive Briefing Conference, November 8-10, 2020, at The Broadmoor in Colorado Springs, Colo.
Have something to say? Share your thoughts with us in the comments below.