Video: Air compressors and their many woodworking uses
January 12, 2023 | 4:29 pm CST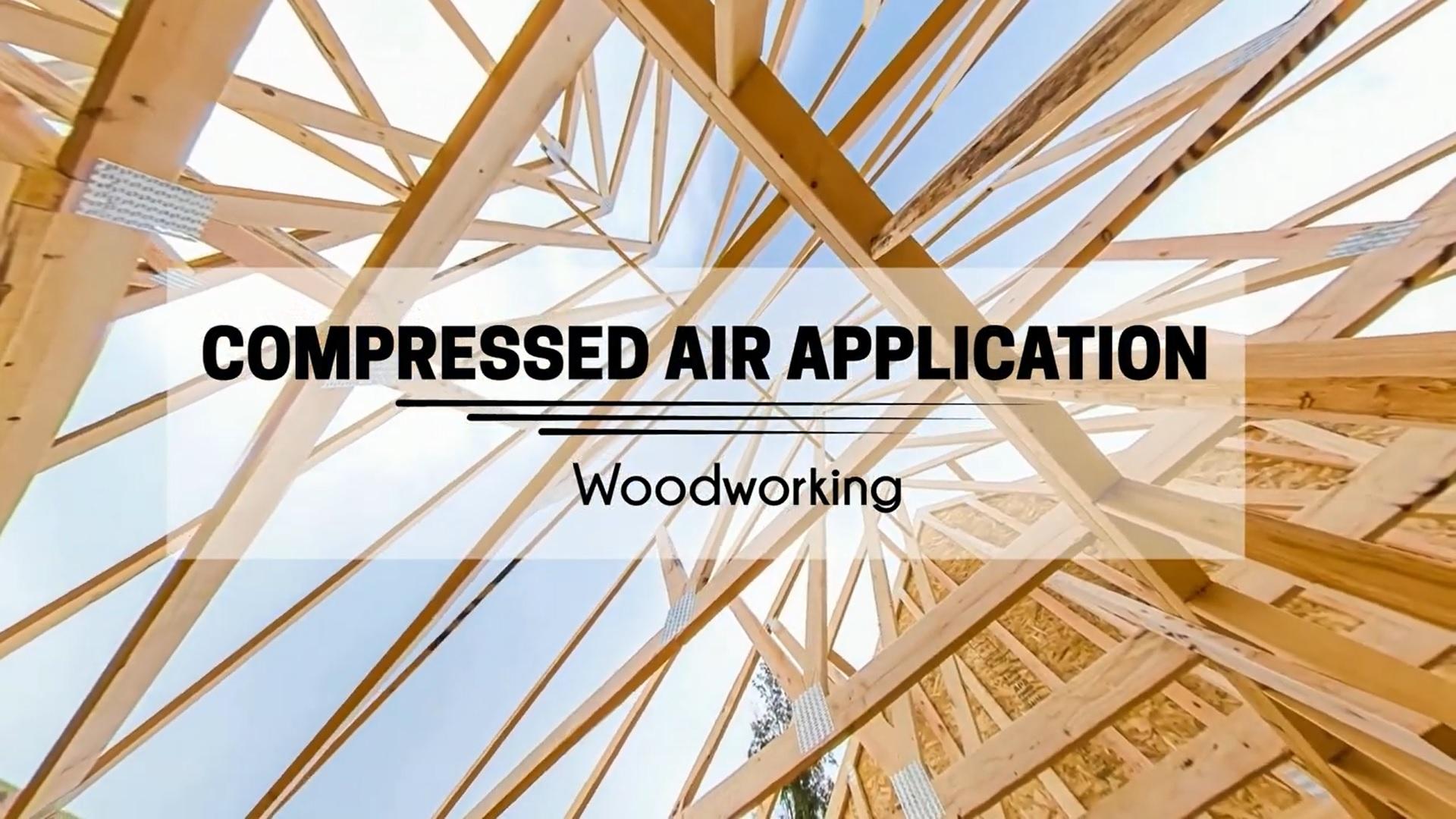 Compressed air and vacuum systems are vital to the woodworking industry. Whether you are manufacturing furniture, building cabinets, or processing lumber, air is used to power pneumatic tools and equipment such as: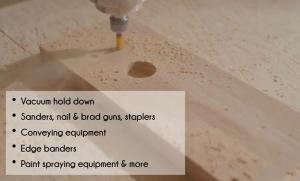 🛠 small hand tools including sanders, nail and brad guns, staplers
🛠 moulders
🛠 conveying equipment
🛠 CNC routers
🛠 edge banders
🛠 paint spraying equipment
🛠 laminating equipment
🛠 material handling equipment
🛠 finishing systems
Have something to say? Share your thoughts with us in the comments below.