Take your cabin on the road
January 11, 2022 | 10:31 am CST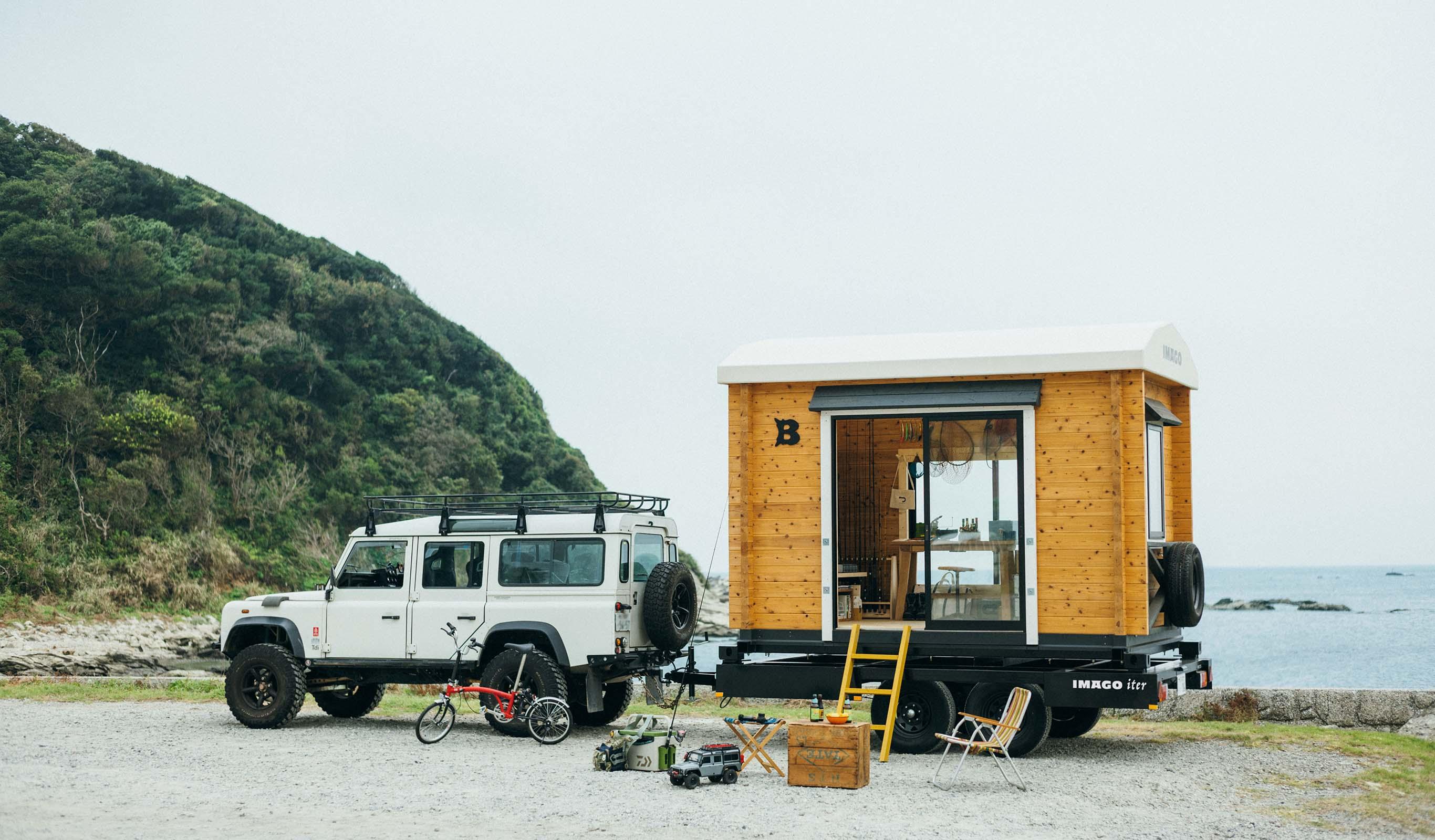 Want to take a wood cabin wherever you go? 
Japanese company Bess recently launched the Imago Iter, a compact cabin-trailer that can be towed behind a SUV or truck.
Tiny houses are en vogue these days, but this cabin-on-wheels might be a first. The log hut, as the company calls it, comes with a floorspace of 6.51 square meters (70 square feet) and 2.4-meter (7.8-foot) standing height, and the walls are made from 70-mm (2.7-inch) thick cedar. 
Have something to say? Share your thoughts with us in the comments below.