Sneak peek at an artist's journey to honor a father
February 7, 2022 | 3:39 pm CST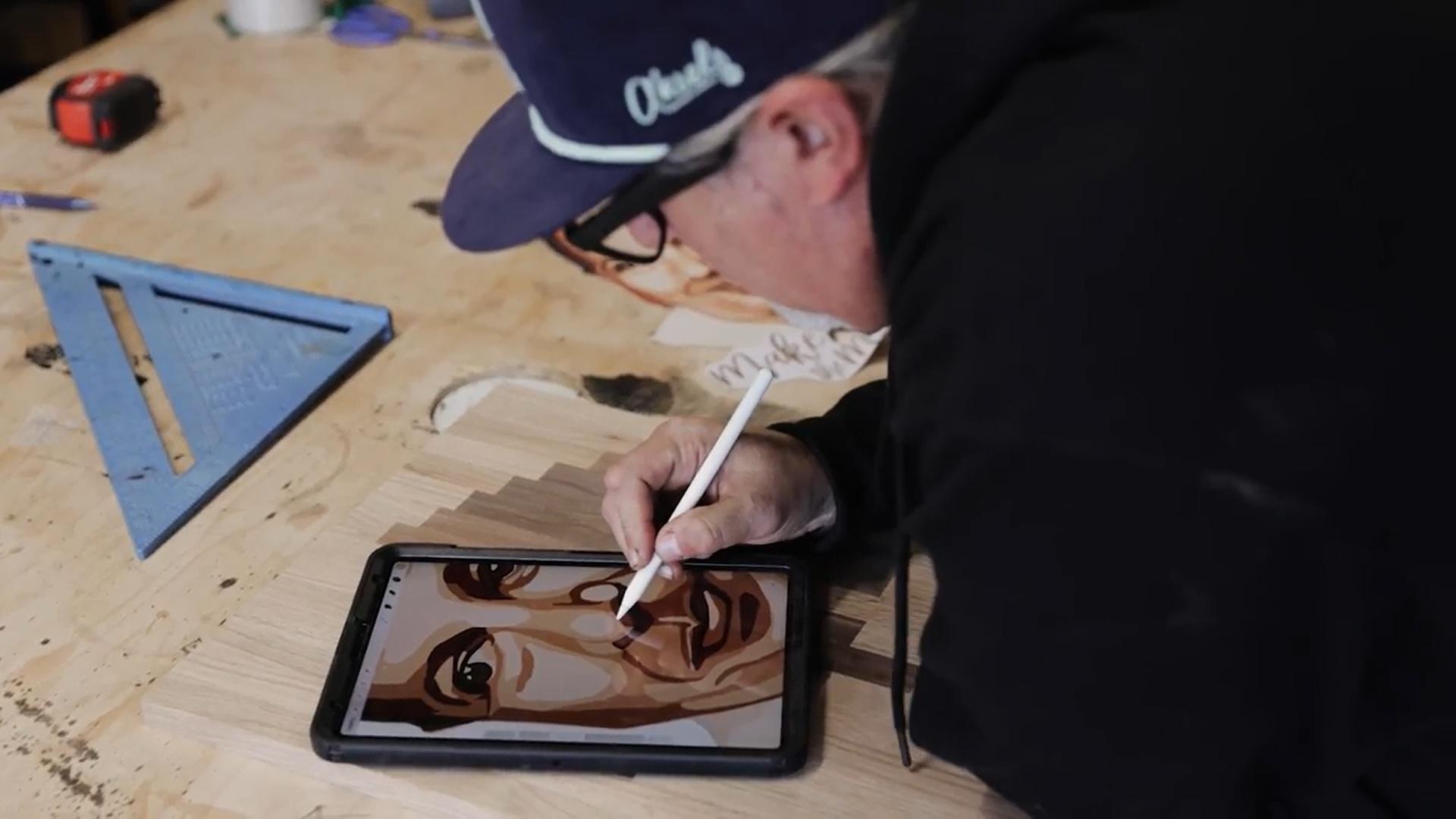 A few months ago, Kutzall Tools hosted an Instagram @Kutzall and @HappyLifeWood Giveaway in partnership with wood artist Steve Thomson of Happy Life Wood. 
The selected winner was Karlie (@karlie_peterson). Her father had passed away a year earlier, and it was her desire to have a wood-carved portrait of her father, crafted by Steve, to memorialize him. 
Thomson jumped at the opportunity and began working with Karlie to design the piece. Kutzall followed along and captured this fascinating process and now, the company has released a sneak peek trailer of the exciting journey. 
A full-length video will be released in the near future. In the interim, head to Kutzall Tools YouTube channel to watch the trailer. Be sure to hit the subscribe button so you'll be the first to find out when the full-length video will premiere, along with other future projects.  
Have something to say? Share your thoughts with us in the comments below.