Building a Lego log house, with cucumber logs
June 2, 2022 | 3:11 pm CDT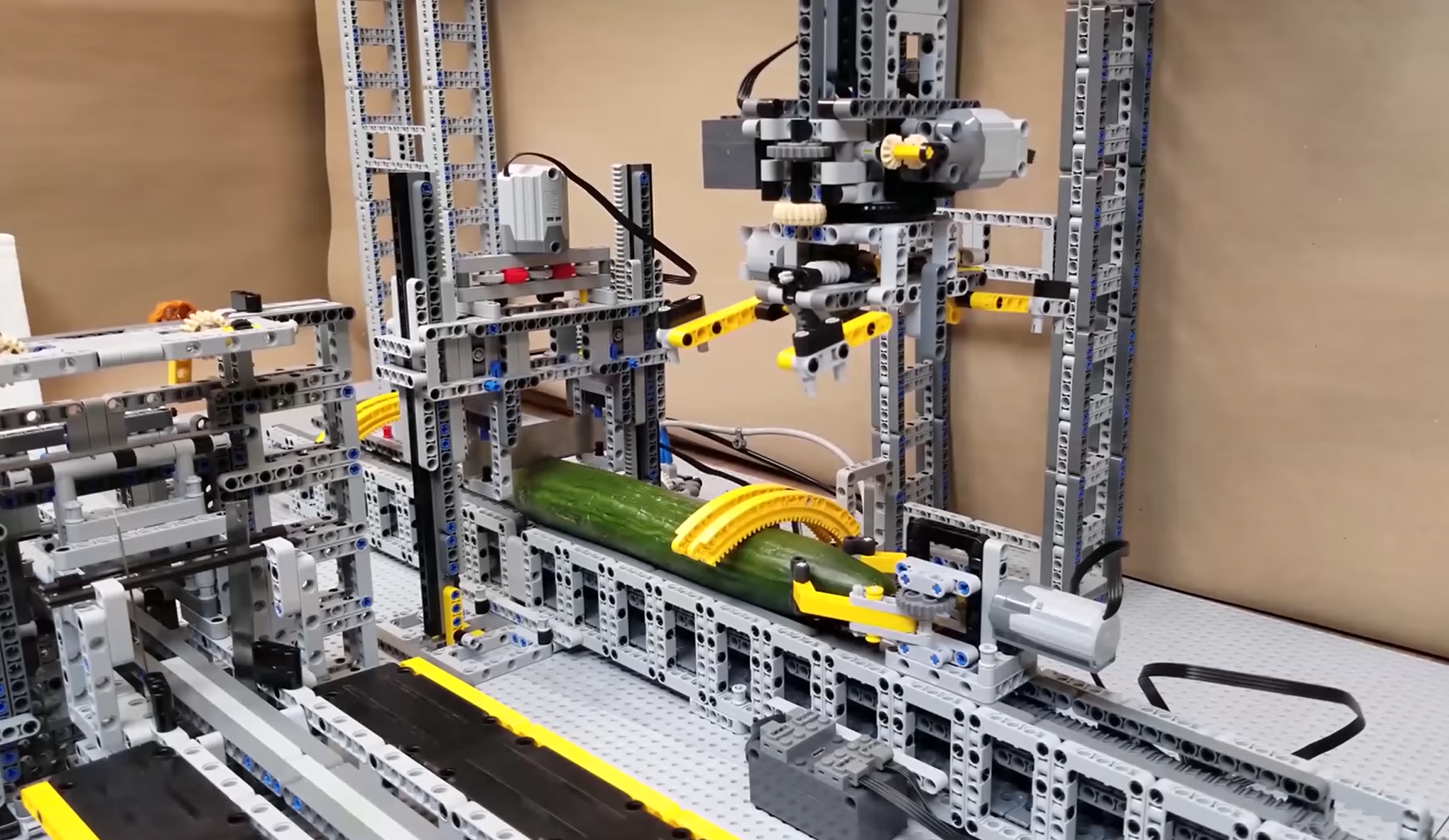 All in all, it's just a cucumber wall. Yes, not brick. Not even wood. But cucumber.
The Brick Wall Youtube channel has found a way to build a "log" house without using lumber. Use cucumbers instead.
According to the channel it took 83 days of planning, dreaming, building, and filming to create the house and playground.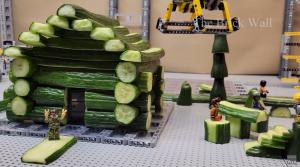 Processes include cutting cucumber to size; milling the log, cutting square notches, cutting logs for doors and windows, cutting roof planks, and drilled drilling holes for drift pins.
Technical details:
Number of Cucumbers: 18, destroyed 6
Number of motors: 21
Number of BuWizz controllers: 7
Number of Lego pieces: 23K+
Size: 160 x 110 x 55 cm 64 x 44 x 22 in
Have something to say? Share your thoughts with us in the comments below.