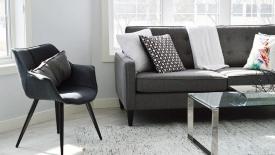 Industrial chemical maker EverChem Specialty Chemicals has explained the foam shortage currently affecting the furniture industry in a blog post.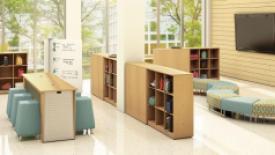 Casegoods and office furniture maker High Point Furniture Industries will increase the prices of all of its products by 6 percent beginning May 1.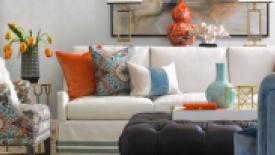 Luxury upholstery furniture maker Wesley Hall has suspended all production for the week of March 29 - April 2 due to the ongoing foam shortage.