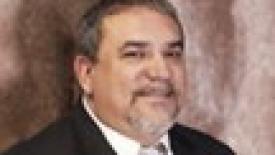 Thermwood Corp. has strengthened its management team with the promotion of several managers across the company.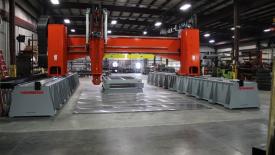 The metalworking machine, dubbed internally as the M400, weighs 51 tons (103,000 pounds) and is mounted on a special isolated, double steel reinforced concrete pad.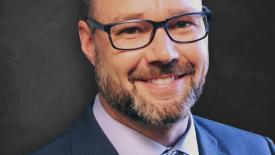 Much of this growth is attributed to the success of its new large scale additive manufacturing systems.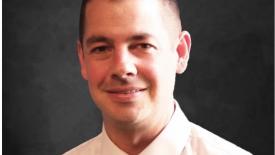 CNC manufacturer Thermwood Corp. has promoted Mike Iubelt to the position of international sales manager.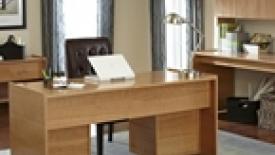 Thermwood announces an update that adds significant new features to its Cut Center and incorporates major technical advances, including a line of office furniture called EZ Office.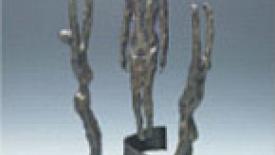 The seven winners of the Challengers Distinguished Achievement Award were announced Aug. 20 during the International Woodworking Fair. They are: Aiken Development, Castle Inc., Graco, Thermwood Corp., Timesavers and Weinig/Holz-Her, which won two awards.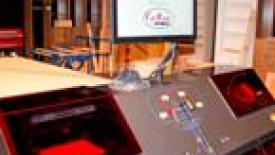 Thermwood Corp. will speak about its technology to help smaller businesses who specialize in creating custom cabinetry and home furnishings on 21st Century Television on Bloomberg Worldwide (as paid programming) on July 27, 2014.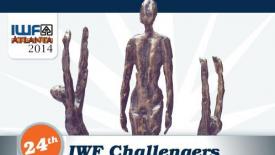 Wood industry equipment manufacturers offer up new technologies, which will be on display during IWF 2014; Much anticipation centers on developments from Challengers Award Finalists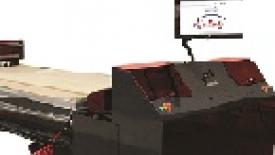 Thermwood Corp announces a totally new approach to making custom cabinets, closets and related items with no programming with a Cut Center, a new class of machine.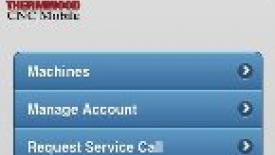 Thermwood Corp., the leader in both three & five axis CNC smart-routers, announces the new Thermwood CNC Mobile app available on all smart-phones, tablets and PC's.