Thermwood announces changes and promotions, marks 50th year
December 13, 2019 | 8:33 am CST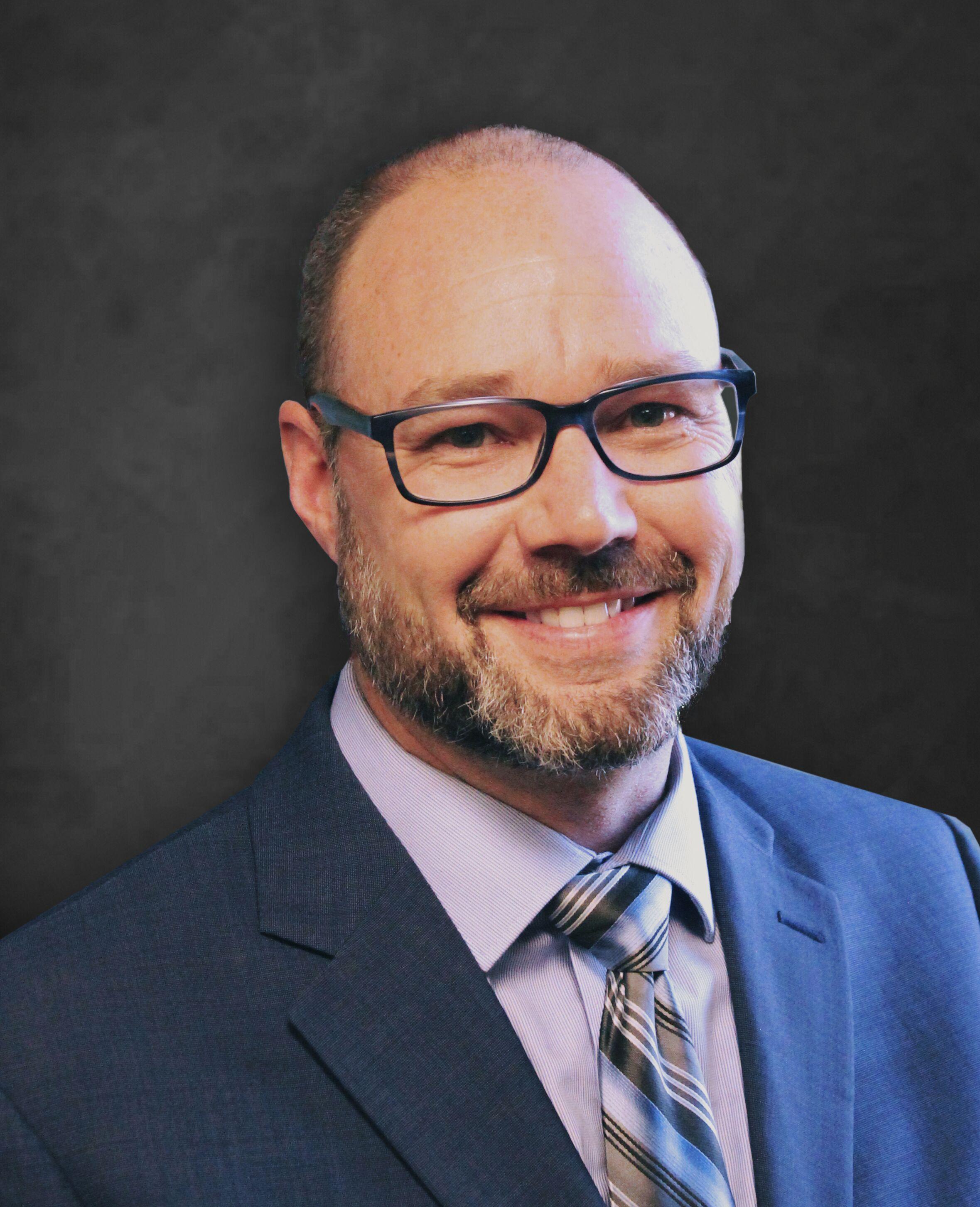 DALE, Ind. – Thermwood is celebrating its 50th anniversary as it experiences unprecedented growth.
Much of this growth is attributed to the success of its new large scale additive manufacturing systems. Called LSAM (L-Sam), these are industrial-sized 3D printers, some capable of printing composite parts up to forty feet long and weighing several tons.
These machines are currently producing large composite structures from the chassis of an autonomous urban bus to tooling for the production of the interior of modern jet aircraft. These systems are transforming the company, resulting in structural management changes and new advancement opportunities.  
Thermwood has announced the promotion of Jason Susnjara to executive vice president. Jason has been with Thermwood since 1995 and has held numerous positions, most recently as vice president of marketing. He is also on Thermwood's board of directors.
In this new position he will oversee and manage Thermwood's technology, engineering, manufacturing and marketing operations.
Brian Smiddy
The company also announced the promotion of Brian Smiddy to vice president of product development. He has been with Thermwood since 1995 and has managed the engineering department over the past 17 years.
In this new position, Brian will be responsible for new technology development and incorporation of that technology into Thermwood's product line and production processes. In the past three years Brian has assisted in activities that have generated over 50 patents on new technical developments.
Larry Epplin
Thermwood announced the promotion of Larry Epplin to vice president of software development. He has been with Thermwood since 2000 developing and managing the Company's cabinet design software products.
In this new position, Larry will manage the development of Thermwood's software product line, including integrating a type of artificial intelligence into Thermwood's CNC control so that cabinet makers can produce a large number of products without needing a CNC programmer.
Duane Marrett
Duane Marrett has been named Thermwood's vice president of marketing. Duane's career at Thermwood began in 1998 in the engineering department as a technical writer. He has held positions with ever increasing responsibility in various marketing functions. In his most recent position, he developed and managed the company web site, interacted with traditional and social media along with creating promotional videos, issuing product releases and conducting market analytics for the company.
John Fuquay
Thermwood has also announced the promotion of John Fuquay to manager of engineering. He has been with Thermwood since 2003 in engineering, designing products and providing documentation for production.
In his new position John will manage the engineering department, implementing new product designs, maintaining the extensive engineering database and providing engineering support to manufacturing.  See http://www.thermwood.com
Have something to say? Share your thoughts with us in the comments below.