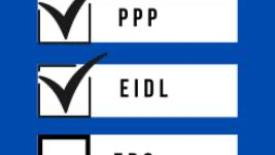 The employee retention credit taxcredits are still available.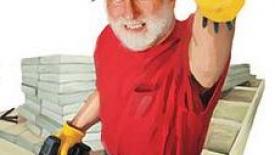 Atlas Dowel & Wood Products will acquire McFeely's, Inc., a supplier of fasteners and woodworking tools. Supported by a tax credit, the Harrison, OH firms expect to create 14 jobs.
Nineteen executives of the nation's window, door and skylight companies sent a joint letter to Congress urging a robust extension of the residential energy efficient (25C) tax credit that expired at the end of 2011.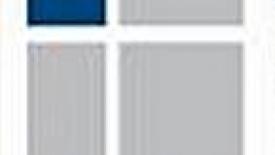 The WDMA recently submitted to the House Ways and Means committee a statement of support of energy efficient tax credits for windows, doors and skylights scheduled to expire at the end of 2011.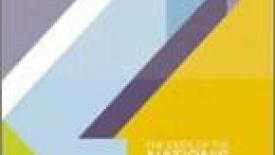 Millions of owners are stuck in homes worth less than they owe on their mortgages, and existing home sales remain depressed while new home sales continue near record lows, concludes The State of the Nation's Housing report released today by the Joint Center for Housing Studies of Harvard University.