national kitchen & bath association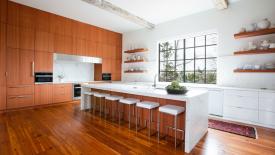 Kitchen and bath companies are reporting growth, but problems in retaining workers are quickly escalating.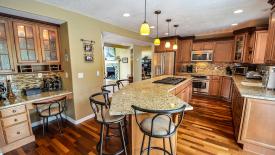 The NKBA's Q3 2020 Kitchen & Bath Market Index is at its highest point so far this year.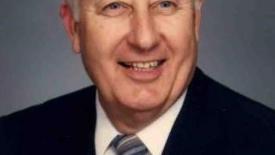 One of the original founders of the American Institute of Kitchen Dealers, now the National Kitchen & Bath Association, Robert L. Wieland died August 20 in his hometown of Allentown, Pennsylvania.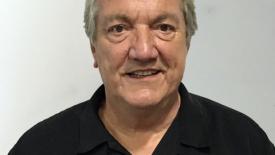 The National Kitchen & Bath Association (NKBA) has named Daniel Louis, owner and CEO of Laser Products Industries (LPI), as its 2017 inductee into the NKBA Industry Hall of Fame, which honors individuals who have made extraordinary contributions to the industry.
The National Kitchen & Bath Association (NKBA) is proud to announce that its very own Voices From The Industry Program Conference Program, which has had a highly successful run at the Kitchen & Bath Industry Show (KBIS) over the past three years, will now be expanding its horizons to other industry events.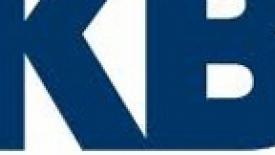 The National Kitchen & Bath Association announces its design competition winners.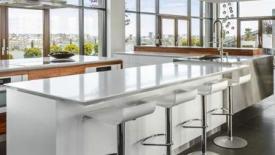 European-styled cabinets, and kitchen cabinetry that is clean with an overall contemporary feeling, topped the list of 2015 design trends from the National Kitchen & Bath Association. A fusion of styles and multiple colors is seen. 2: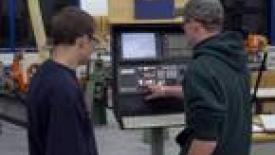 The Association currently recognizes over 40 schools in North America whose kitchen and bath curriculum meet the educational standards established by the NKBA.
Nearly 30 outstanding winning projects were honored at an exclusive Design Competition Awards Ceremony in Las Vegas on February 3.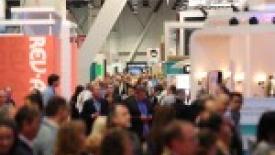 The 2014 Kitchen and Bath Industry Show grew nearly 145%, drawing 31,000, following dismal attendance in New Orleans last year. Event planners say the 2015 edition, now part of Design & Construction Week, will be even bigger.