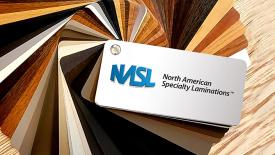 A laminations company will soon establish a facility in Roanoke County, Va., bringing 44 jobs to the area.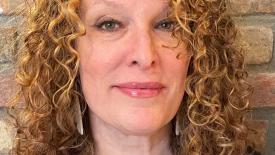 Hall-Vaccaro will use her more than 18 years' experience in the commercial interiors industry to provide new clients with the many products that ATI produces.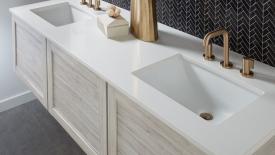 Alpine Sales distributes decorative surfaces, post formed countertops, lacquers and stains, and hardware.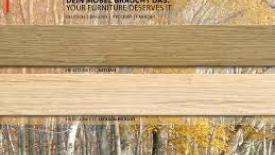 Moderne Kunststoff-Technik manufactures ABS and PP edgebanding.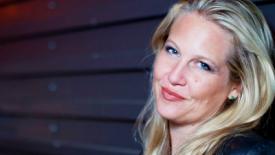 Suppliers and specifiers will have a chance to meet at the Decorative Surfaces Conference at the Hilton Torrey Pines, La Jolla, California, December 3-5, 2019.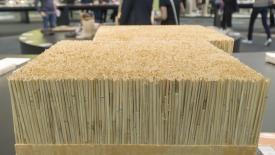 Material Intelligence Founder Kenn Busch shares the great green story behind decorative surfaces.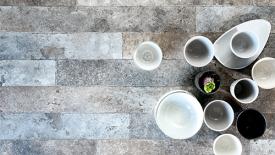 This purchase will is intended to provide the furniture, kitchen cabinet, and other industries with more options and products from one source.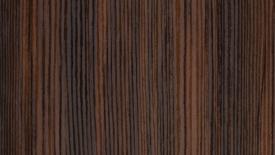 The acquisition supports the continued growth of Wilsonart's Coordinated Surfaces program.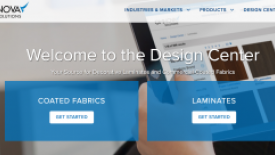 A new online design center for laminates and synthetic leather upholstery was launch by Omnova Solutions Inc.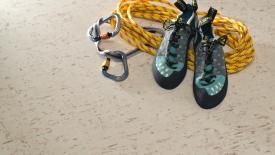 Wilsonart and award-winning architect Andre Kikoski, AIA, have launched a new collection of laminate surfaces that they say, by "manipulating scale, texture, contrast, inversion and color, create dramatic new interpretations of timeless architectural finishes" through digital innovations.