North American Specialty Laminations acquires Diversified Manufacturing of California
March 27, 2023 | 7:55 am CDT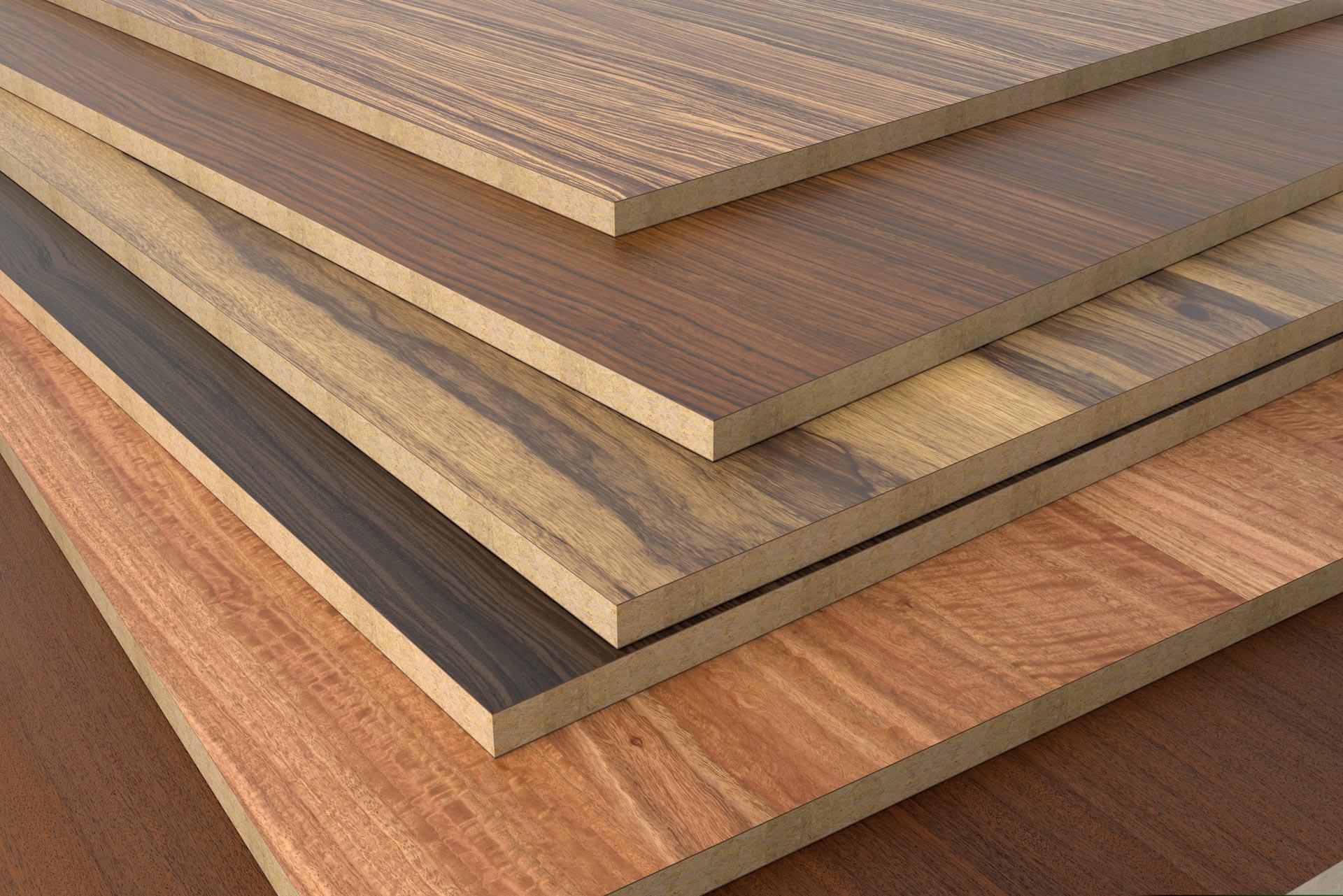 Photo By NASL
OSSEO, Wis. — North American Specialty Laminations, a provider of specialty lamination, fabrication, and finishing solutions has acquired Diversified Manufacturing of California, dba, Profile Wrapping, a West Coast-based profile lamination wrapping specialist. 
NASL serves customers in the window, door, flooring, specialty millwork, cabinetry, and case-goods markets. It is backed by Building Industry Partners ("BIP"), a private equity firm focused on the U.S. building industry.
DMOC provides decorative solutions to a variety of industries. It specializes in applying acrylic exterior laminates, as well as real wood veneers, paper veneer products, and paintable, stainable veneers to any profile. DMOC's expertise will immediately augment NASL's lamination capabilities and capacity, particularly for color products in the window and door markets. It will also facilitate NASL's access to customers in the western U.S. and Mexico.
"Our team is excited, to be part of building a national business," said Thane Rivers, founder and CEO of DMOC. "We are committed to helping NASL continue on its trajectory of rapid growth and expansion." 
Thane will now serve as NASL'S Senior Vice President, Lamination Operations. DMOC's employees hold an average of 15 years of lamination experience, and NASL plans to retain all of them.
NASL now employs 192 team members across five locations in Wisconsin, Nevada, Virginia; and, with the acquisition of DMOC, California.
NASL continues to seek opportunities to invest in companies and partner with business leaders focused on fabrication and substrate manipulation across the U.S.
Have something to say? Share your thoughts with us in the comments below.