Hall-Vaccaro named ATI V-P of business development
January 21, 2021 | 9:21 am CST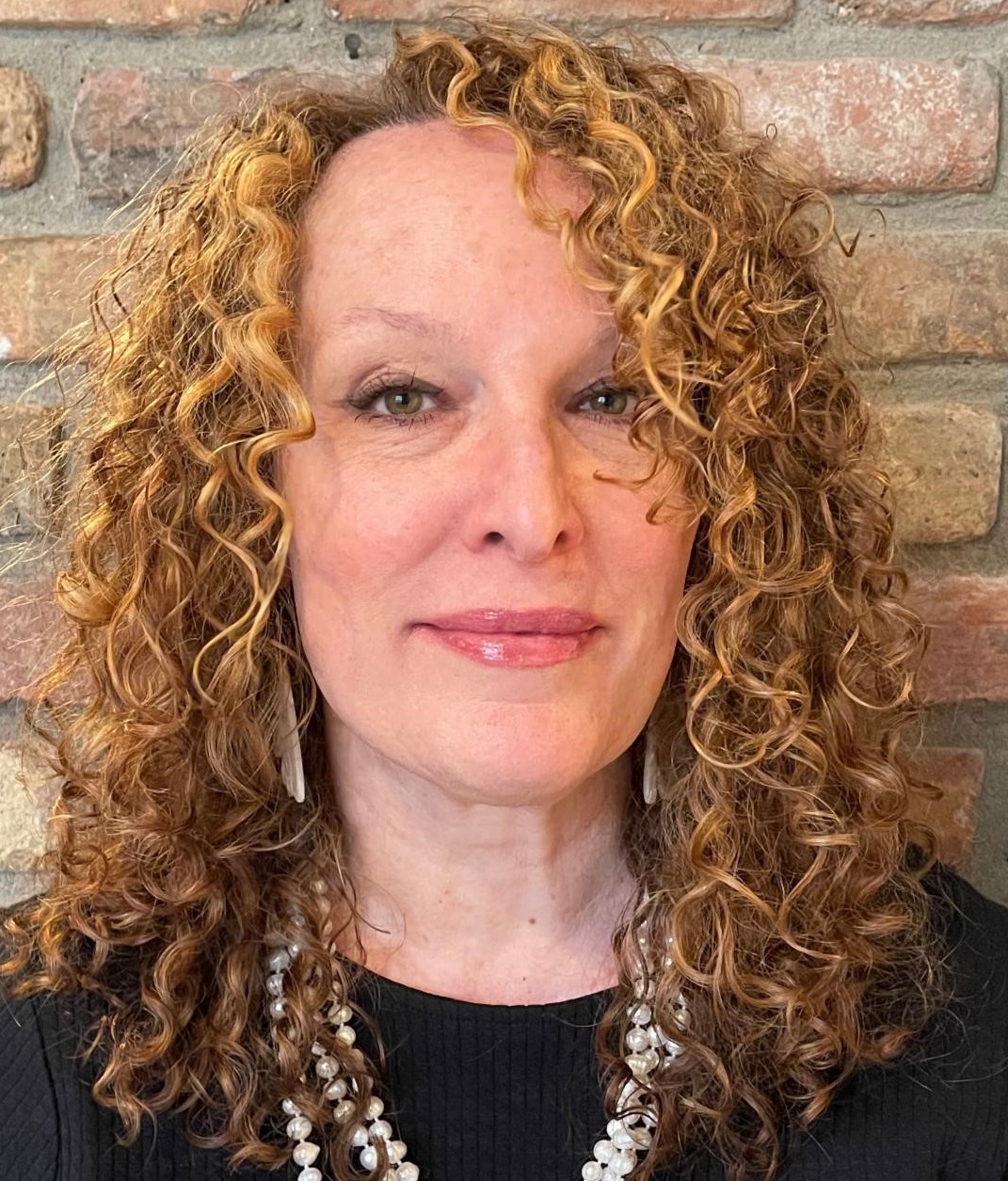 GREENSBORO, N.C. -- ATI Decorative Laminates has announced that Jennifer Hall-Vaccaro has joined their staff as the V-P of business development. Hall-Vaccaro will use her more than 18 years' experience in the commercial interiors industry to provide new clients with the many products that ATI produces.
In this role, she will be sourcing and calling on national accounts. This includes establishing relationships with in-house design and facilities departments for national corporations within the hospitality, health care and corporate industries. She will also be introducing ATI into new markets like major sports facilities and higher education.
Hall-Vaccaro lives in Atlanta. She held previous sales positions with Raffel Systems, RT London, Carnegie Fabrics and ArcCom Fabrics. In her free time, she enjoys being a mom to her son, Dominick, and her stepdaughter Nicole. She is also an art, architectural history, and interior design enthusiast, creative writer, competitive epee fencer, world traveler and avid Instagrammer.
"I believe my enthusiasm for good design and products will translate to new business for ATI," she said. "I am very excited to share all of ATI's capabilities with the A&D community." See www.ATILaminates.com
Have something to say? Share your thoughts with us in the comments below.