Decorative Surfaces Conference brings designers and materials producers together
September 11, 2019 | 3:10 pm CDT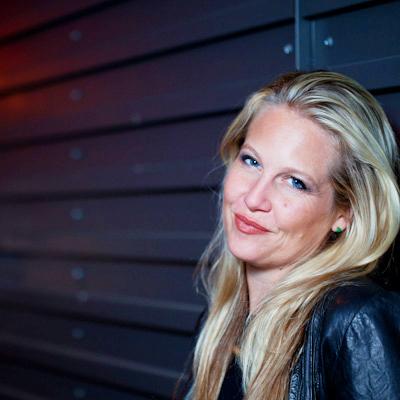 LA JOLLA, Calif. -- Interior designers live and die by their material choices. Select the wrong material for an application, and the entire project fails, said Kenn Busch. This is why they're always looking for new materials, and better information on existing materials.
Suppliers and specifiers will have a chance to meet at the Decorative Surfaces Conference at the Hilton Torrey Pines, La Jolla, California, December 3-5, 2019.
"In my decade of running the Materials Pavilion at NeoCon and other commercial design fairs I've seen first-hand how excited designers are to learn more about how to make better material choices," said Busch, owner of Material Intelligence partner in TCM North America, the organizer of the DSC event.
"If a designer is advised to use the wrong material for an application and it doesn't perform, it reflects poorly not only on the material, but also on the fabricators and millworkers involved. Failures like this in commercial projects like hotels and retail stores also leave a lasting negative impression with consumers," said Busch.
"The good news is, we're opening up a direct channel between materials suppliers and designers. The DSC event brings suppliers, fabricators and designers together in an educational setting so we can learn to work better together to make every project a success."
Sponsors of the conference include companies that produce and supply materials for furniture and interior design, and upstream suppliers to those companies.
Attendees will include interior designers, fabricators and materials suppliers. 
The program includes:
Alexis Readinger of Preen Inc., an award-winning hospitality designer based in L.A.
Insights from a national distributor on connecting with architects and designers
A university design educator on design thinking to solve material and social challenges
Certified CEU educational presentations on materials and sustainability
Panel discussions on specification challenges and sustainability messaging for suppliers
Updates on the latest material innovations
Material exhibits
Early-bird registration ends soon! For more information see http://www.surfacesconference.com.
If you'd like to help sponsor the event, contact Kenn Busch at [email protected].
Have something to say? Share your thoughts with us in the comments below.