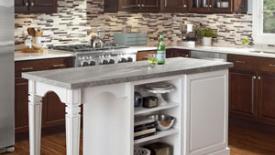 Masco will produce kitchen and bath cabinets under the Cardell Cabinetry brand following its purchase of the shuttered company's trademark.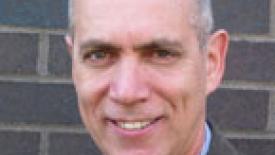 Lary Skow has been appointed as CEO of Northern Contours Inc. by the wood component company's board of directors. Skow is also president of the firm.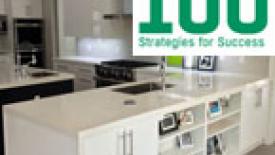 Outsourcing standard dimension mill operations helped Eagle Bay Cabinets run with one less crew member and provided a cost basis for determining job profitability, while cutting production time by two days - and earning a listing in the 2014 WOOD 100.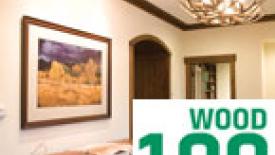 Toolkits for dealers, rebranding and easy-to-use product manuals are just some of the marketing methods used by wood products manufacturers.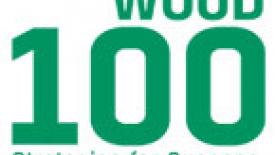 Insourcing as well as outsourcing of wood products were among the business strategies used by wood products manufacturers in the past year to grow sales.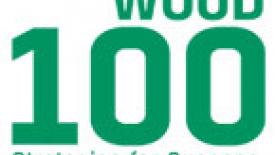 THE REBOUND CONTINUES, as evidenced by the success of these North American wood products manufacturers. The following pages illustrate the strategies put in place by this year's WOOD 100 class, as they continue to survive — and thrive — in today's economy.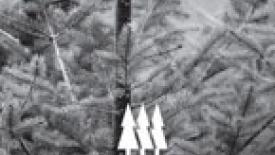 Plum Creek Timber Co. Inc.'s MDF plant is back at full speed following a June 10 mechanical fire at the Columbia Falls, MT, facility that caused between $8 million and $10 million in damage.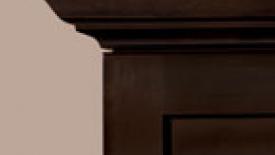 Masco Cabinetry made news last month with the launch of its new RTA brand, Arbor Creek. The cabinetry will be available to the public in mid-March from participating dealers.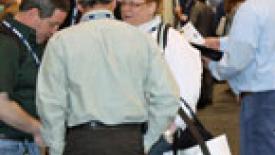 Details and registration information for the Northeast woodworking show, the 2014 Cabinets & Closets Conference & Expo.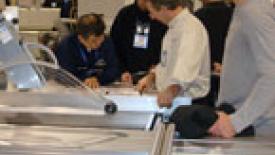 Thousands of woodworkers attended WMS 2013, Canada's largest woodworking show, in a show of strength for the country's wood manufacturing industry.