2022 Top Shelf Design Awards entries now being accepted
December 3, 2021 | 2:38 pm CST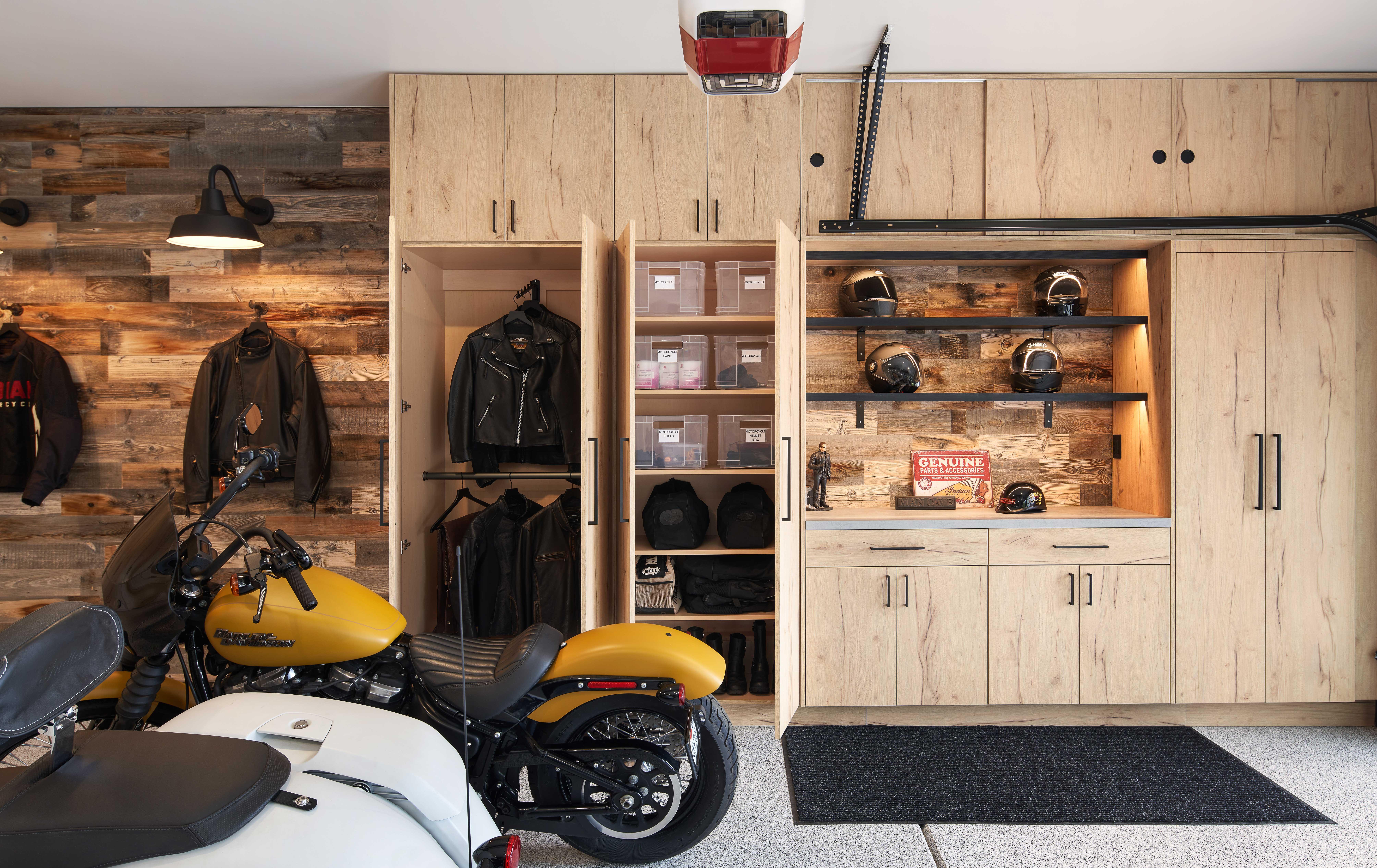 Photo By Thomas Kuoh
SAN DIEGO, Calif. - Closets & Organized Storage magazine's annual design competition, Top Shelf Design Awards, launched December 6. Visit www.woodworkingnetwork.com/top-shelf for more information and updates in the coming weeks.
 
The Top Shelf Design Awards are given annually to honor designers for their creative closet and home organizational designs. Each entry is judged based on the following: 50 percent appearance/design (emphasizing design creativity) and 50 percent functionality and quality of construction/materials.
 
All winners will be honored at a reception to be held during the 2022 Closets Conference & Expo to be held April 27-29 at the San Diego Convention Center in San Diego, California.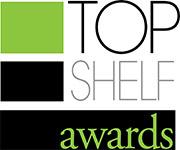 Registration for the Closets Conference & Expo is now open. Visit www.closetscon.com for more information.
 
CATEGORIES:
• Garage: under 600 square feet; Garage: over 600 square feet
• Home Office: under 150 square feet; Home Office: over 150 square feet
• Closet: Closet: Laminate under 18 linear feet; Laminate over 18 linear feet; 
   Closet: Wood under 18 linear feet; Closet: Wood over 18 linear feet; Closet: 
   Reach in
• Specialty: (craft, pantry, laundry, mudroom)
• Wine Cellar
 
The submission fee is $45.
The deadline has been extended to February 8, 2022.
 
A panel of judges made up of your peers, Closets & Organized Storage contributors and industry experts will evaluate all entries based on 50% design and 50% functionality. 
 
Category finalists win discounted registration to the Closets Conference & Expo which includes a full day of conference sessions and plant tours and admission to the Top Shelf Design awards gala.
 
Category winners will also be featured in Closets & Organized Storage magazine and weekly newsletter. All coverage of the event and winning entries will be posted on www.woodworkingnetwork.com and www.closets-storage.com.
 
Category winners will also receive an award for display and will be eligible for the 2022 Top Shelf Award Best of Show prize of $500. 
 
To enter:
1. Submit a detailed description of the project design and construction.
2. Send a minimum of three high-resolution photos of the project. 
3. Include your $45 registration fee per entry.
 
Show us your best and enter the 2022 Top Shelf Design Awards now.
Have something to say? Share your thoughts with us in the comments below.