2015 Top Shelf Finalist: Janet Stevenson, Closets and Cabinetry
April 19, 2015 | 5:29 pm CDT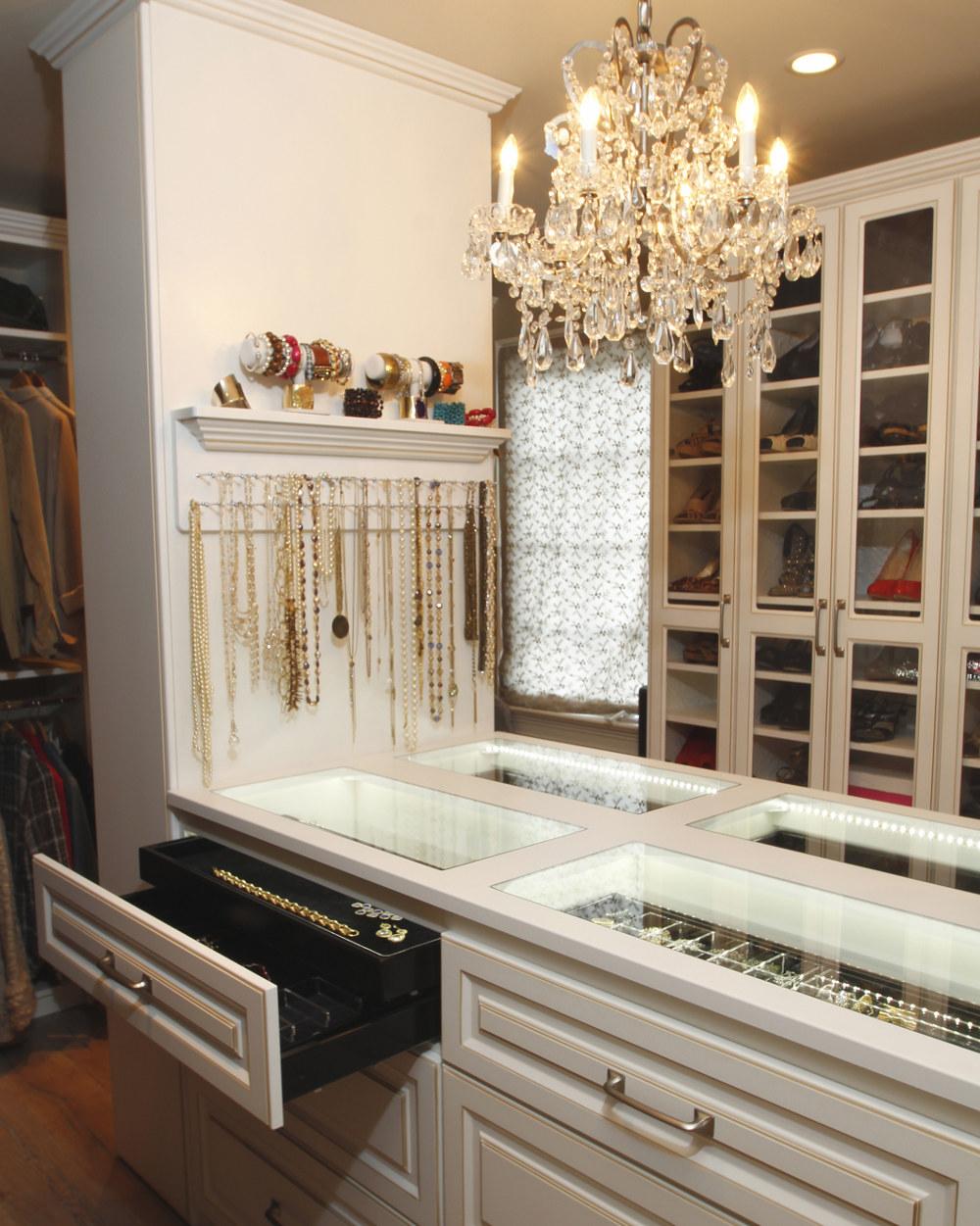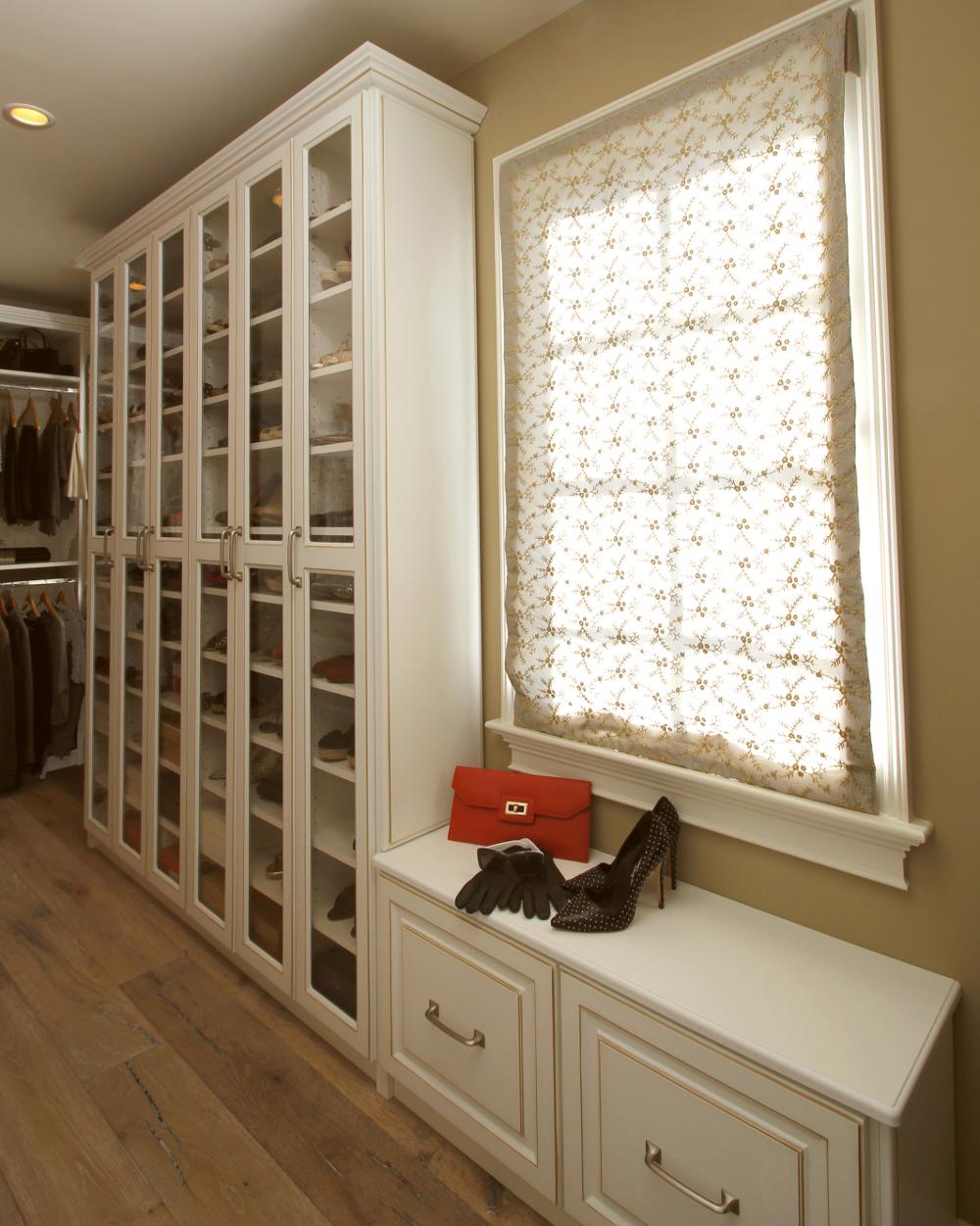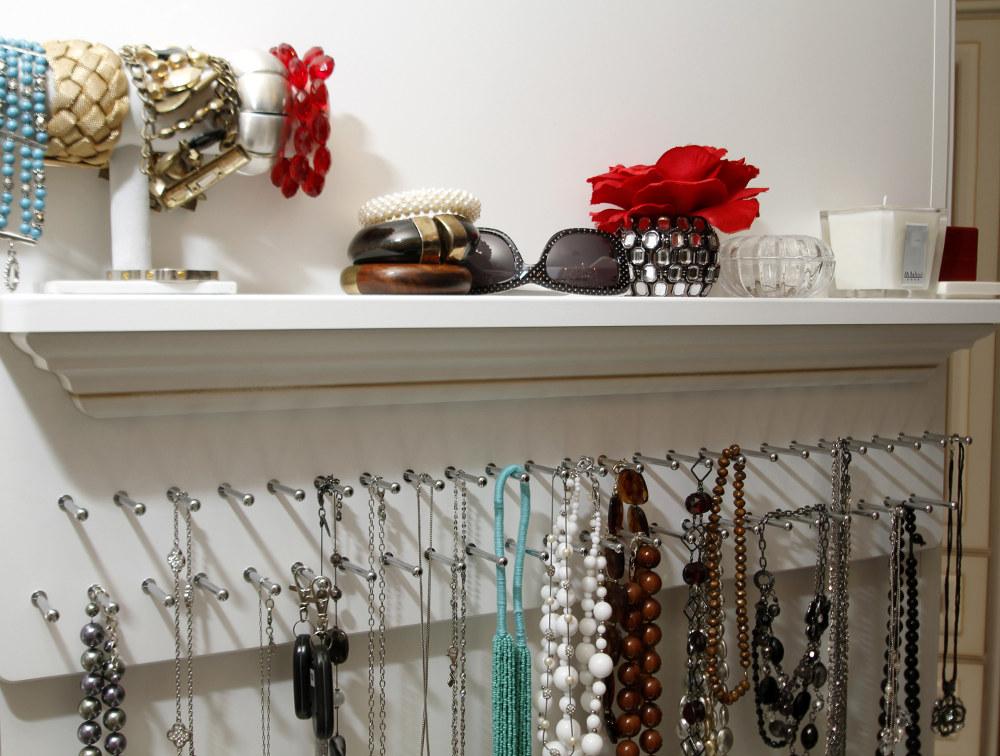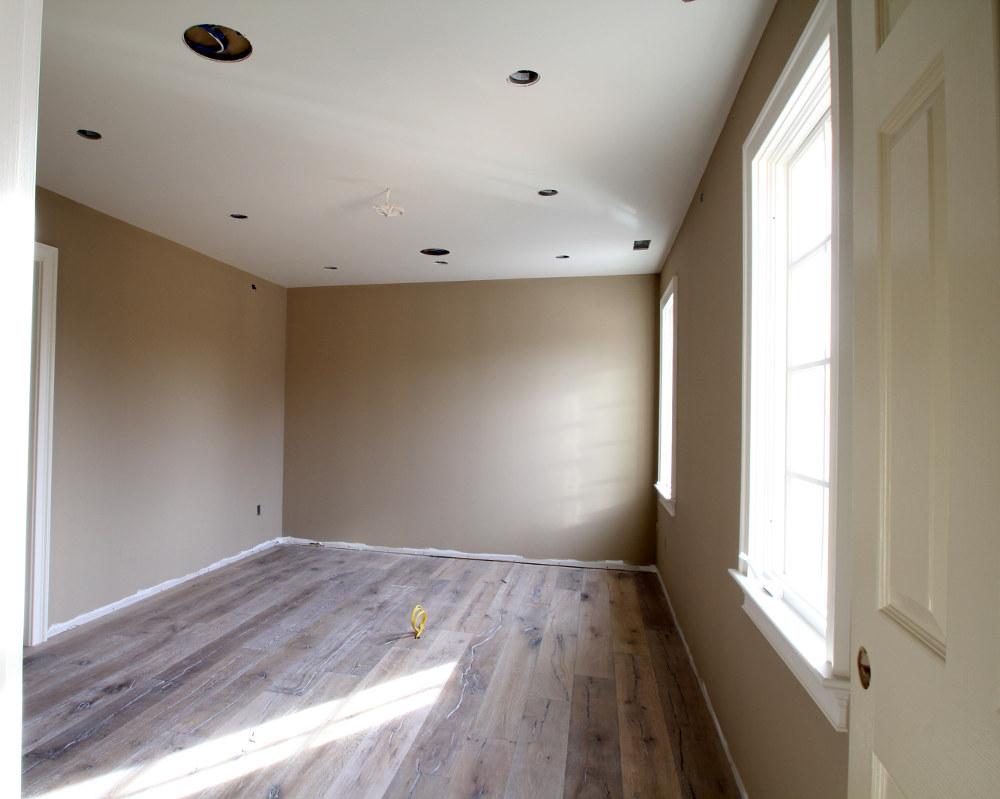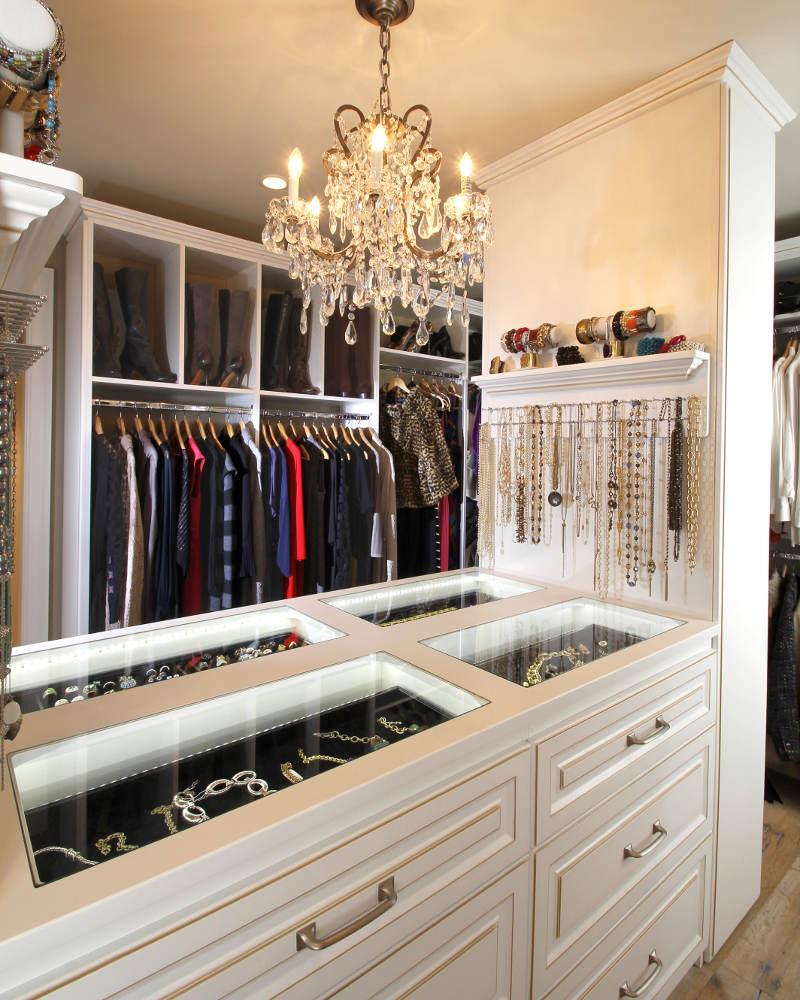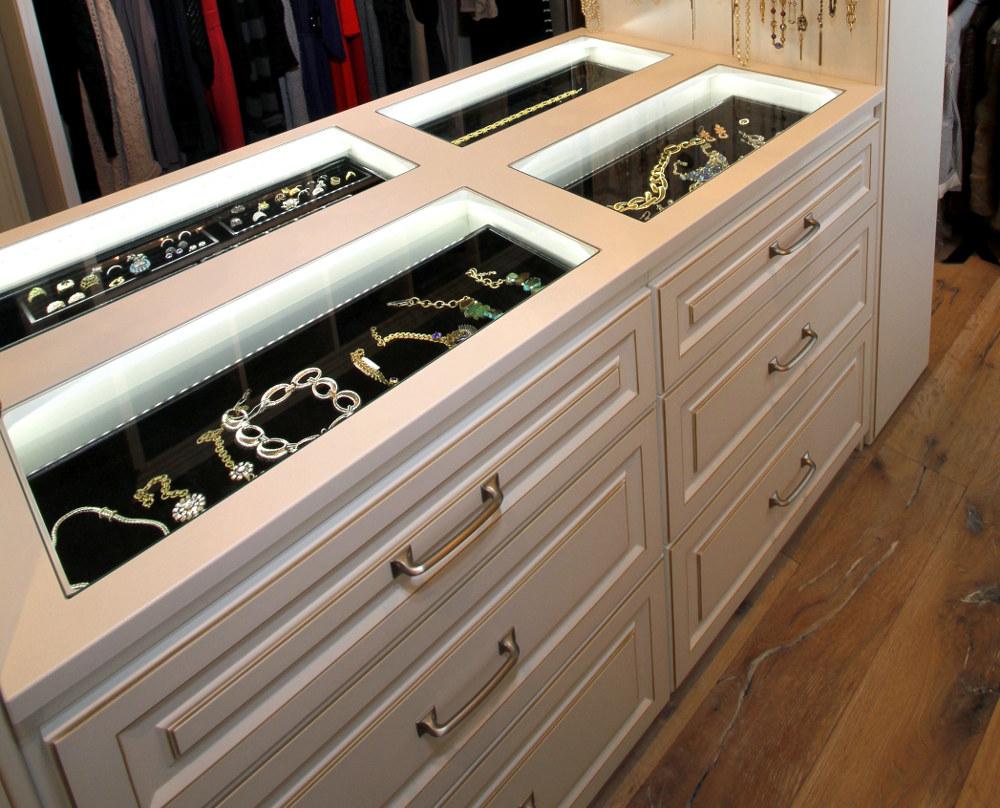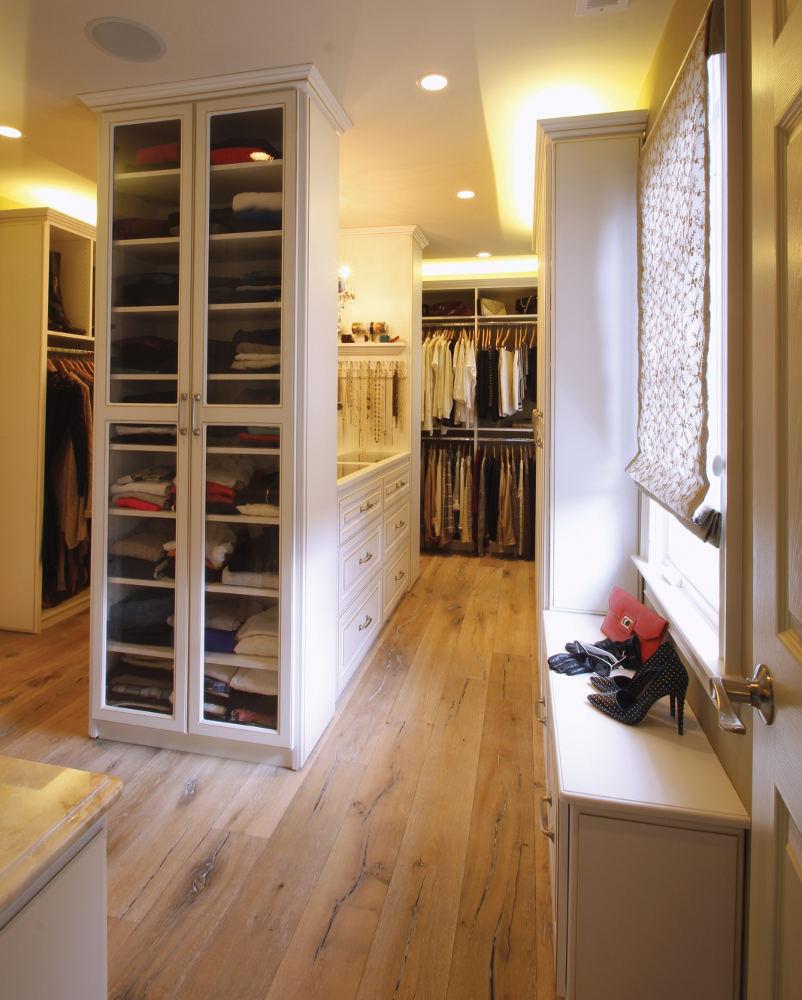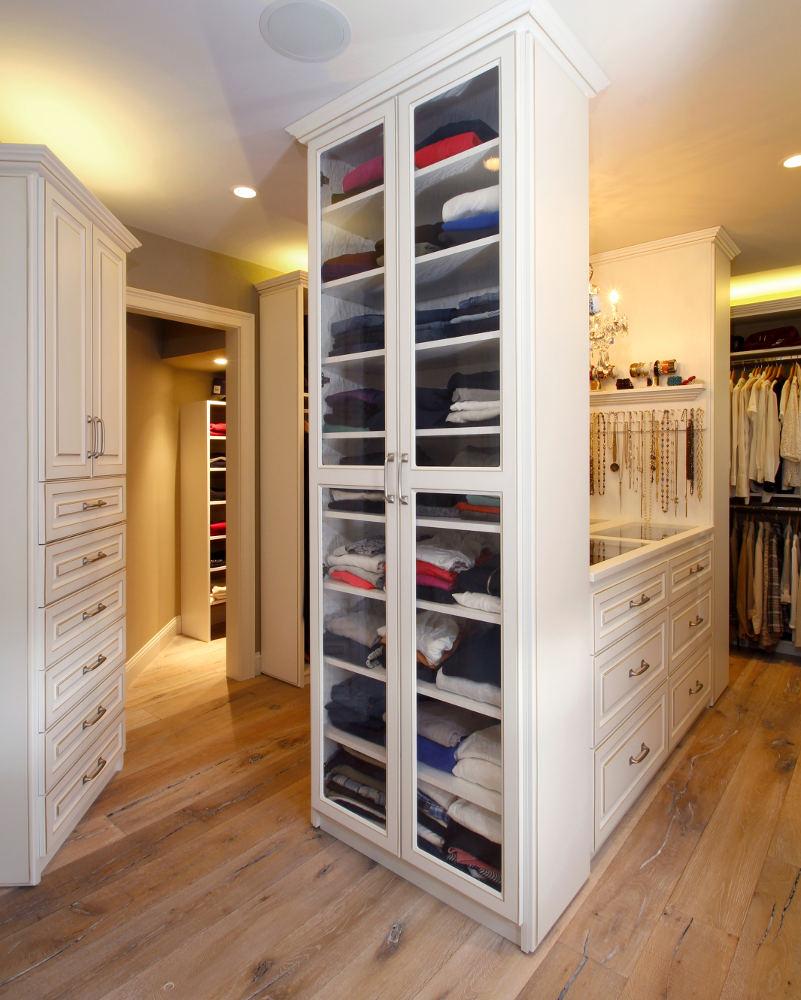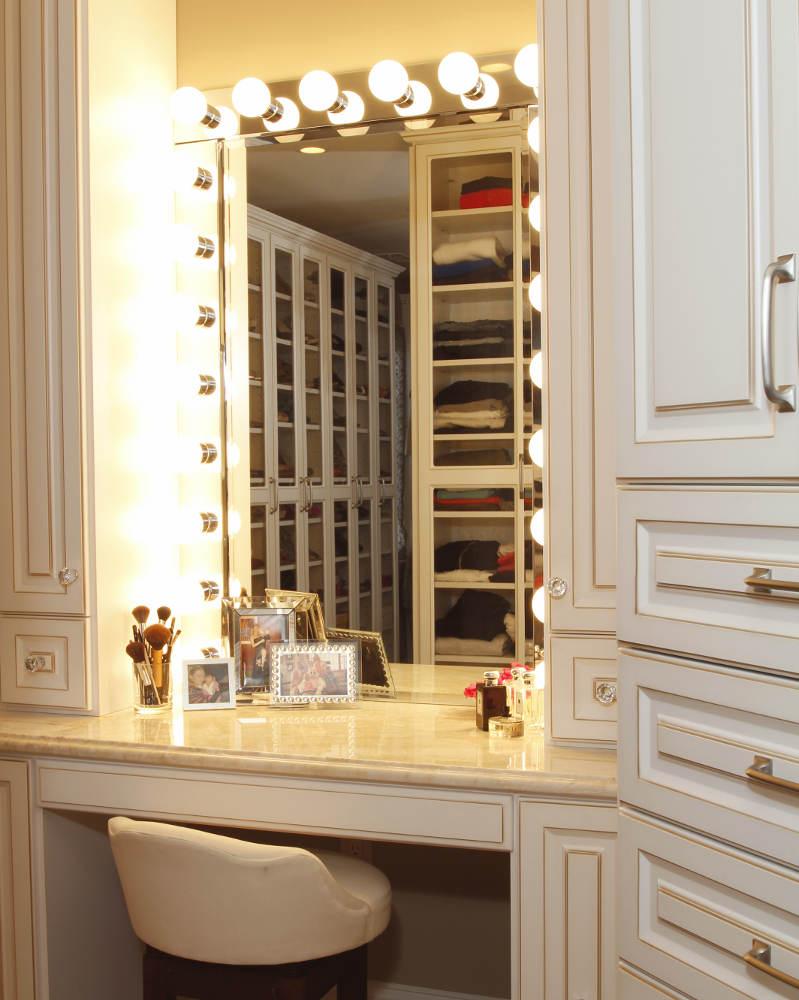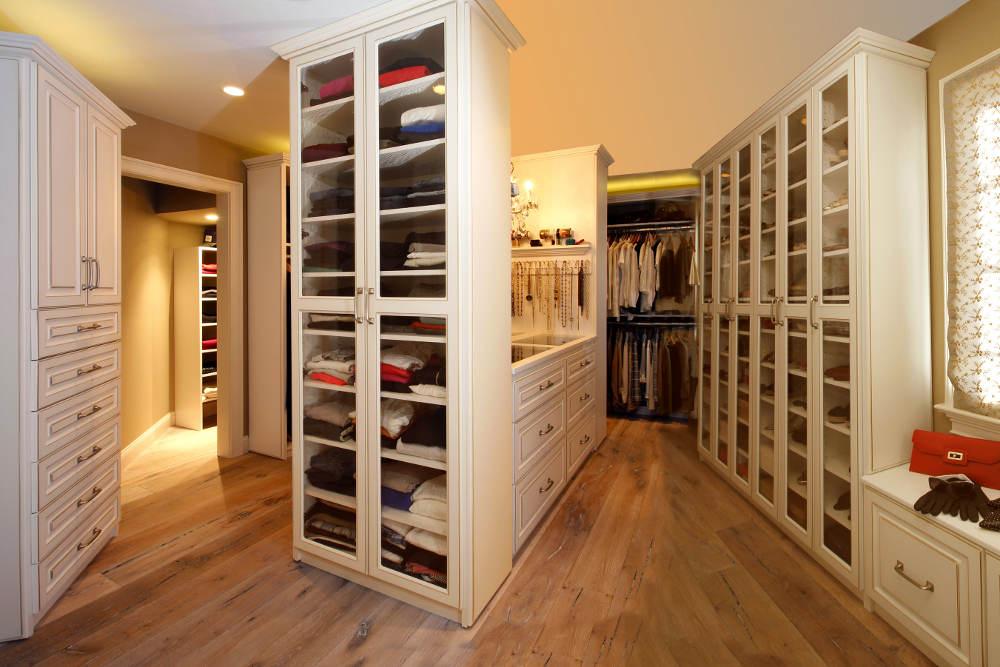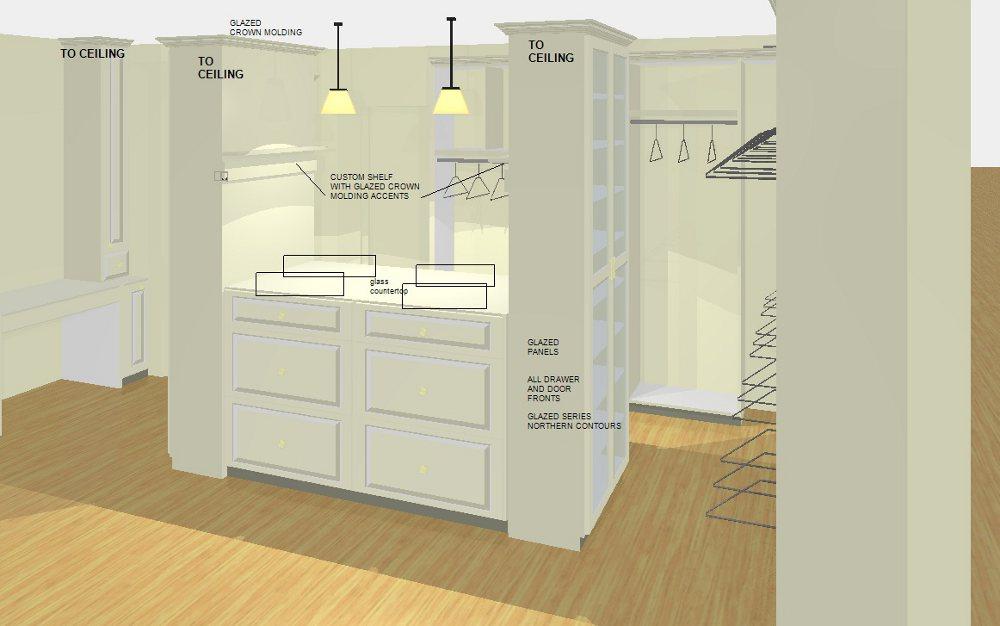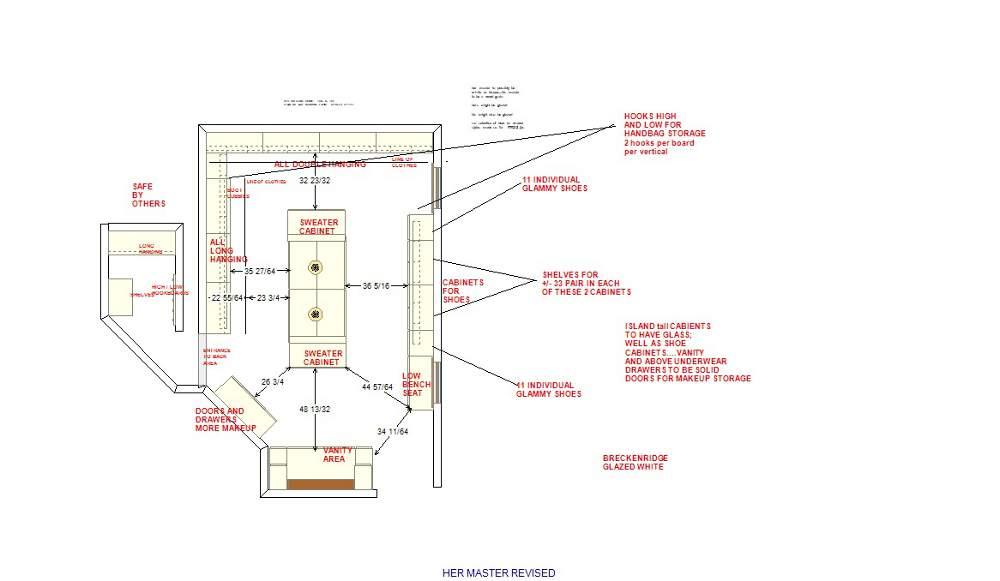 Janet Stevenson of Closets and Cabinetry By Closet City, Montgomeryville, PA, is the winner of the 2015 Top Shelf Design Awards competition with her project "Personal Boutique" entered in the Closet: Laminate Under 18 linear feet category.
Project Description: The client wanted to take an unused bedroom directly off of the master bedroom and make it into her "Personal, Glamorous Boutique" closet. Her request was for as much bling and "drama" for her Personal, Glamorous Boutique" as we could provide, while keeping in mind the fact that she was simultaneously having a major kitchen renovation done. Her wish list included her shoes visual behind glass doors, as well as all of her folded sweaters...and she wanted a "jewelry store" affect, as well as a hollywood-style dressing table.
Materials Used: My client selected a beautiful glazed door and drawer style, TFM, and opted for us to fabricate in a melamine product rather than painted wood to keep the project budget down. As the glazed doors and drawers would be surrounded by many exposed verticals, we opted to have a "molded side panel" hand glazed as well, so that there would be the same patina on all exposed closet parts. The whole dressing room was finished with glazed crown molding, and we kept the units 6" away from the ceiling and installed mood lighting above, except for the tall end cabinets that flanked the drawer portion of the island.
As the room was not huge, I kept all of the hanging clothes to two walls, so the island could take center stage, I flanked the center island of drawers with glass doored cabinets for all of her folded sweaters....the island top had 4 separate glass openings that allowed for us to expose and light the 4 double pull out jewelry drawers to create that "jewelry store" affect for her....and on the inside (back) of each of the endcap cabinets we created beautiful shelves for her bracelets to be displayed and her necklaces to hang from. Jewelry Store in her Dressing Room - Complete!!
We created a beautiful dressing table with pull out accessory drawers for her make-up and hair grooming products, and had the hollywood lights installed around her mirror to give her that glamorous look that she desired.
Equipment and/or Software Used: KCD software used.
Have something to say? Share your thoughts with us in the comments below.